Delight your day with Cotton's lavish brunch
New brunch menu unveiling at Cotton's
DINING in XUHUI
18 May 2020
Cotton's (Anting Road) No.132 Anting Road, by West Jianguo Road
Listing Page 021-64337995
New brunch menu at Cotton's
The graceful ambiance, succulent brunch foods, and spirit refreshing free-flow drinks, are all you need to make your day sparkle and shine, are waiting for you here in Cotton's gardens and villas! Come out and enjoy this simple pleasure, stay healthy while dining to your heart's content, summer should be as passionate as it could be.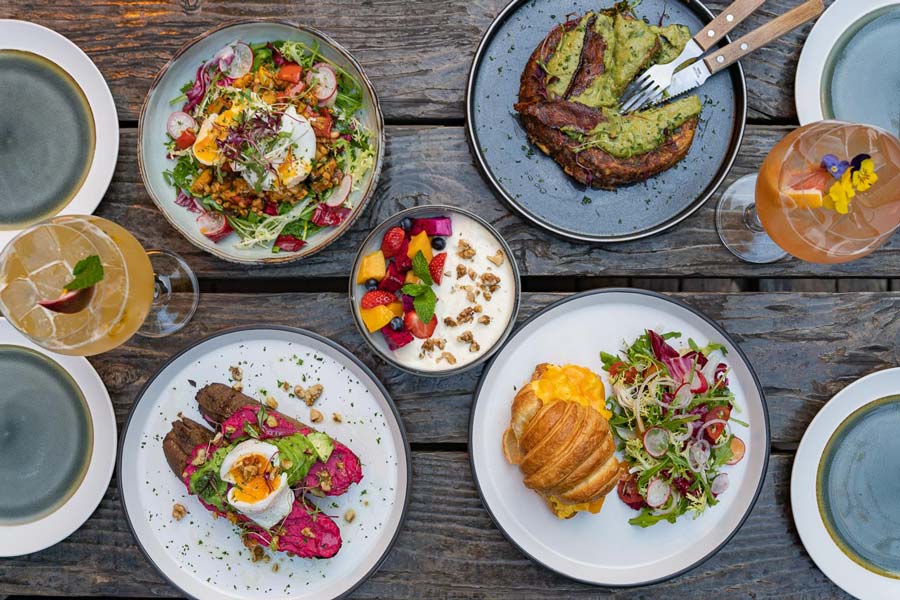 Dishes under spotlight
Avocados, zucchinis, sweet potatoes, kale, walnuts, barley, whole wheat baguettes, and more fresh seasonal fruits are selected and combined to create delicate salads to favor those with a plant based lifestyle. While bacon, cheese, ham, and egg are available those who lean towards these essential proteins.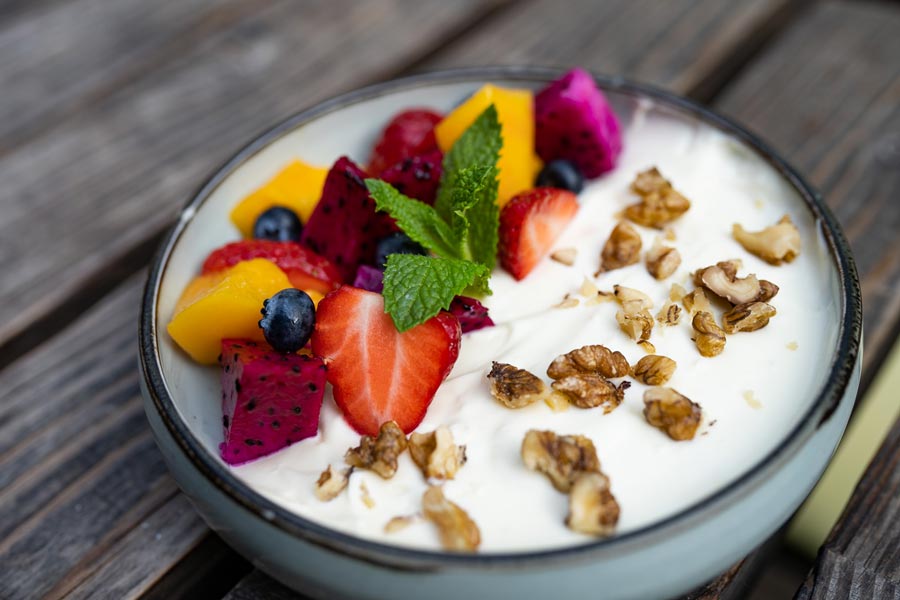 The Power Bowl 能量碗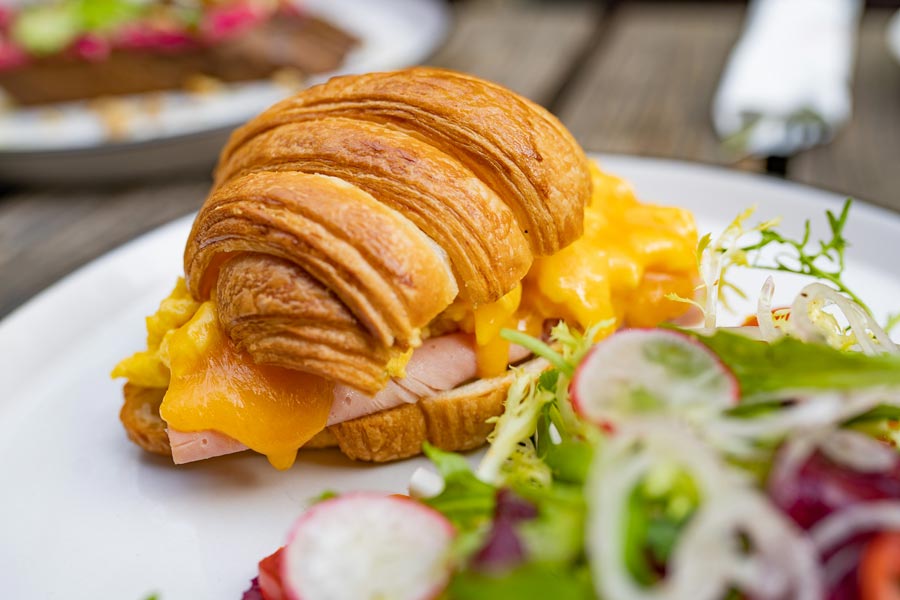 Egg & Ham Sandwich 火腿鸡蛋三明治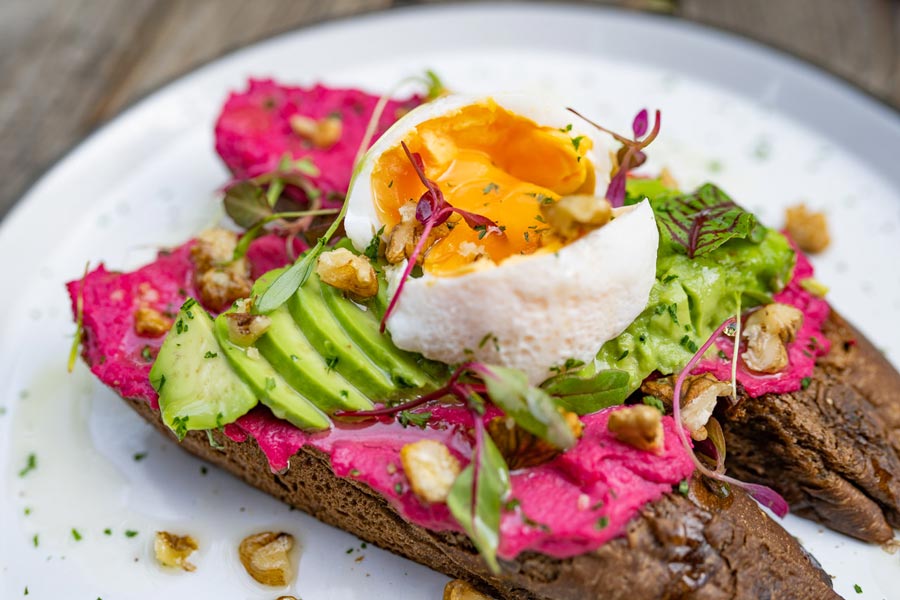 Avocado and Egg Bruschetta 牛油果鸡蛋面包片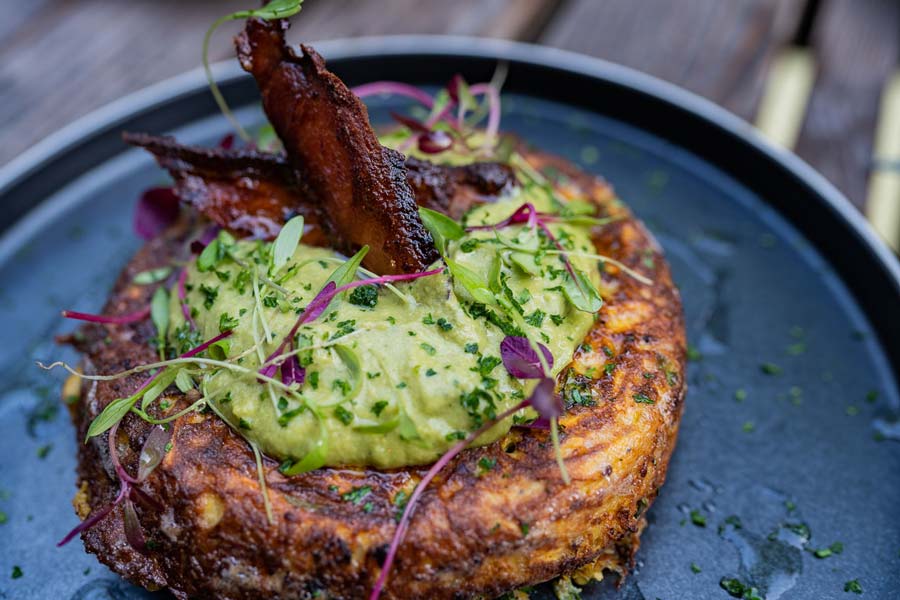 Sweet Potato Fritter 红薯馅饼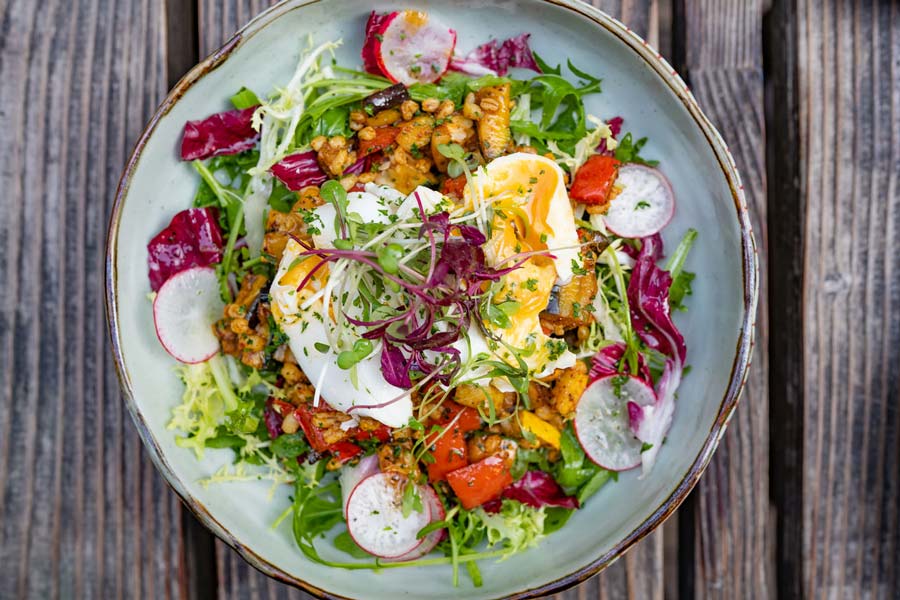 Green & Veggie Bowl 健康素食碗
This brand new brunch set menu represents Cotton's commitment and great concern for diners' health.
It was designed with thorough consideration on selecting both healthy ingredients selecting and extraordinary flavors and seasonings. With each succulent bite of the meal you experience a cascade of enjoyment and refreshing energy without heavy calories.
Classic dishes kept in a la carte column
The a la carte menu brings Cotton's recommended foods to entice diner's appetite. From the classic Wagyu Burger, Cotton's Famous Fired Rice, Tuna Tataki, Salmon Poke, Energy Salad, to the succulent chicken leg or steak. You will never be disappointed giving a shot at it!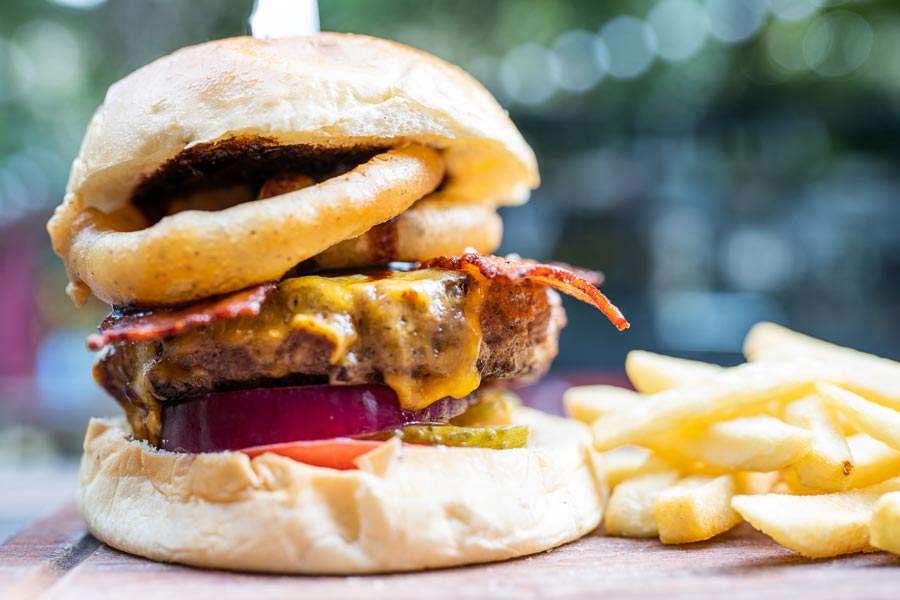 BBQ Cheese Burger 烧烤汉堡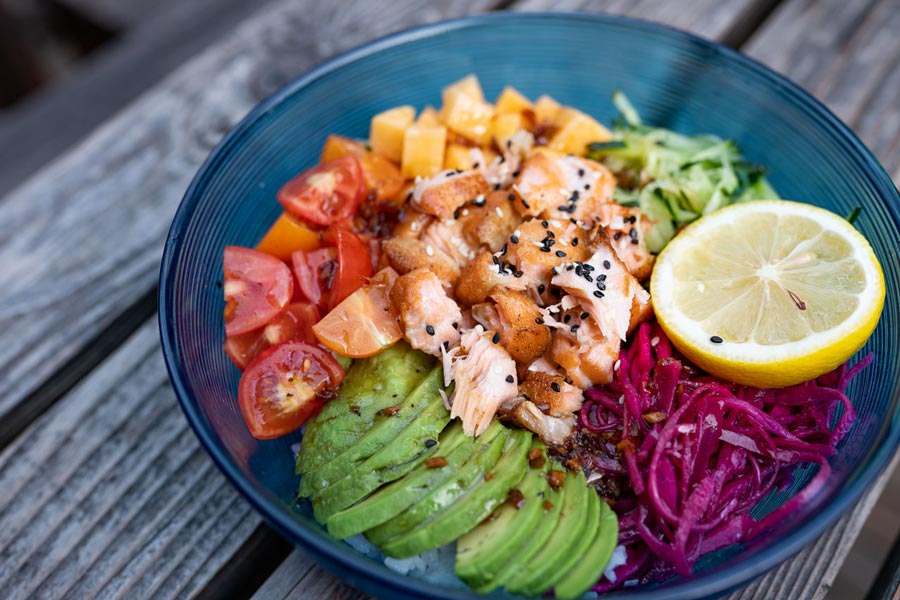 Salmon Poke 三文鱼波奇饭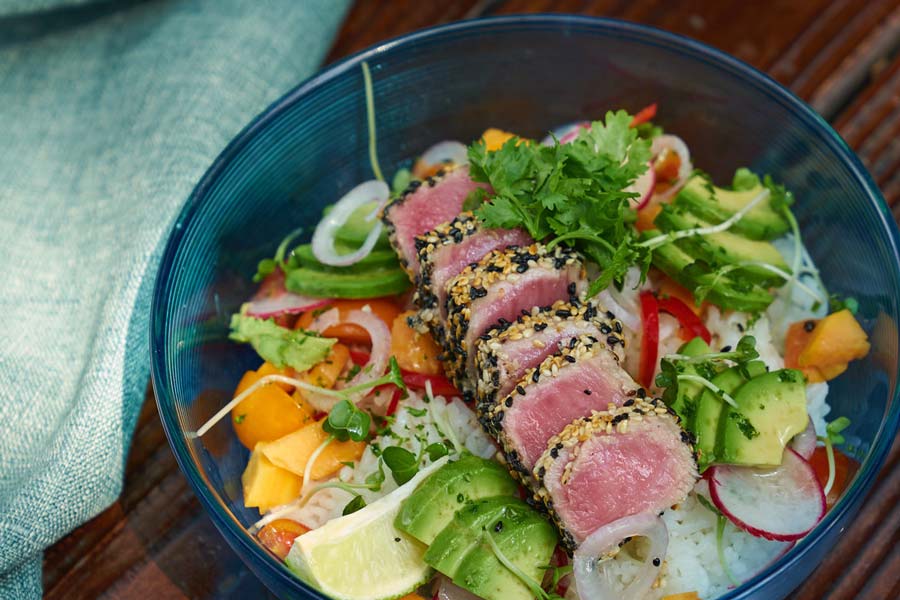 Tuna Poke 吞拿鱼波奇饭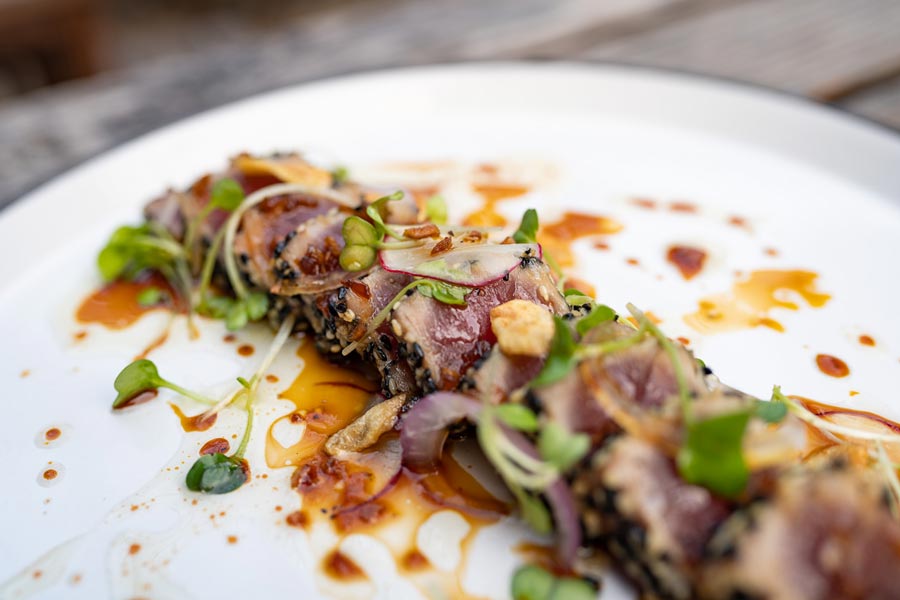 Tuna Tataki 吞拿鱼塔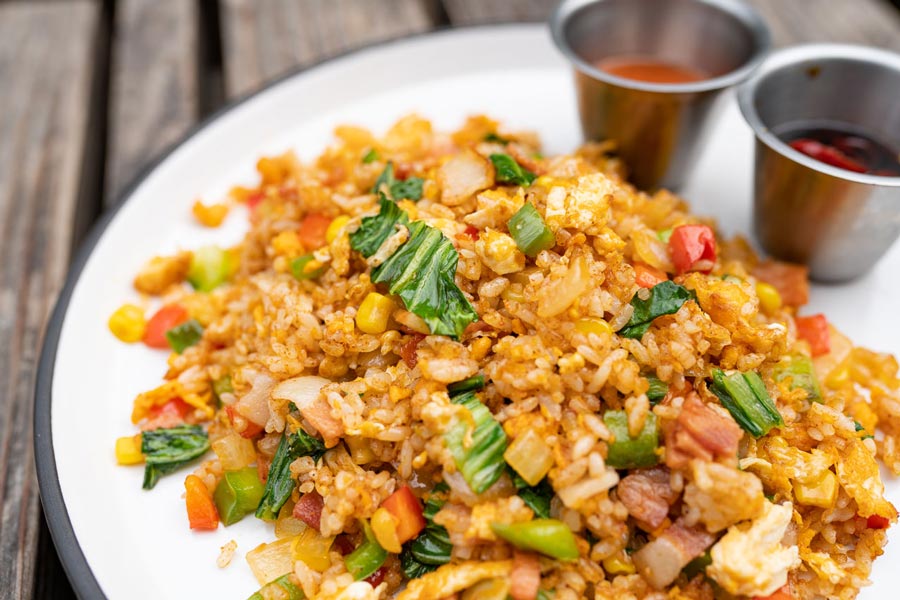 Cotton's Fried Rice 棉花炒饭
Drink options
If you'd have the rest of the day switched to chill, for a relaxing and casual mode, drop another 168 for 3 hours of free-flow on beers and soft drinks, or 268 for fancy drinks like sparkling wine, red/white wine, mimosas, and Aperol Spritz.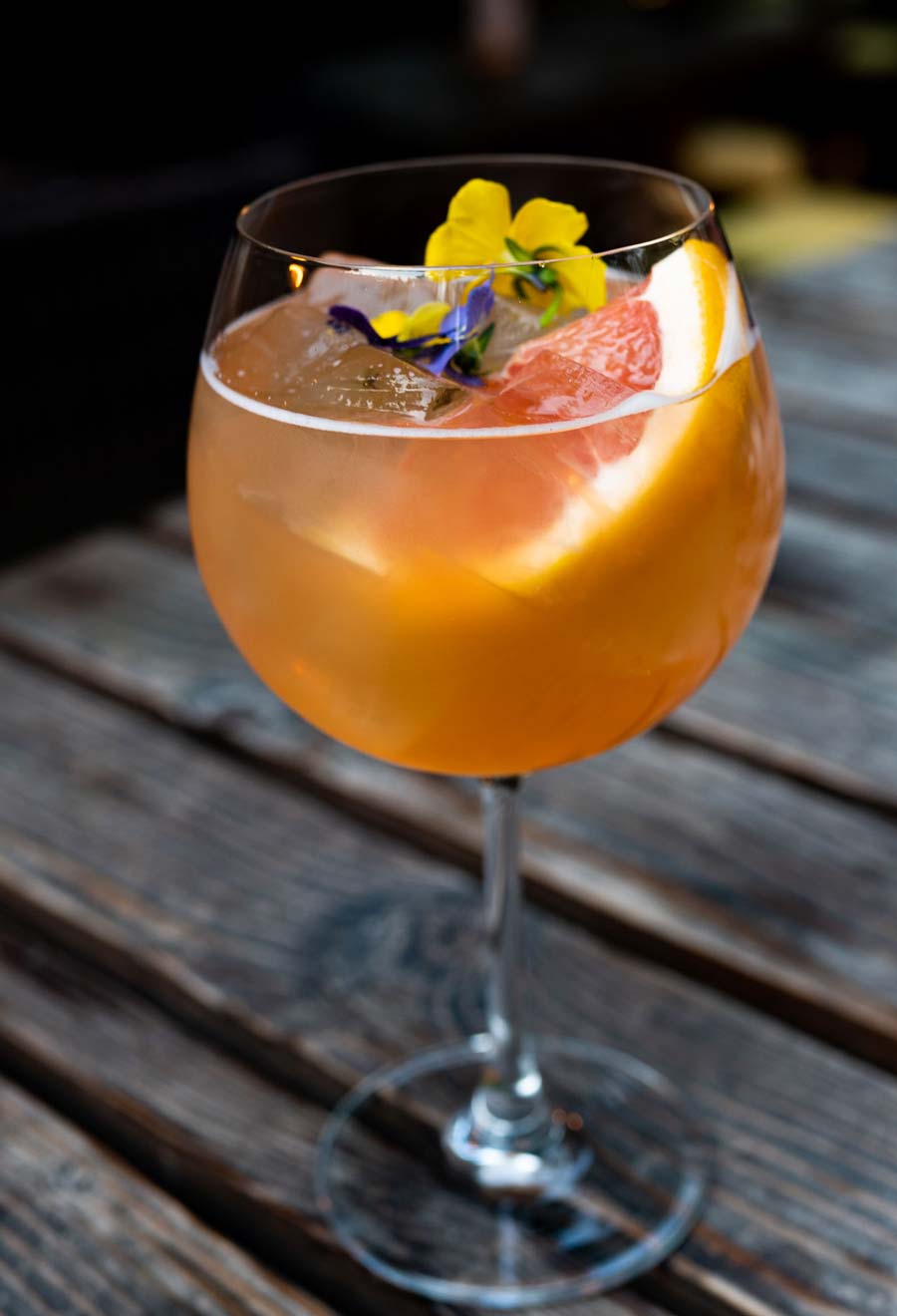 April Flower (Mocktail) 四月之花(无酒精鸡尾酒)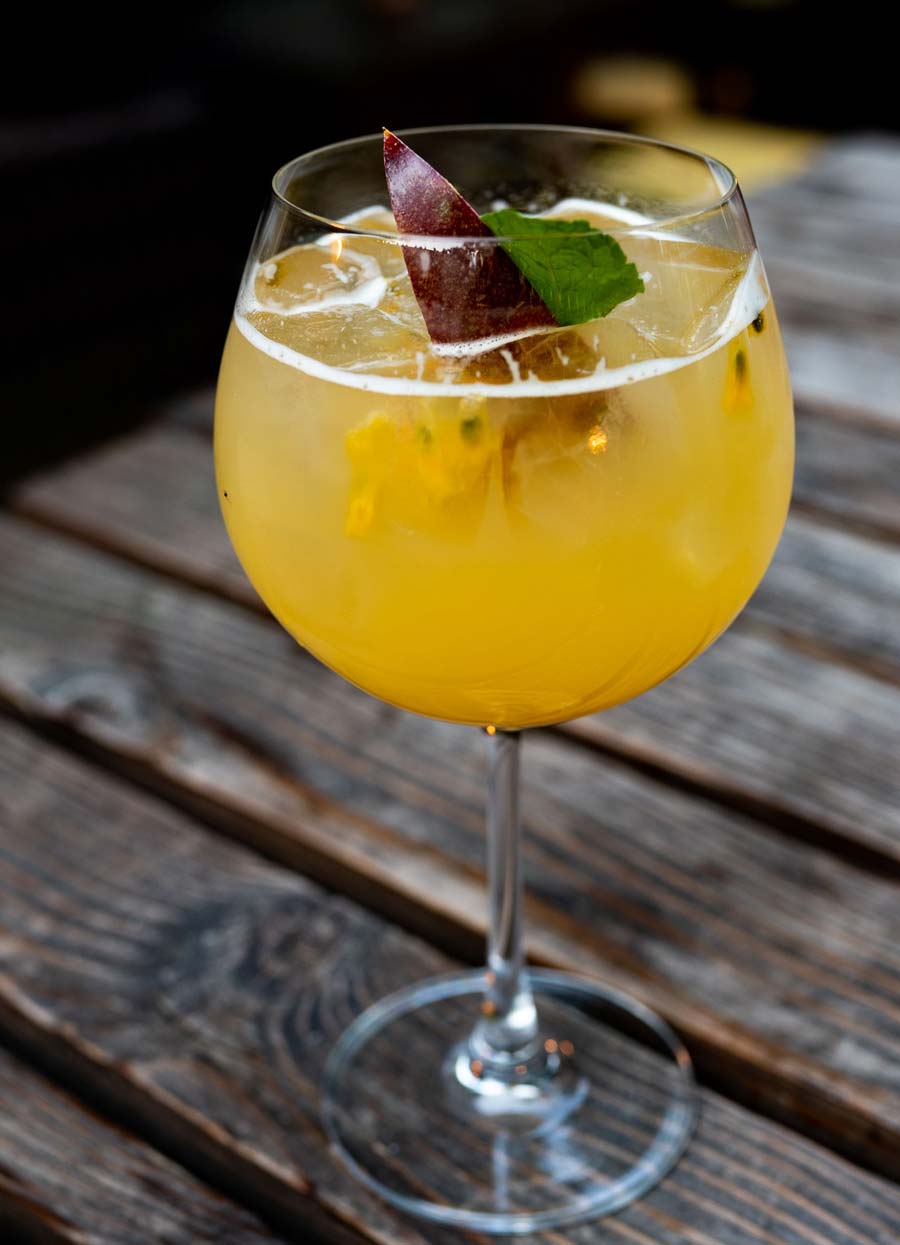 Caribbean Sunshine (Mocktail) 加勒比阳光 ( 无酒精鸡尾酒)
Don't take my word for it, stop by and take one taste and you'll know!
You Might Also Like