What's the best way of spending a wonderful Saturday night? Especially in this most comfortable season? BBQ is definitely one of the choices!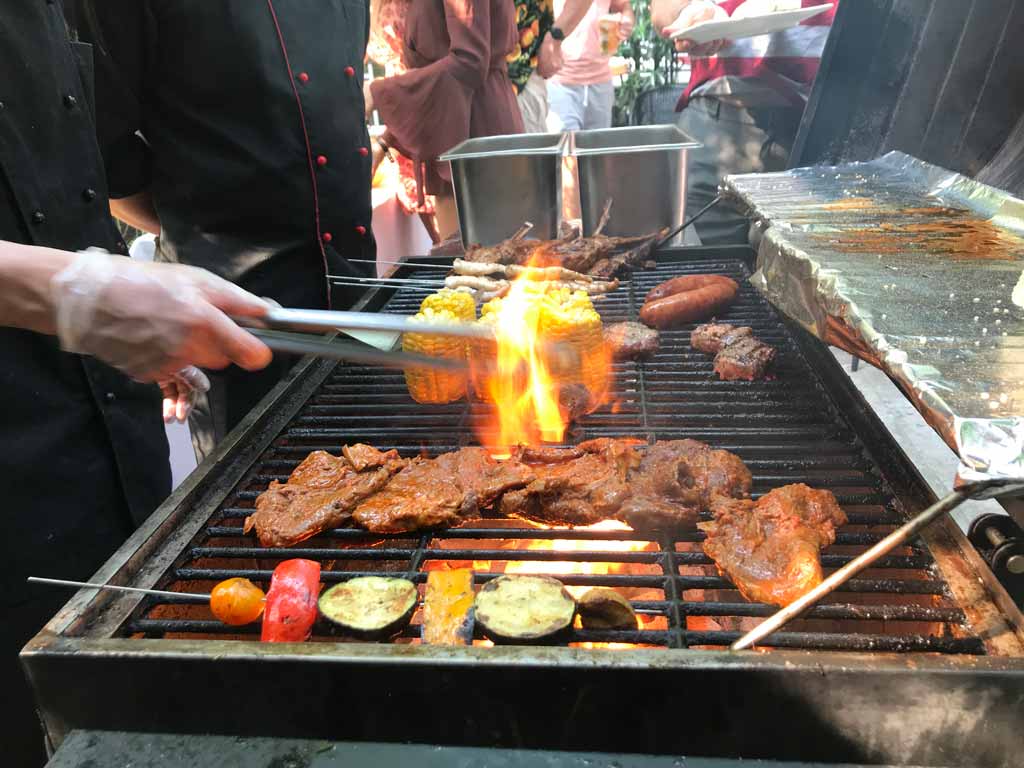 The signature Abbey Road BBQ buffet is back on 18th May! Bring your family and friends to our backyard and help create the atmosphere of a party gathering, celebrating, happy and joyful.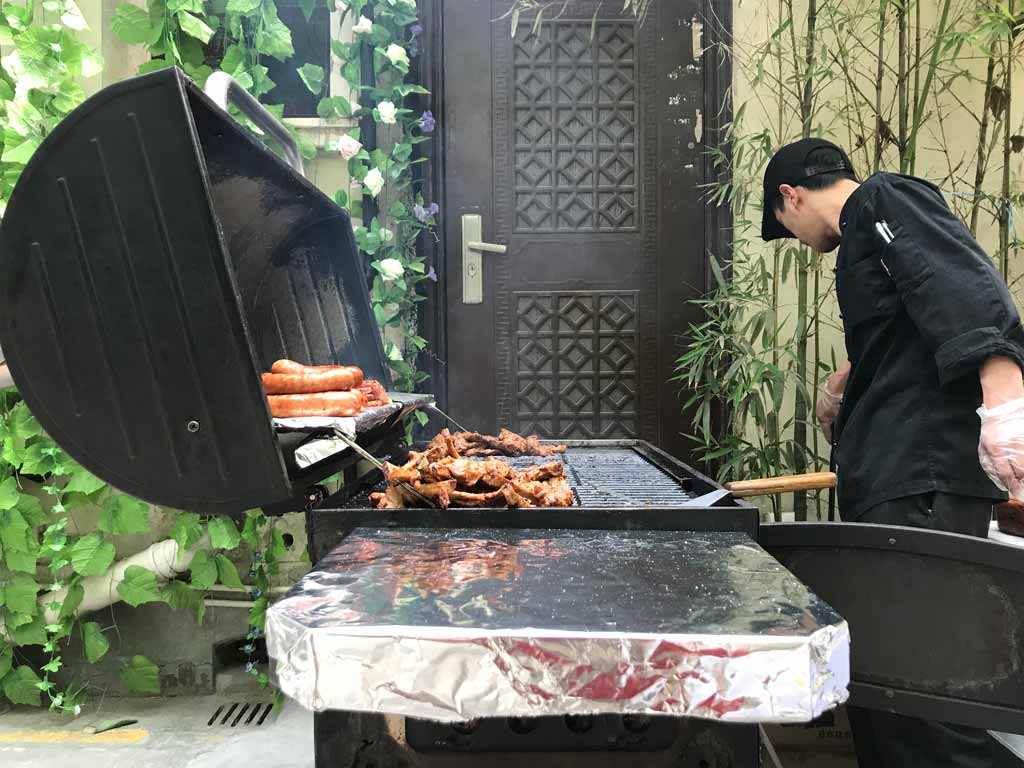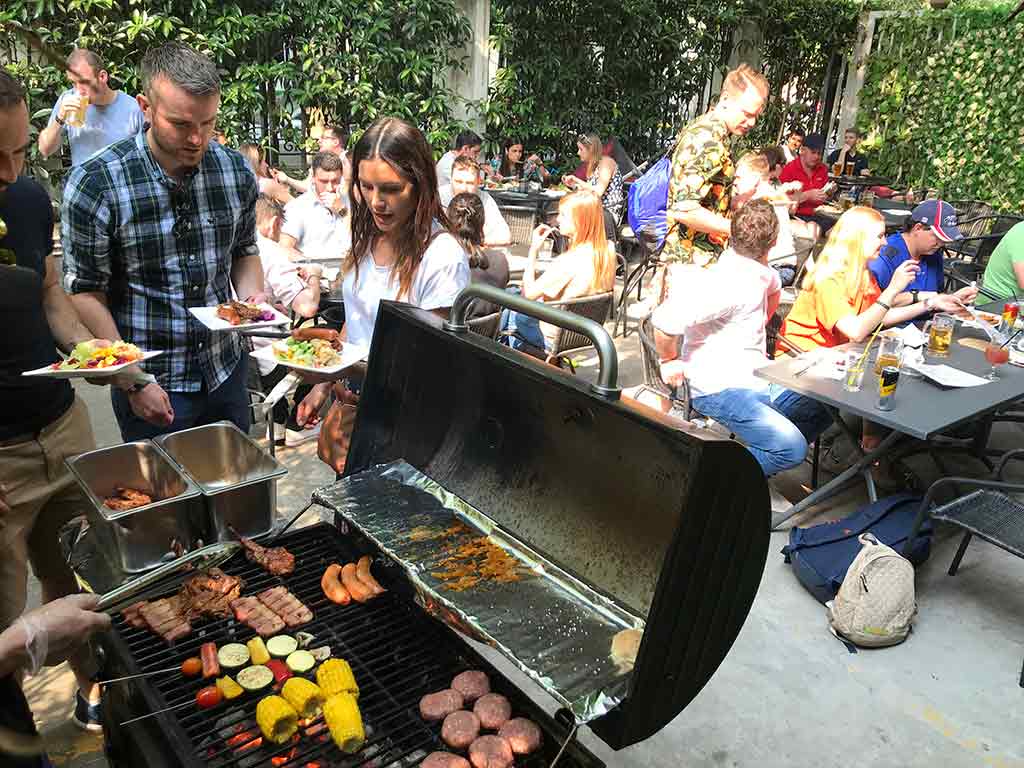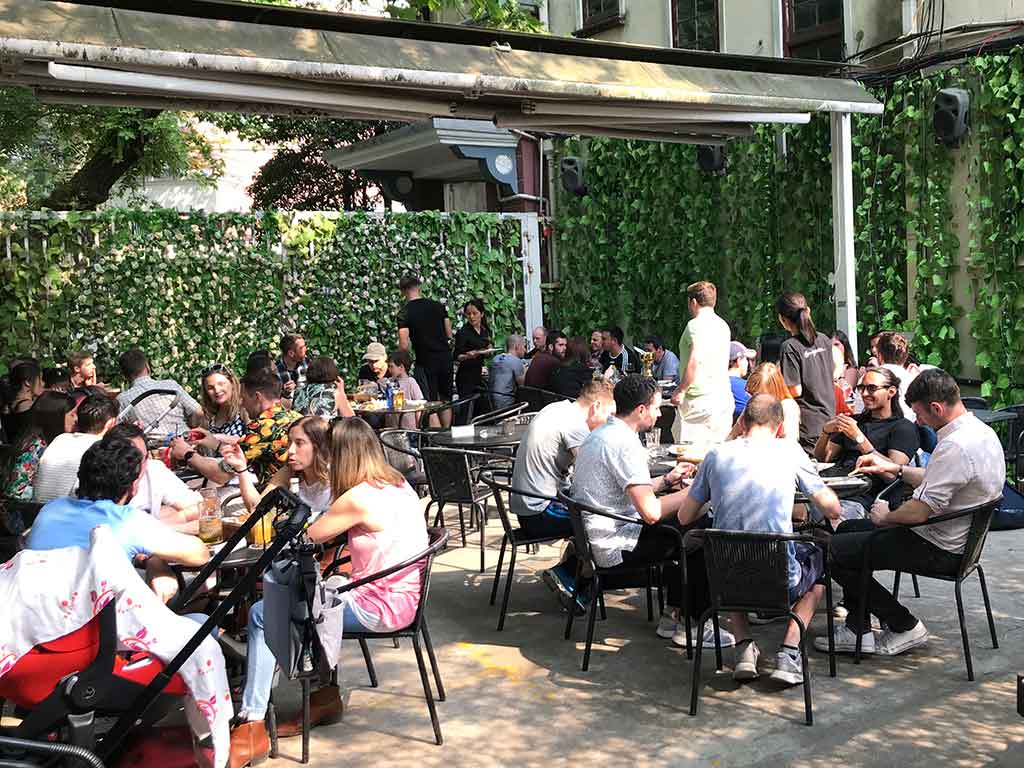 BBQ buffet and roast pig dinner, along with drinks, come and be part of the good time.