What should you know about hailing a taxi on an open street of Shanghai?
How comes a once easily made matter became so tricky, especially in the city which has equipped adequate taxi supply to ensure sufficient access for the public? Could there be any possible tips for helping with taxi-hailing?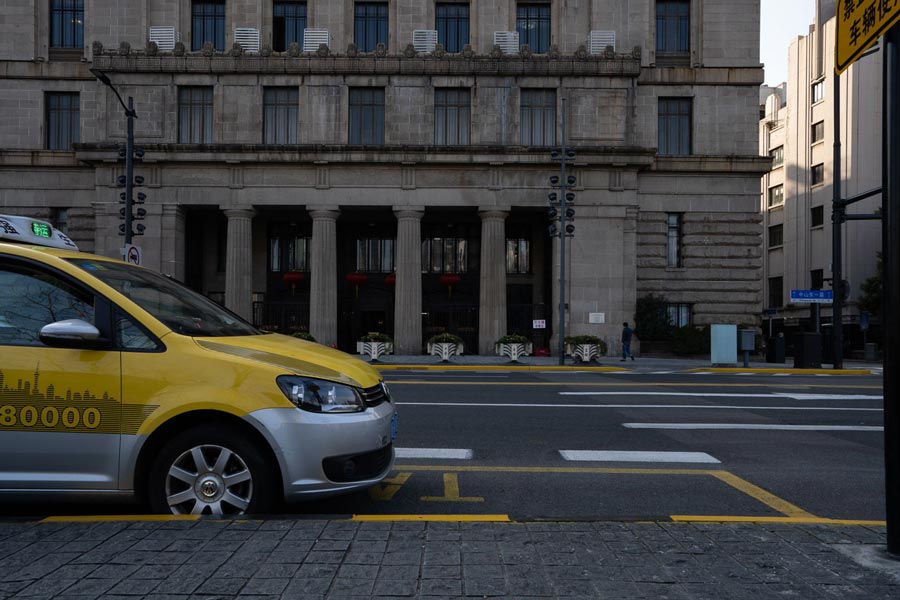 Taxi is supposed to be a good complement to the public transportation of a city, it should be easy to make at any time. However, how comes a once easily made matter became so tricky, especially in the city that has been equipped with adequate taxi supply? Are there any tips to help get a taxi by an easy hand waving?
Hailing taxis from an open street has become a pain to new visitors coming to Shanghai, even long-term residents been assimilated into city life sometimes can't manage to make it an easy job.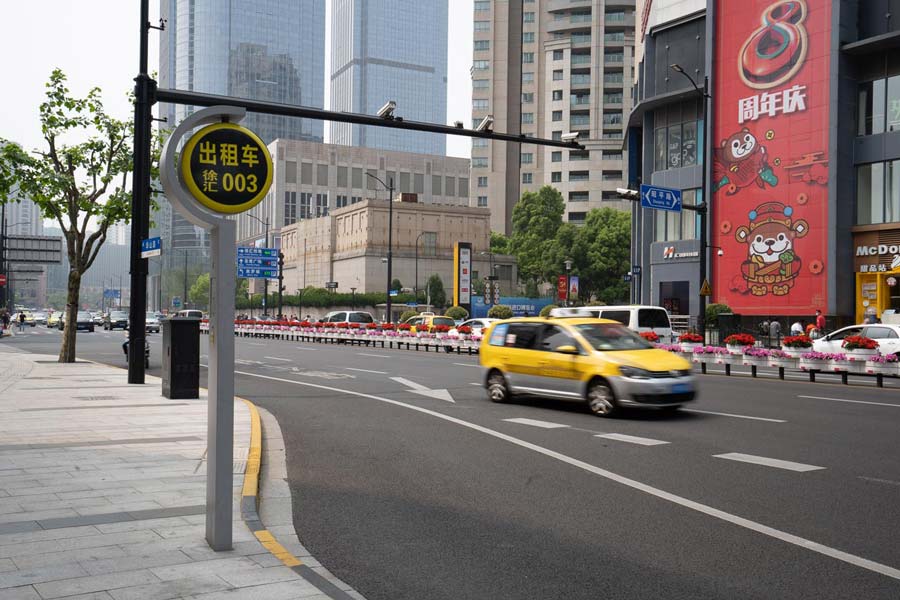 The factors causing the issue come from different aspects of a city's rapid development, but the main parts are the traffic regulation rules and the impact brought by ride ordering apps.
To ease down the growing traffic tension brought by the increasing automobile amount, the city's administration has escalated the traffic regulation intensity to a high level than it ever was, to ensure the traffic passing efficiency, therefore, illegal driving actions are now facing a higher probability to be captured and fined. Disordered pulling over on the street is one of these actions. So, if you are trying to get a taxi ride by waving hands on an open street of Shanghai, make your first move right - do it in a correct position.
In the downtown, restrictions have been widely set to roads and streets for vehicle parking and pull-over making, the curbs painted in yellow lines are the signal of parking forbidden, pulling over made at these areas is considered illegal and will finally bring in a fine bill. So, taxi drivers won't risk a fine bill for doing business in that area. Fortunately, there are also parking allowed areas set within the restricted areas, which are always marked by the dotted line in yellow and black. Automobiles are allowed to make short-term stops (within 3 minutes) at only this type of position, to make a pickup or drop-off. So, if you are expecting a vacant taxi, do it in any of these areas.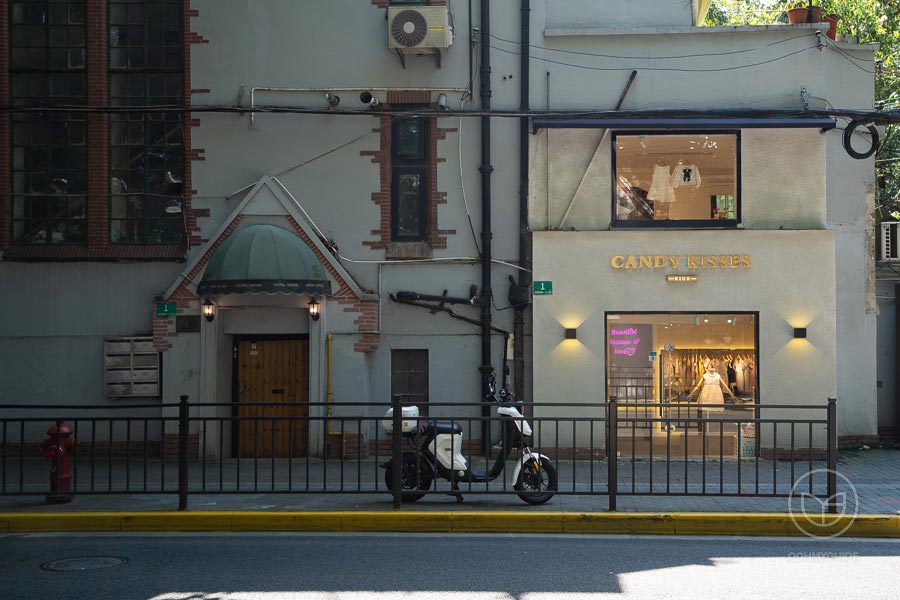 Curb in yellow - Parking restricted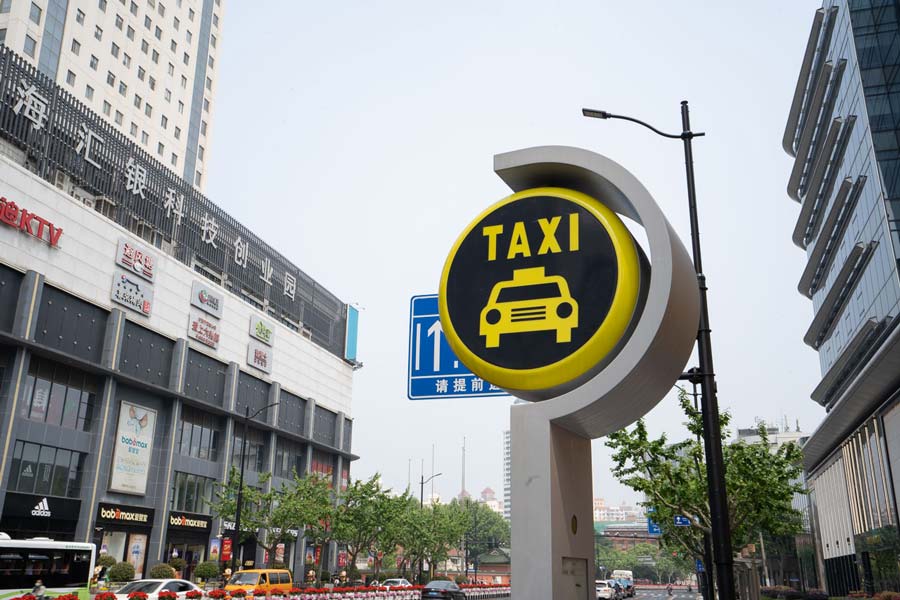 Signage of taxi-hailing position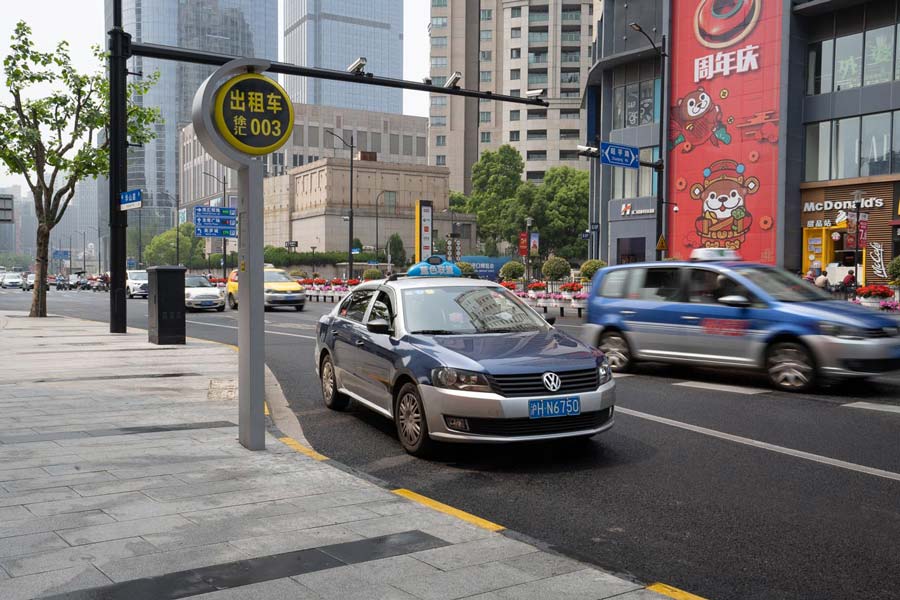 Dedicated passenger pick-up/drop-down position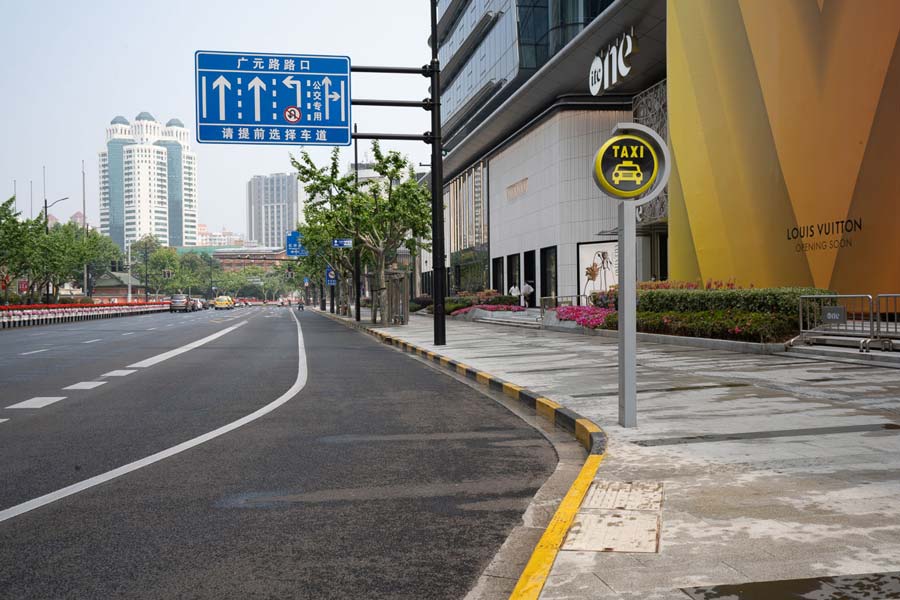 Dedicated passenger pick-up/drop-down position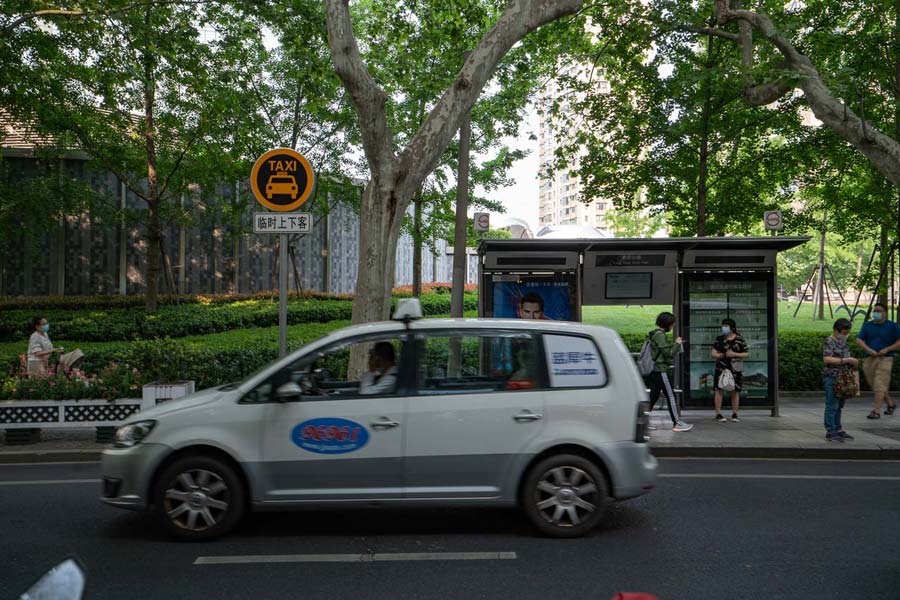 Dedicated passenger pick-up/drop-down position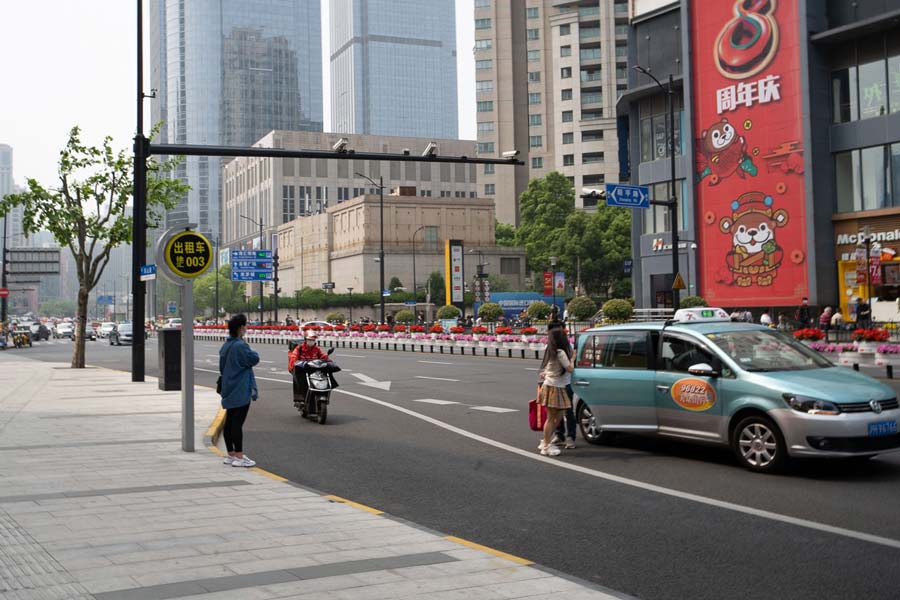 Dedicated passenger pick-up/drop-down position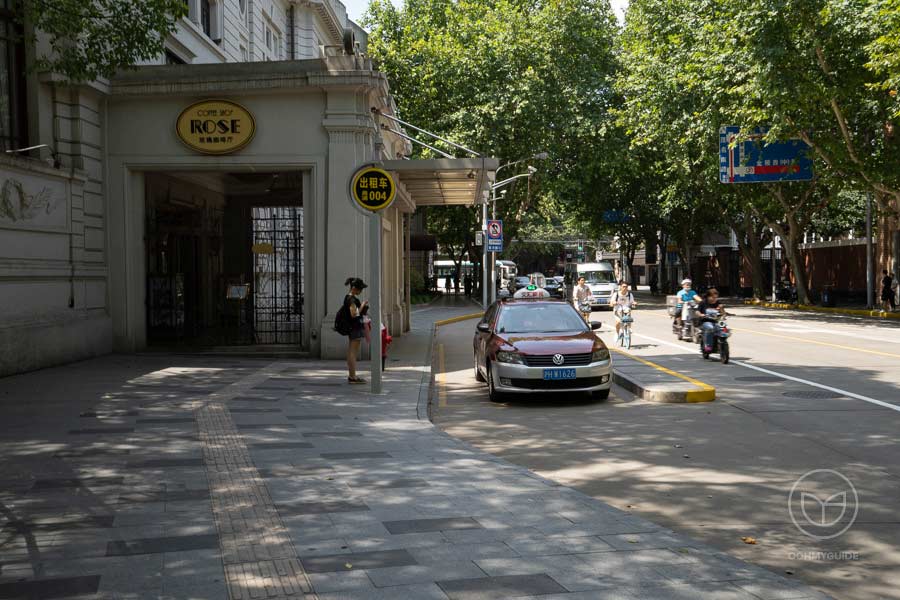 Dedicated passenger pick-up/drop-down position
Likewise, if your trip destination is appointed to a parking forbidden area, the driver may suggest a nearby location for drop-off, it should be understood.
The strict regulation has been practiced at not only the roads and streets across the city centers but also the train stations, airports, and all major transportation hubs. In this type of area, the spot for passenger pick-up is always set separately from the one for drop-off, taxi drivers are not allowed to pick up a passenger from the spot that is set for drop-off-only.
Ride refusal may also happen when:
1.The route to your destination is involving dealing with severe traffic conditions. When a trip is going to bring in low revenue-making efficiency, a greedy driver will definitely say no.
2.The car is on a shift change, it's on the way to the next driver who is waiting for shift takeover.
3.The car is designated by a platform order that was made by a rides-order app. Most used apps like Didi 滴滴, or Meituan 美团 are just like the Chinese Uber, they dominate the rides-order market by offering the convenience of mobilizing the nearest vacant taxis to ride users. However, for a foreigner who doesn't speak Chinese, there might be difficulty communicating with a driver who barely speaks the other languages.
Want to enjoy a pleasant ride during your visit to Shanghai? Why not book Private Transfers and Rides with reliable and professional drivers? Say goodbye to frustrating searches for taxis on the street, which can be difficult even in good weather!