Lujiazui, Pudong, Shanghai Under Epidemic, February 2020
11 Feb 2020
In this particular period, when the amount of floating population is parted from Shanghai for holiday extending, what does the city now look like? Let's go east and see what is going on over the east part of Shanghai - Lujiazui.
Driving through the empty Yan'an Road Tunnel and moving east to Lujiazui, a strong optical illusion of a world in the future was brought together with the empty avenue stretching far east, the magnificent skyscrapers jumping into the eyeball, and the rarely passing travelers.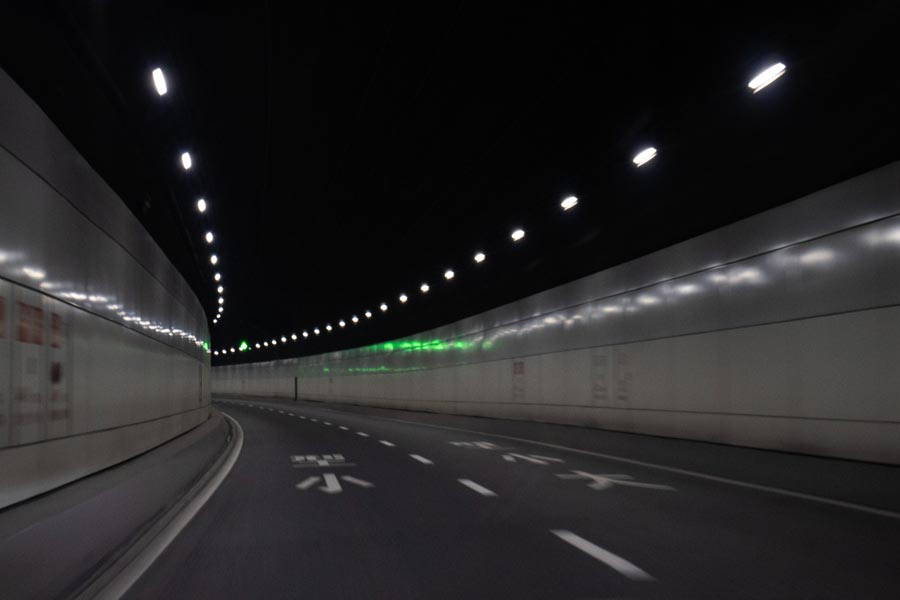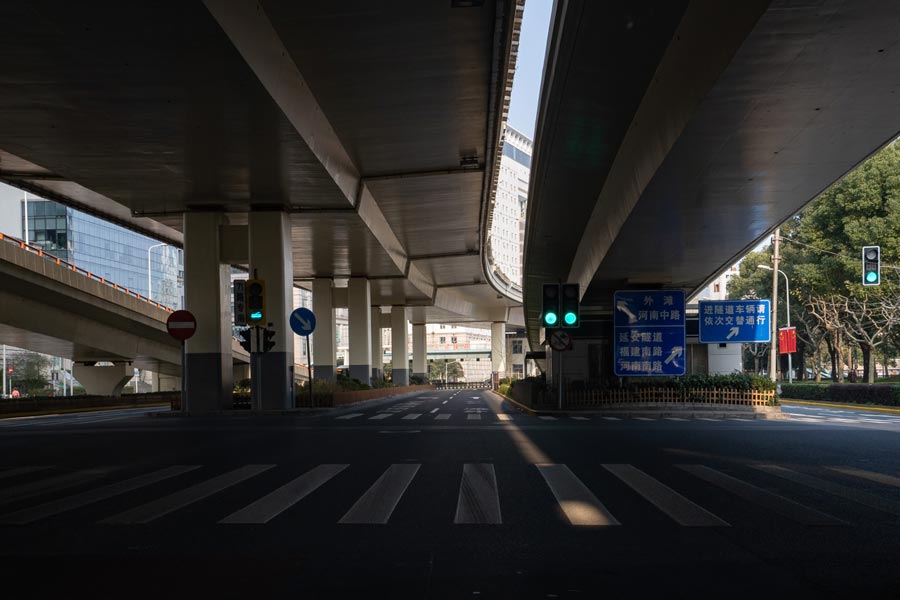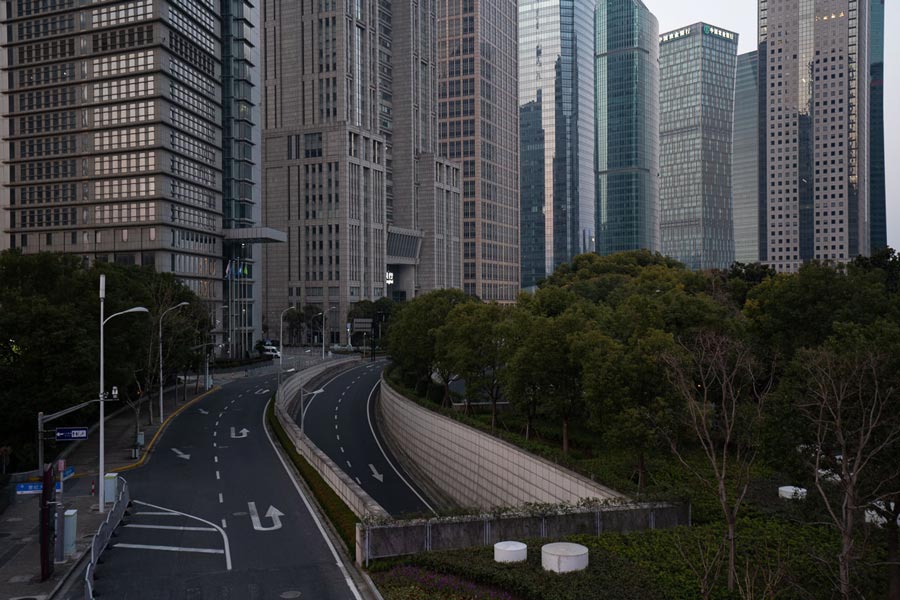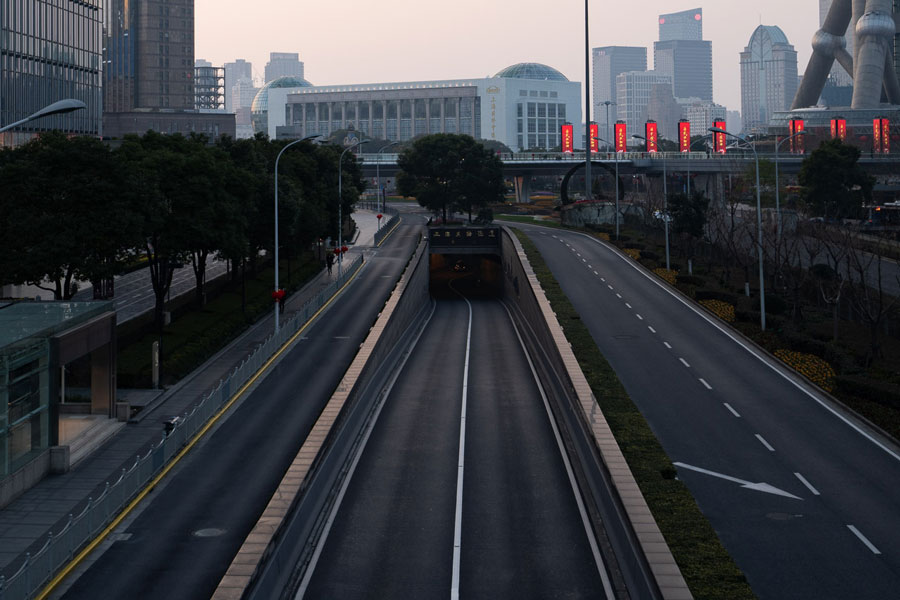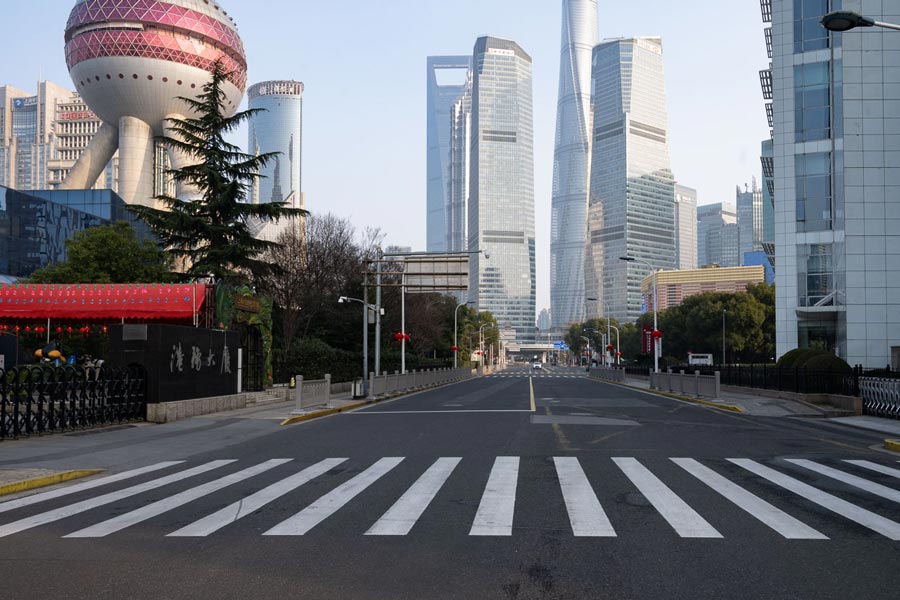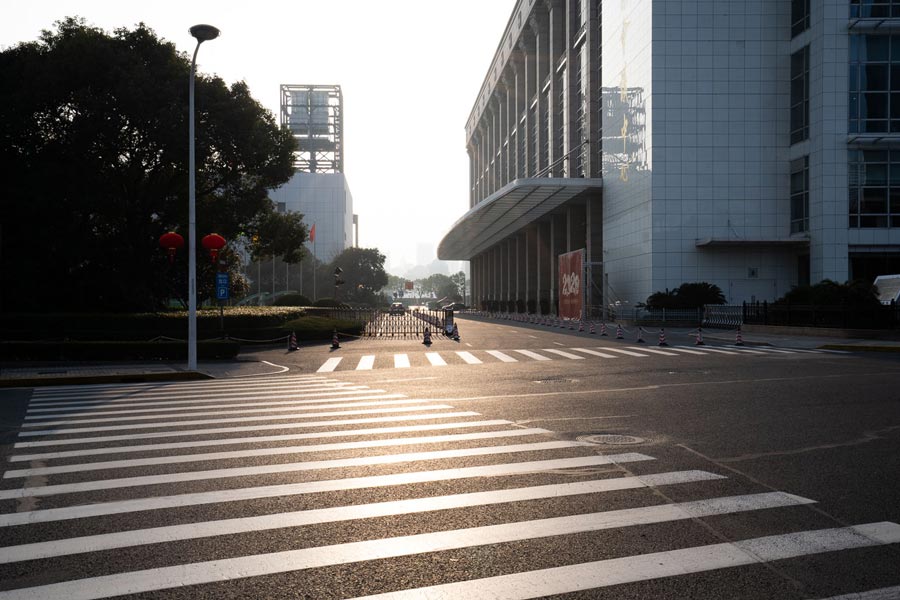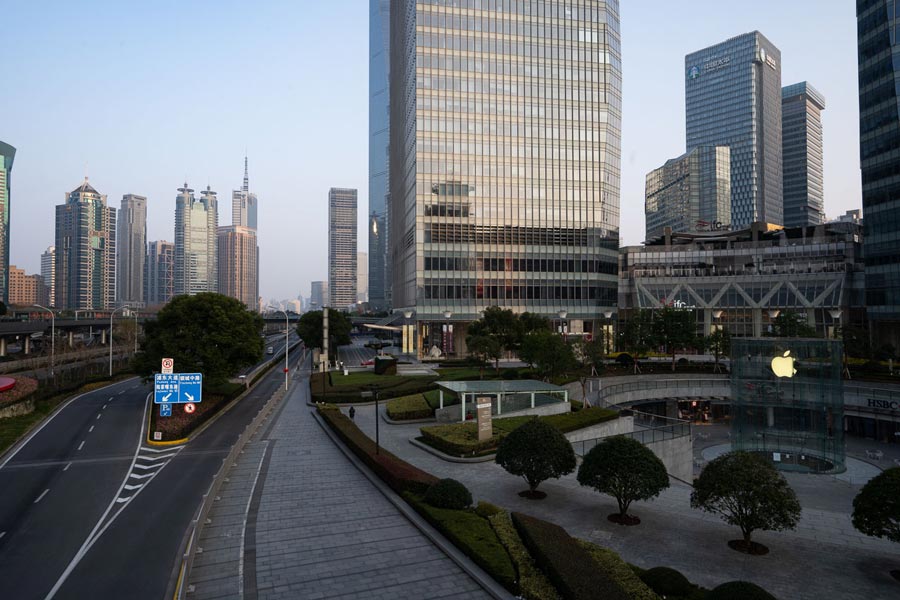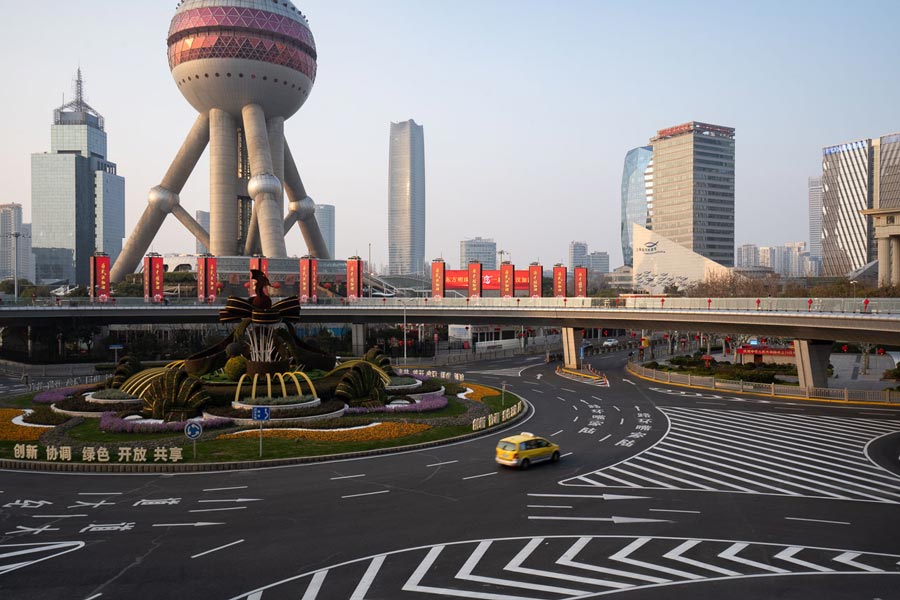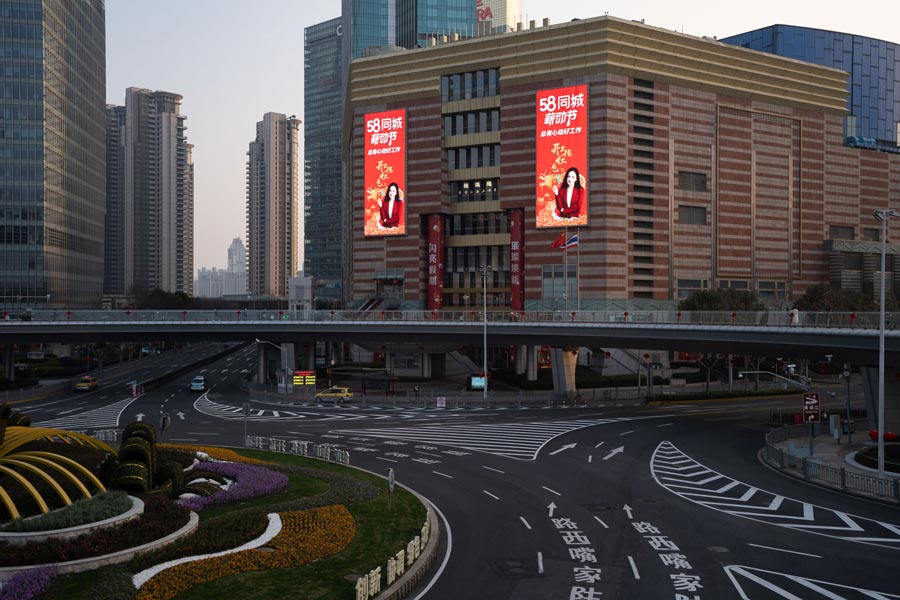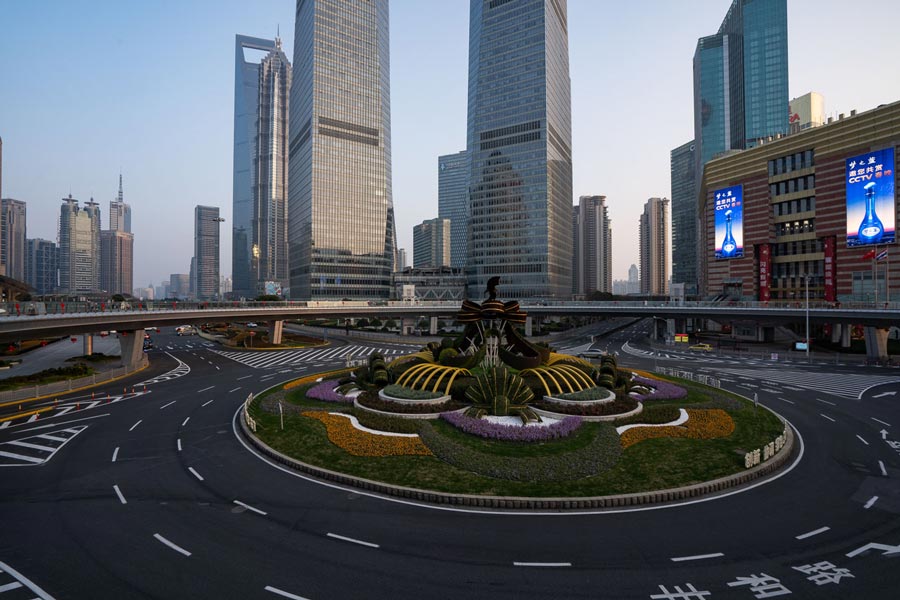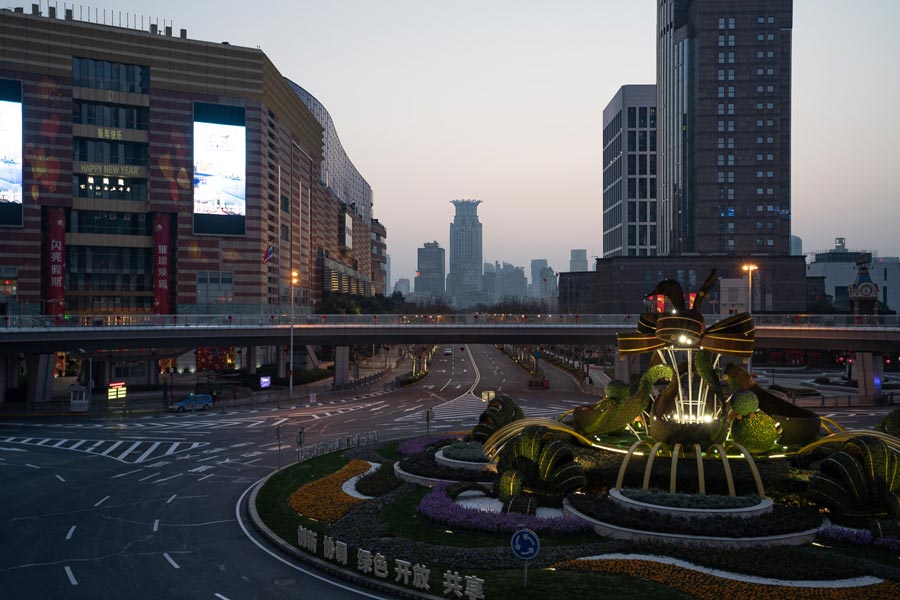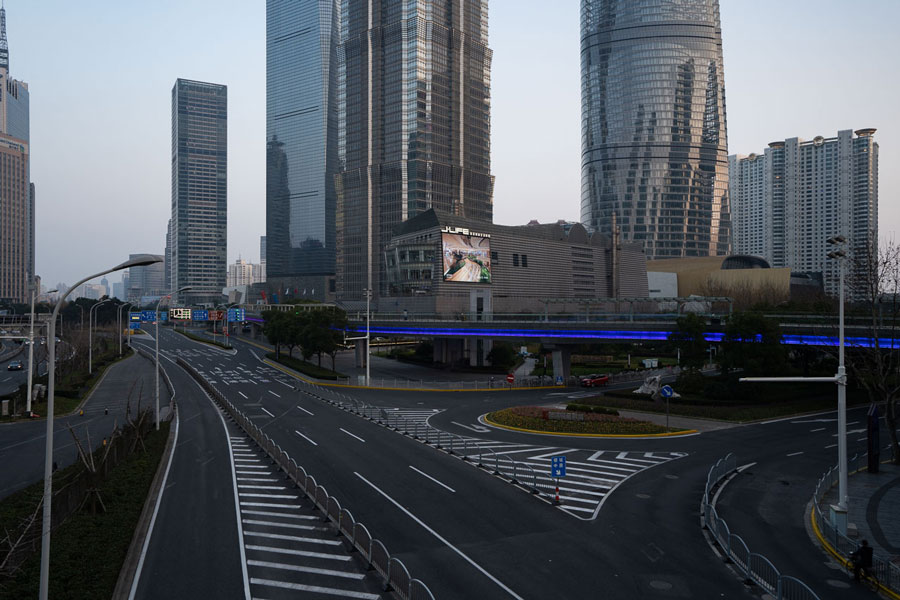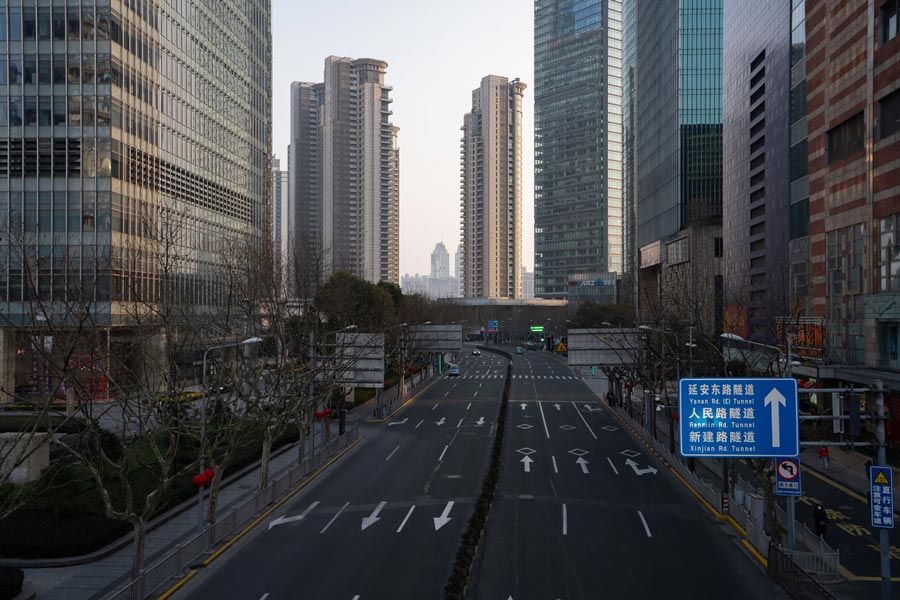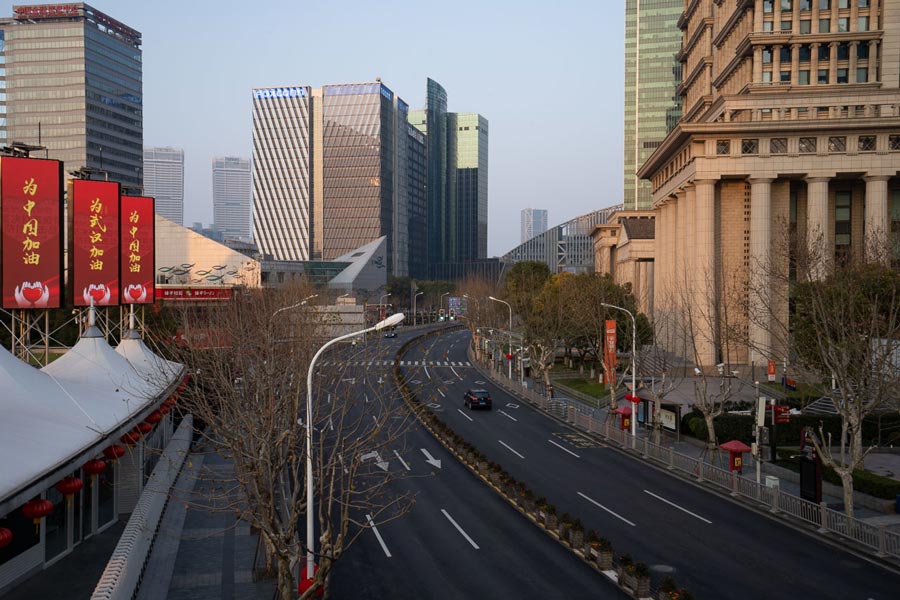 Rarely appearing people walking on the elevated bridge and the Binjiang Avenue Promenade.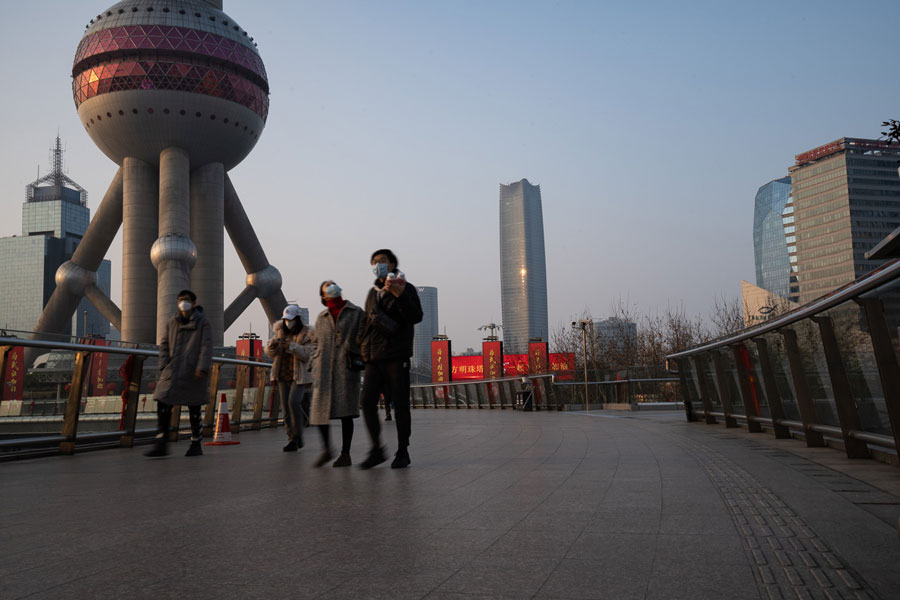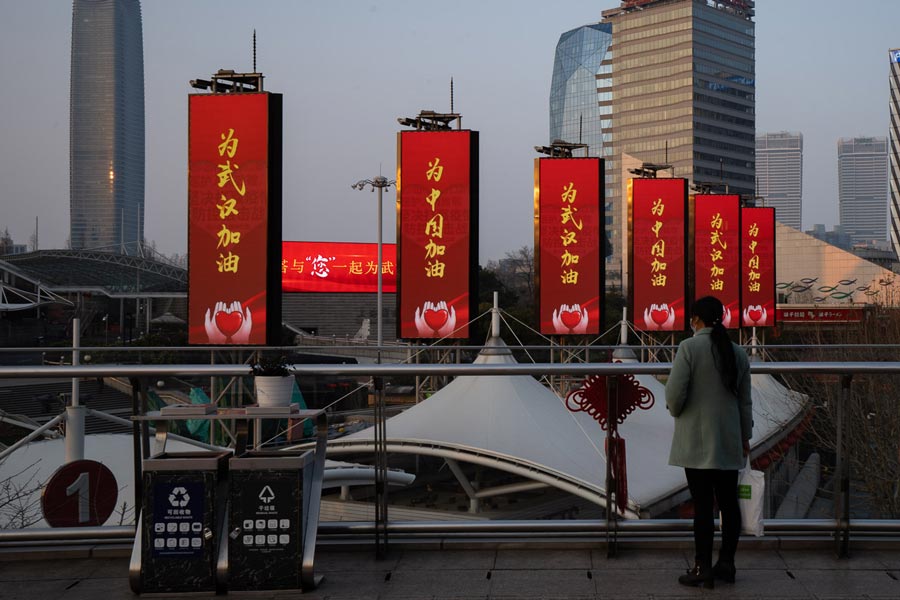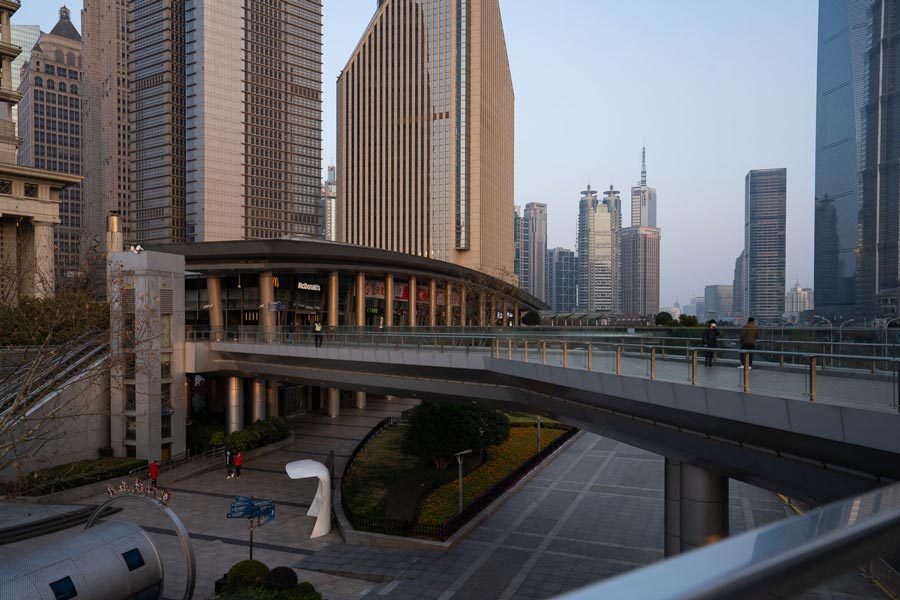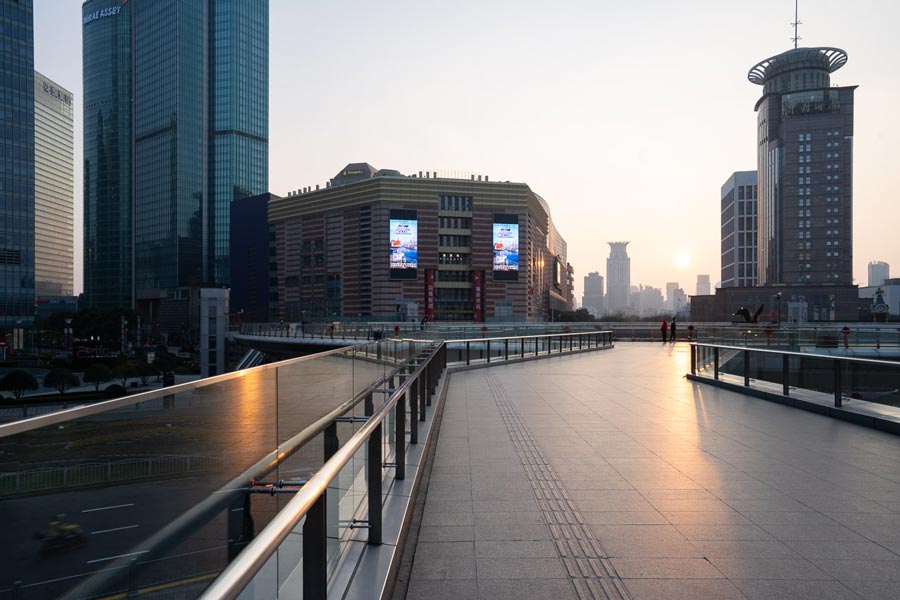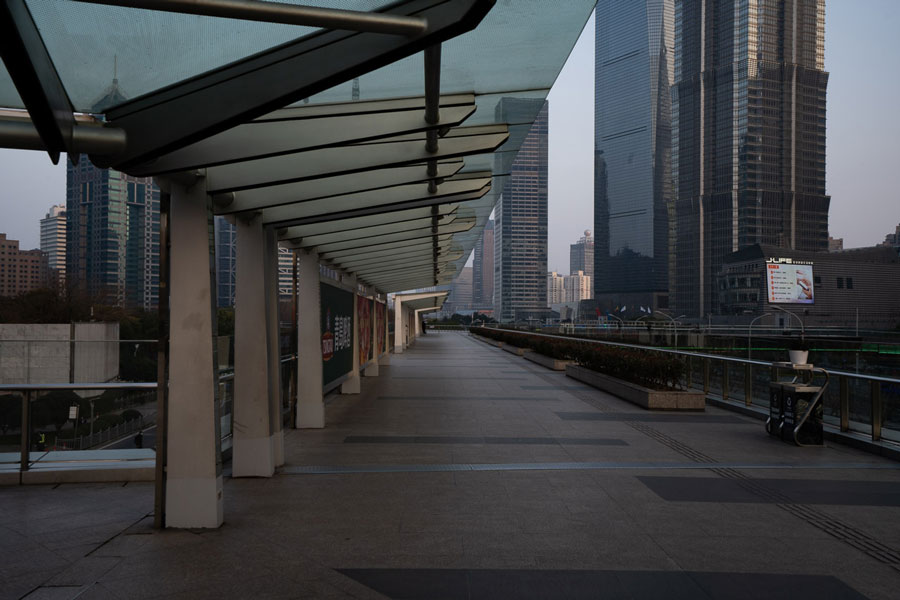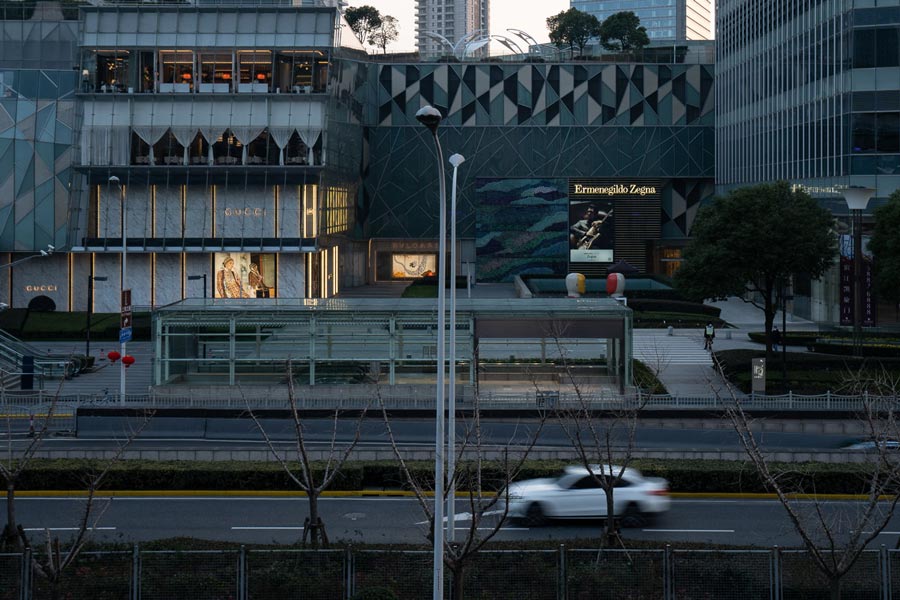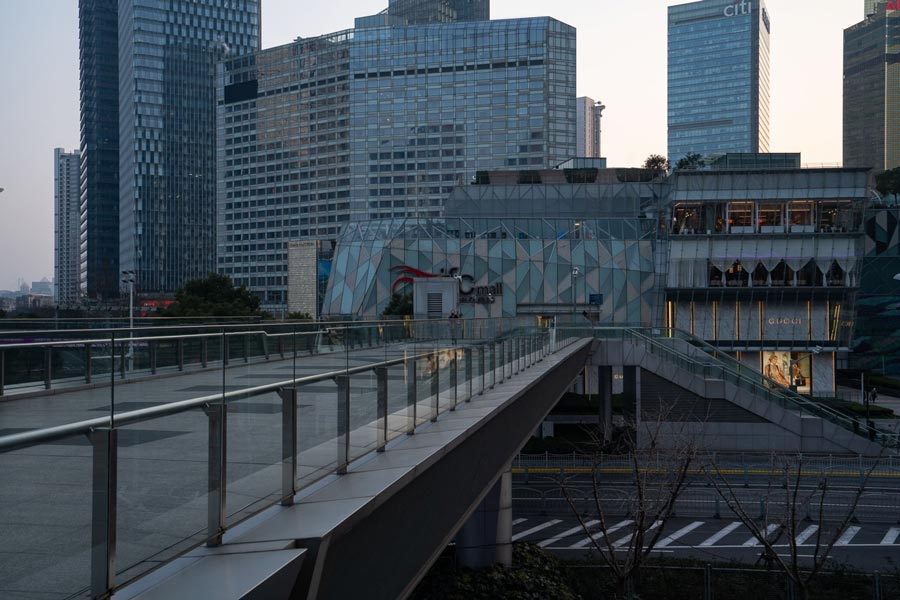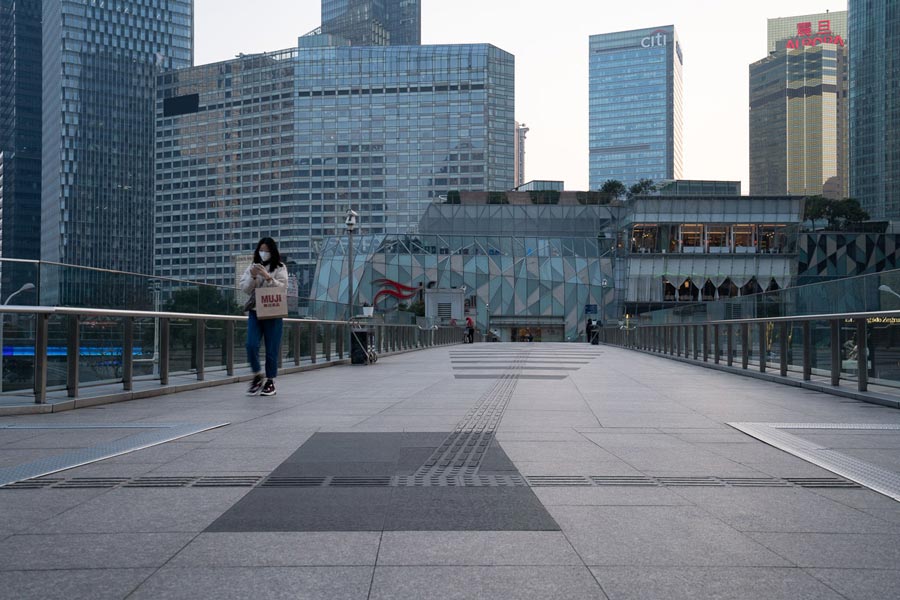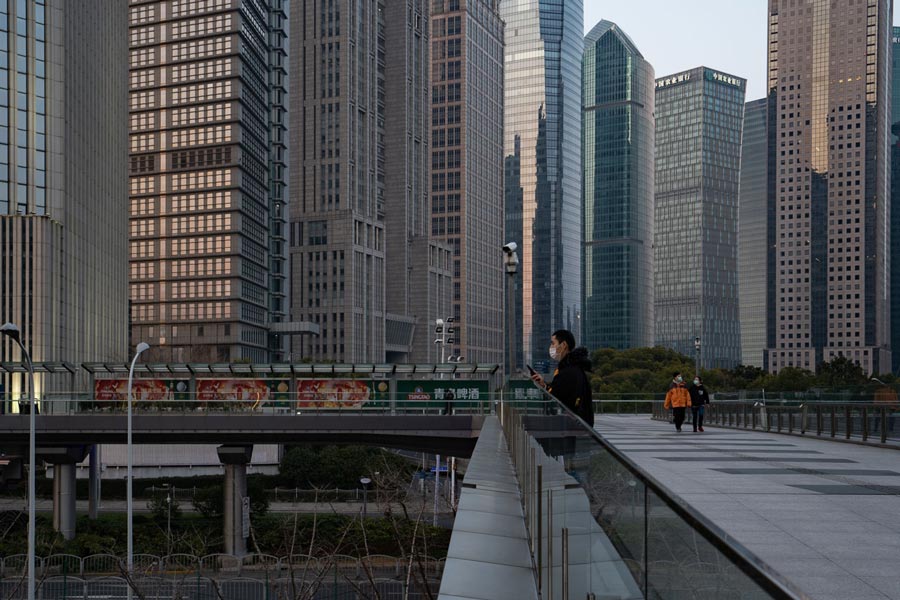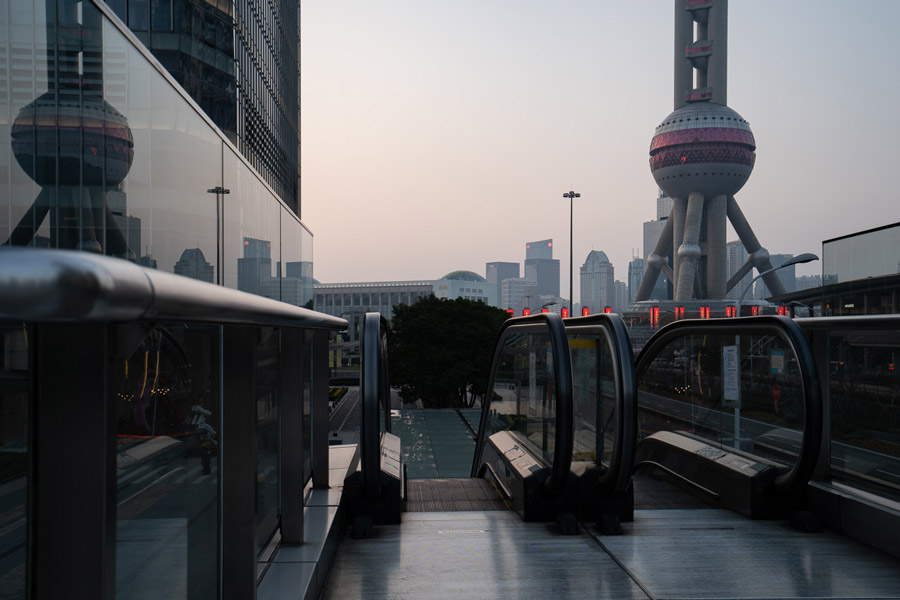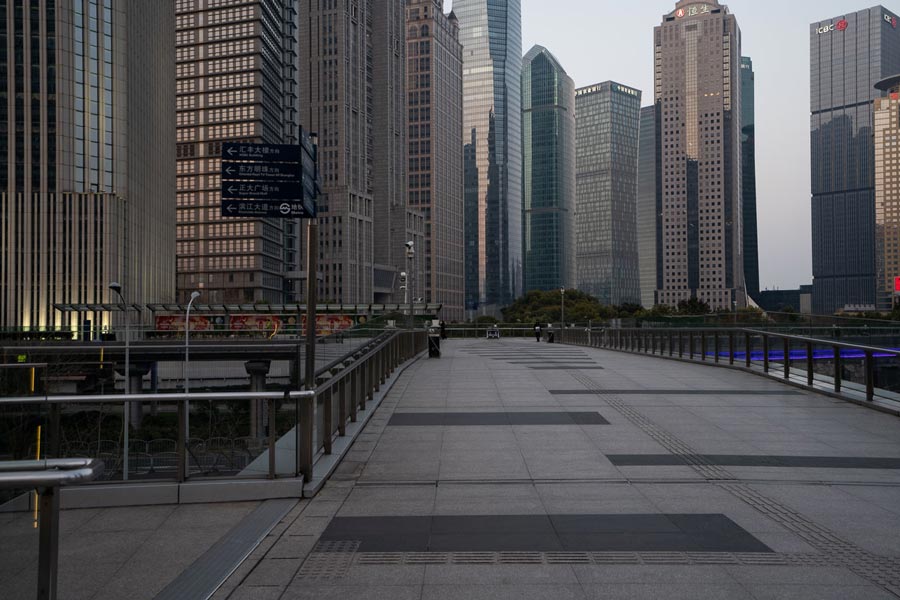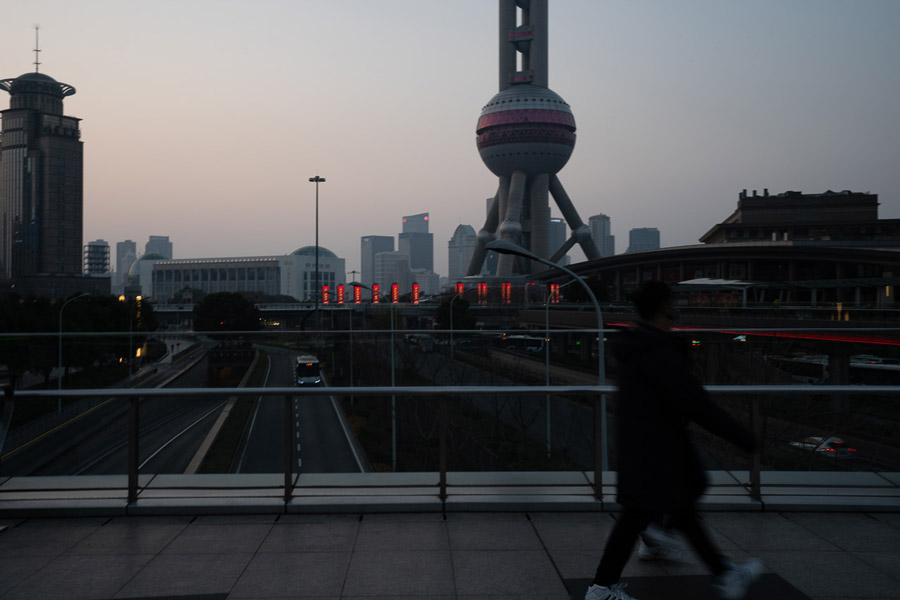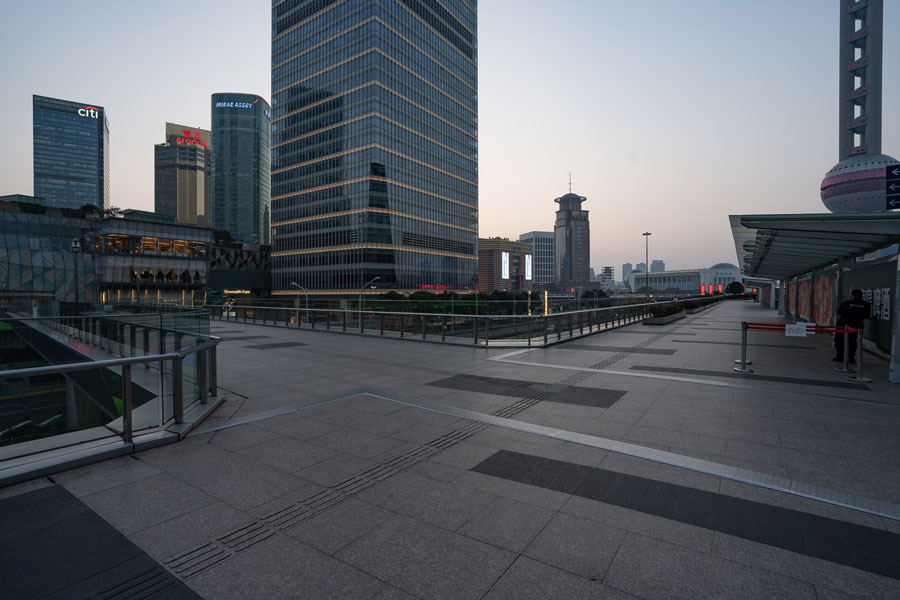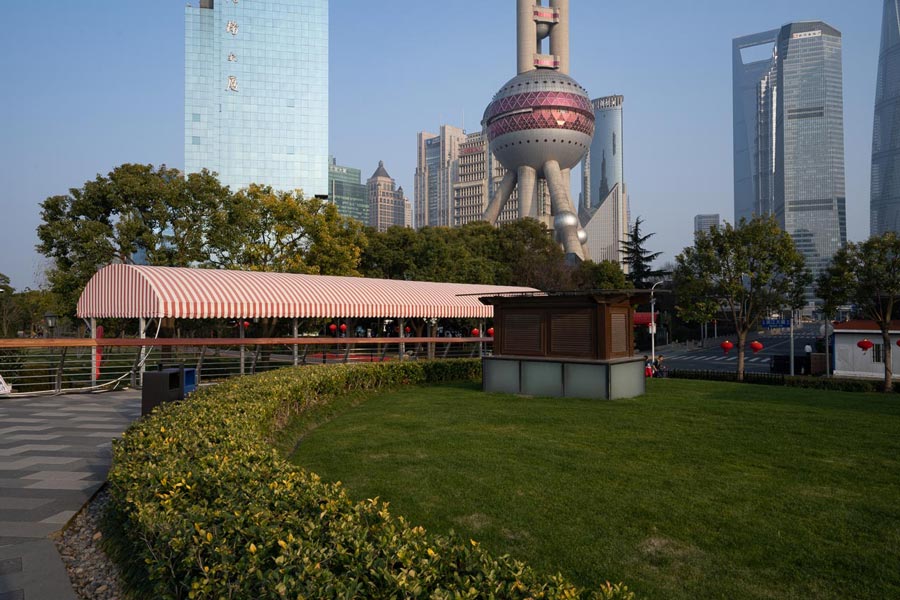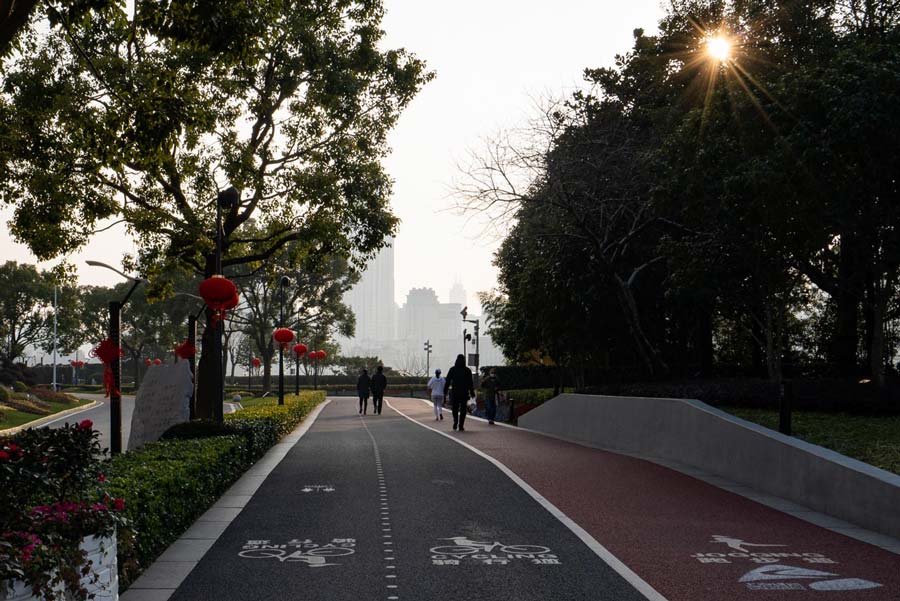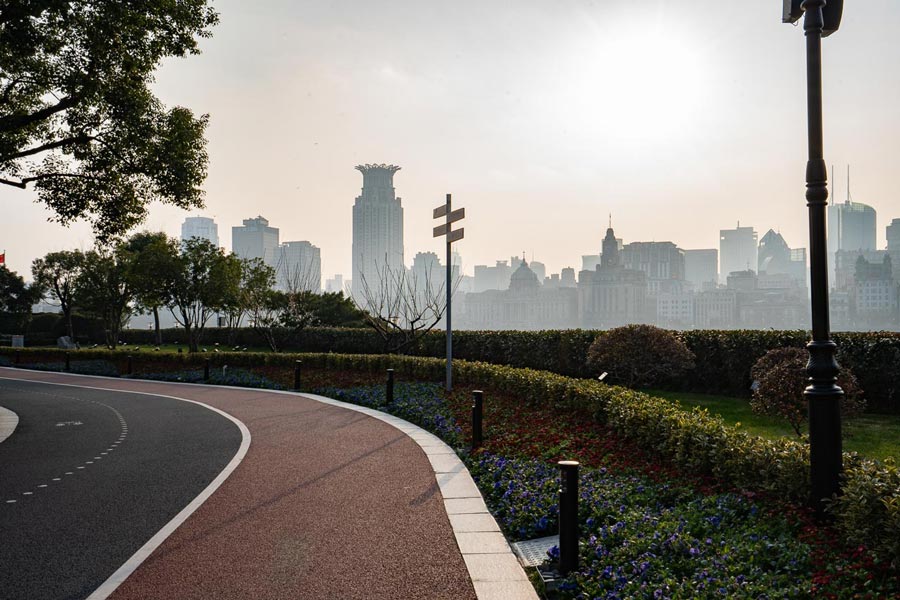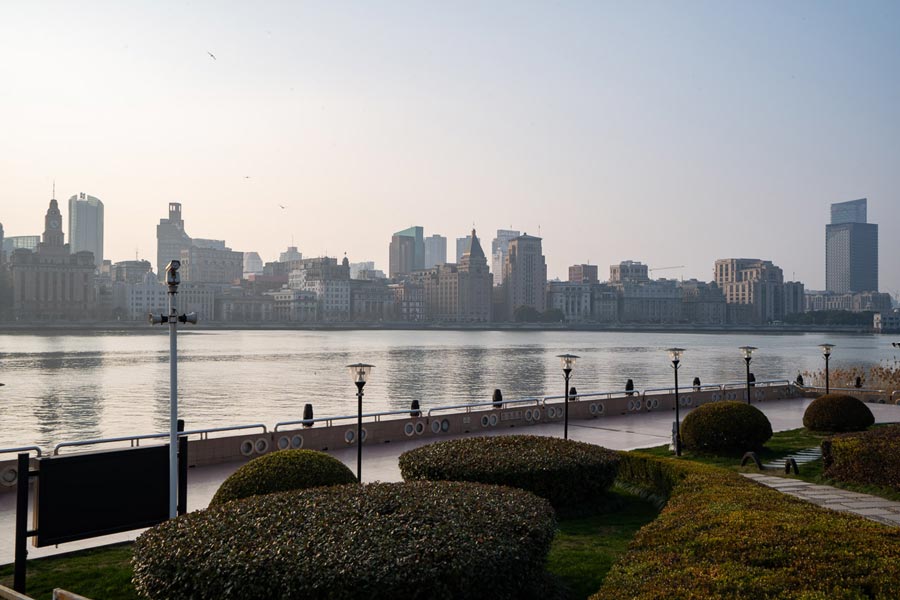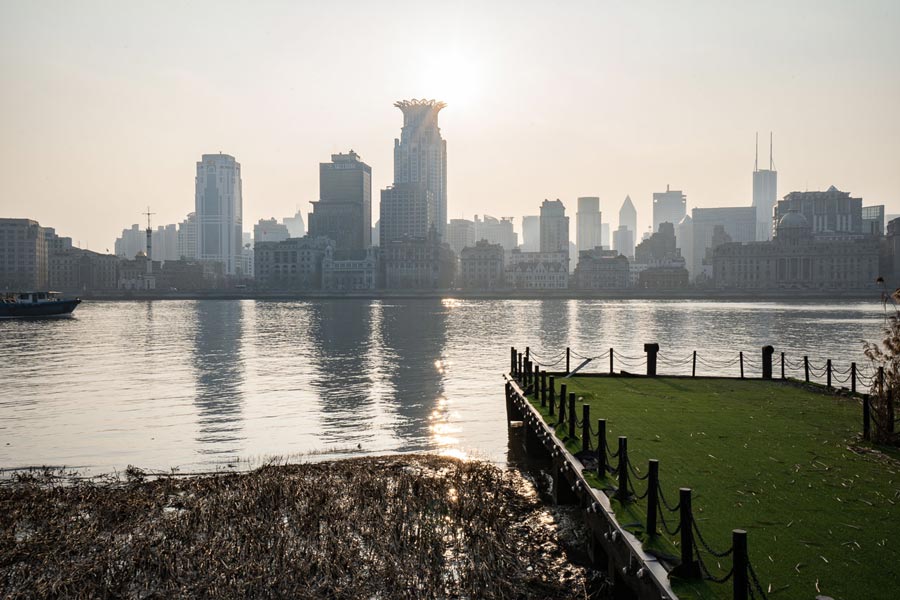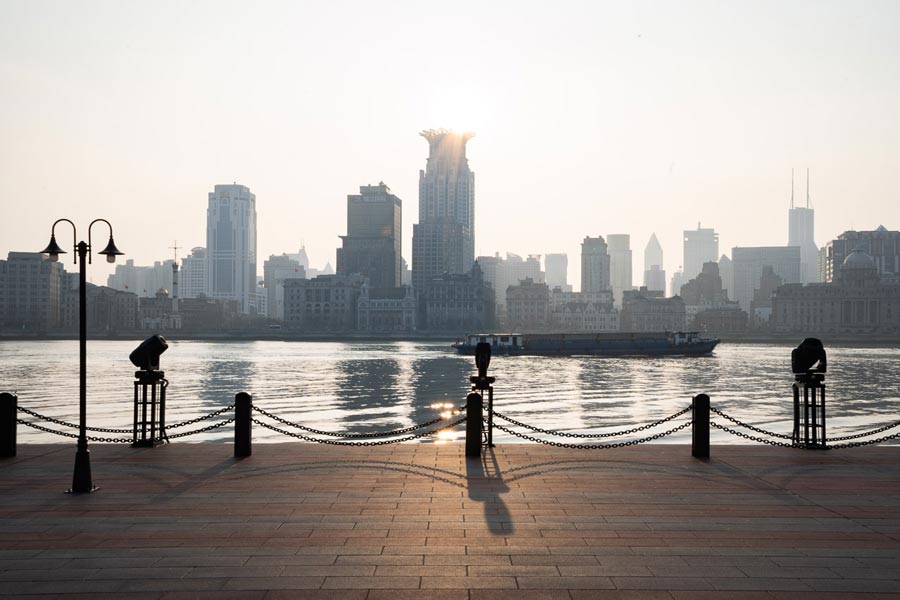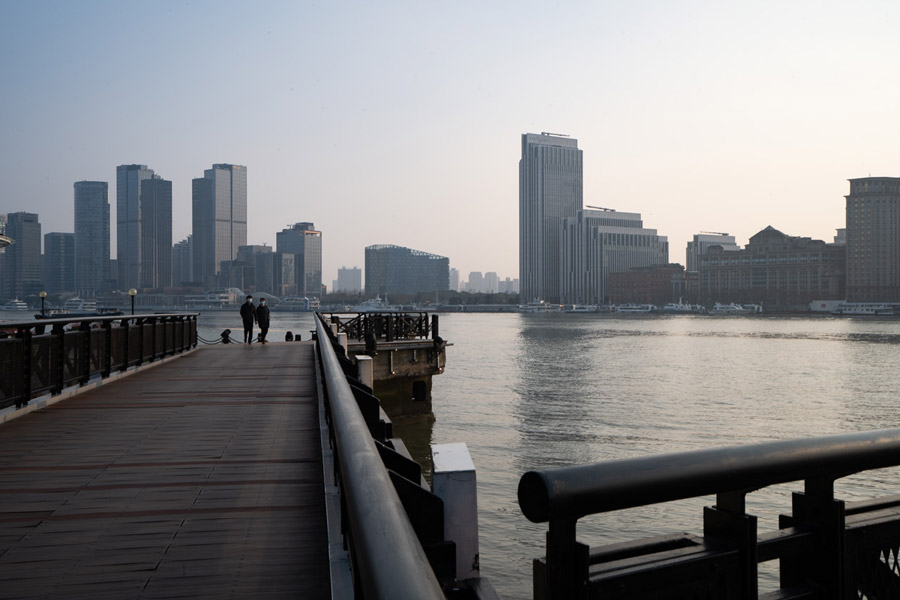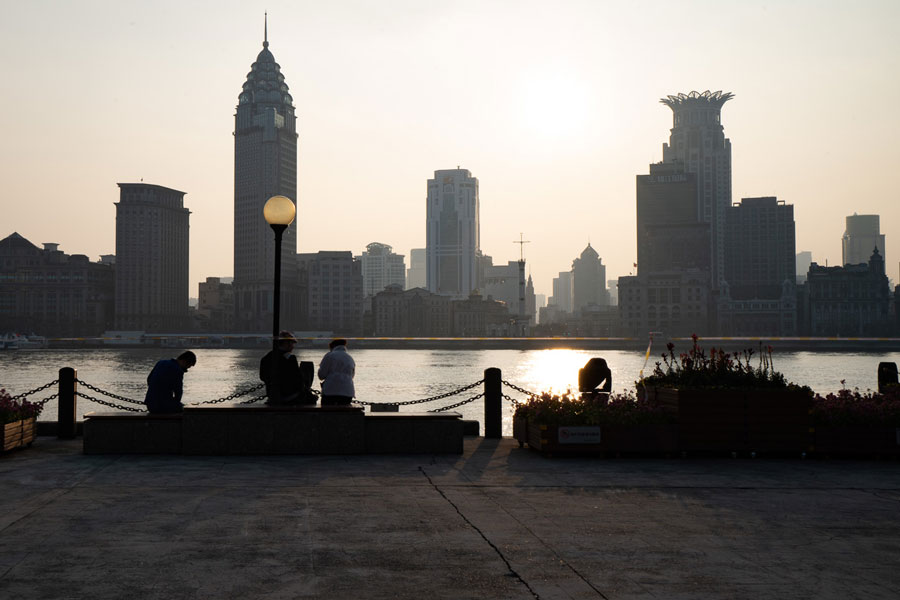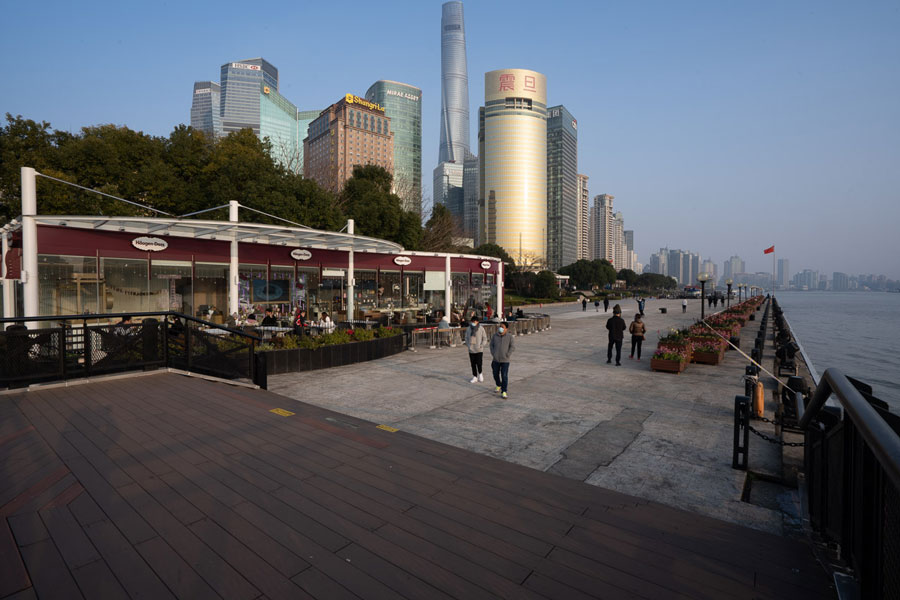 It is a tough period for all Chinese civilians, just like the darkest hours before dawn.
The nation and its people are showing no fear but strong faith, determination, and solidarity to fight against the virus! And, yes, they will defeat any difficulty at any time!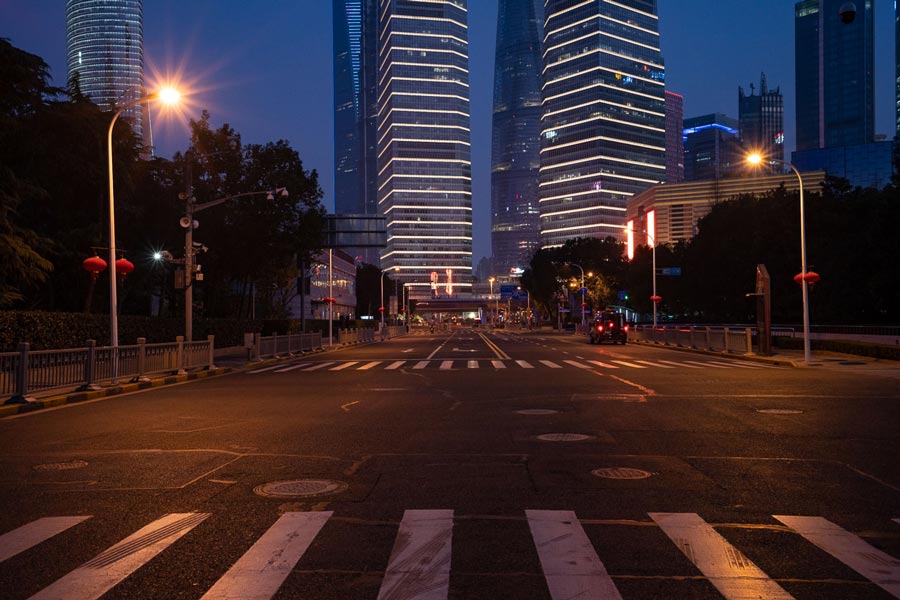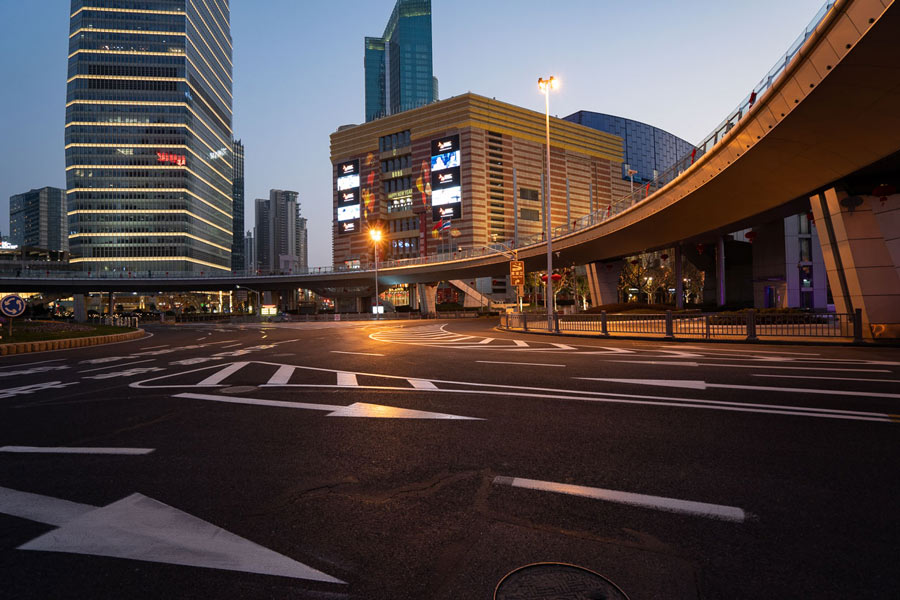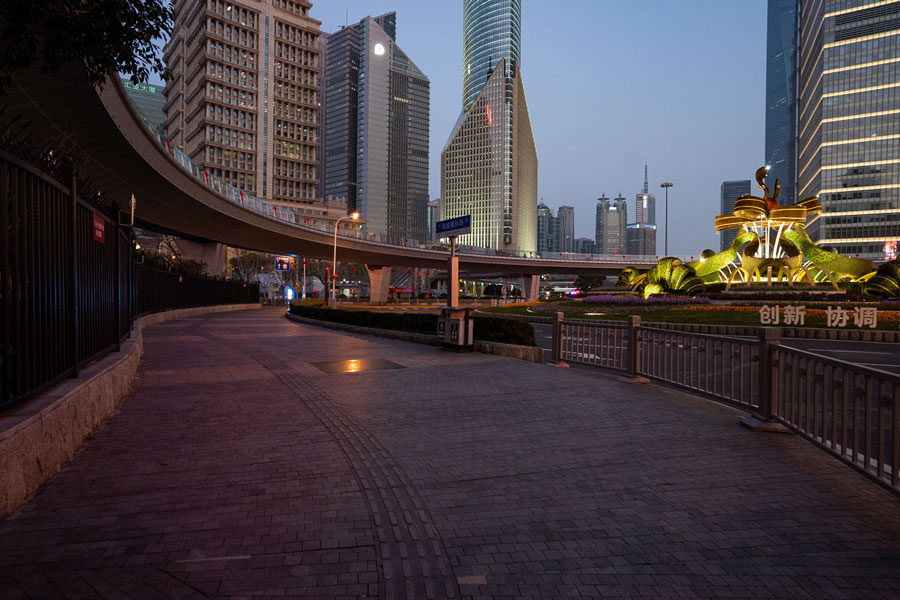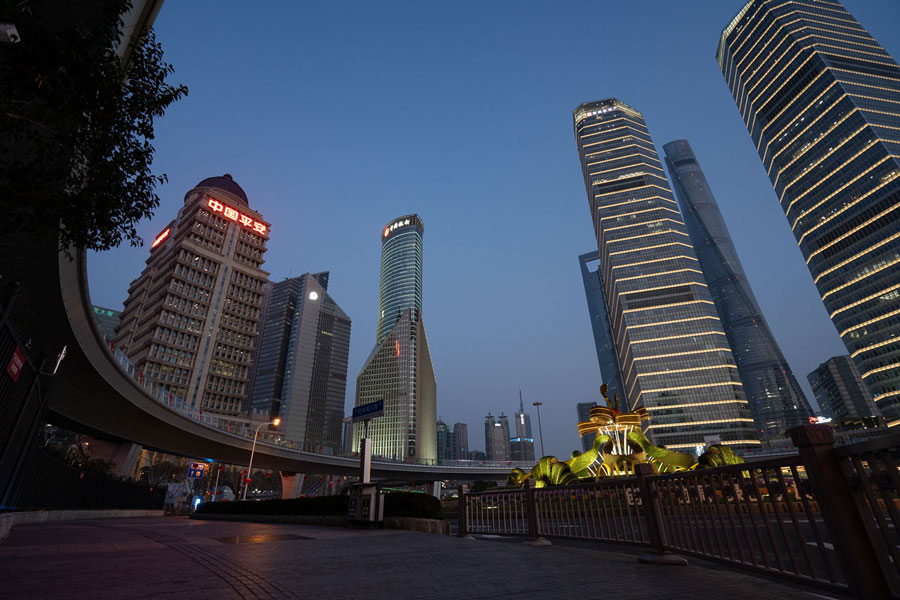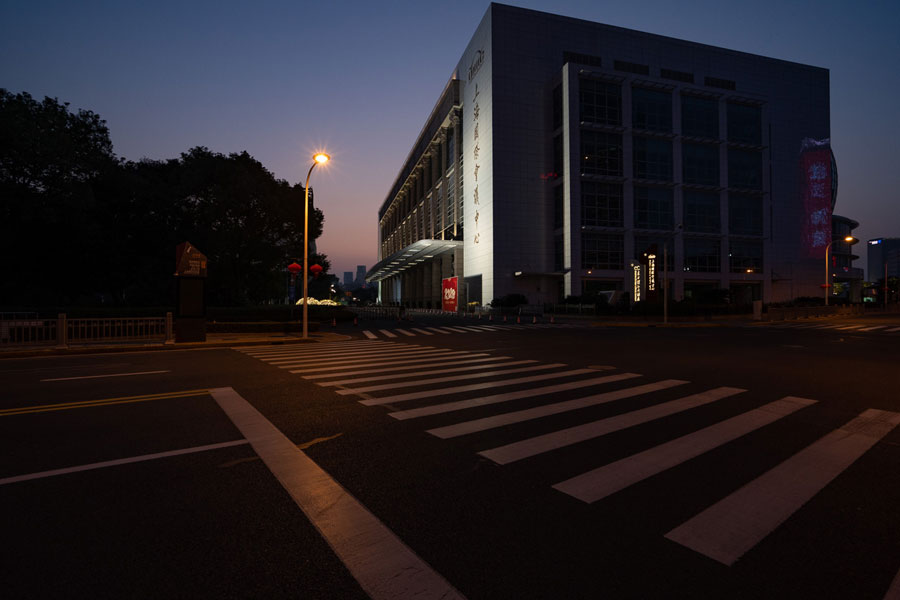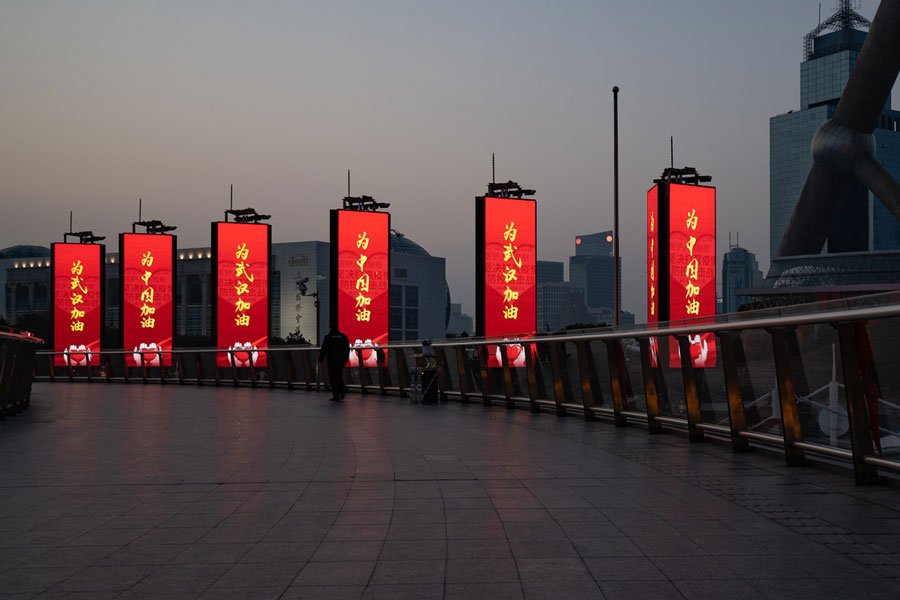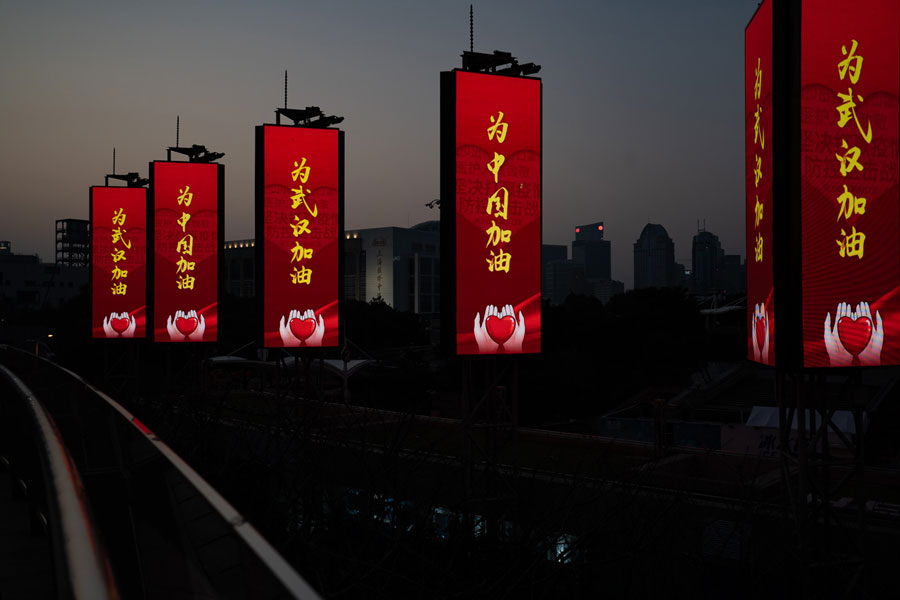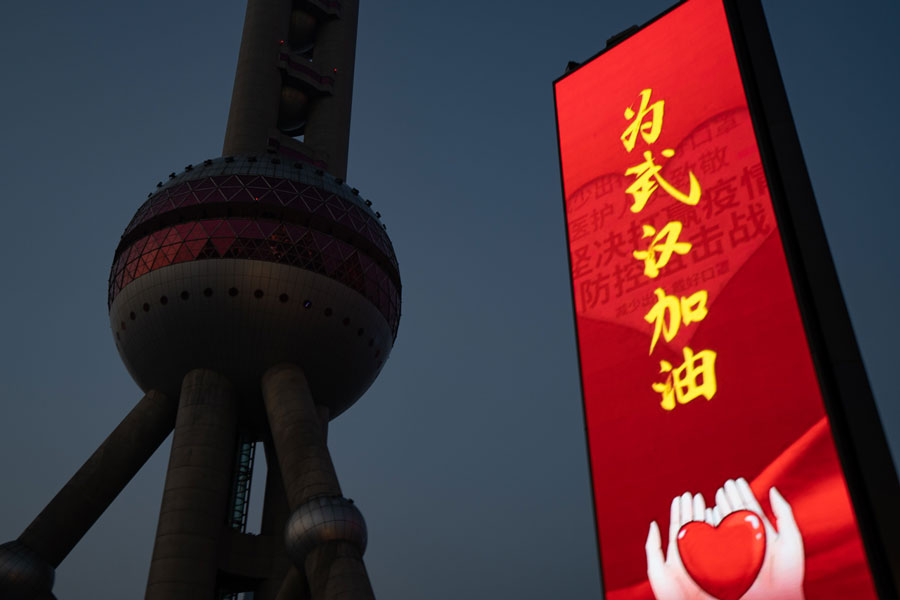 View more photos at:
Shanghai Under the Epidemic, Part I - The Bund
Shanghai Under the Epidemic, Part II - East Nanjing Road
Shanghai Under the Epidemic, Part III - Yu Garden
Shanghai Under the Epidemic, Part IV - Xintiandi and Huaihai Road
Shanghai Under the Epidemic, Part V - Lujiazui, Pudong
You Might Also Like