Xintiandi and Huaihai Road, Shanghai Under Epidemic, February 2020
11 Feb 2020
In this particular period, when the amount of floating population is parted from Shanghai for holiday extending, what does the city now look like? Let's move on and go to the representative spot of the modern commercial and recreation zone - Xintiandi, and Huaihai Road.
The chic F&B hub – Xintiandi, which was famous for its prosperous scene of "people-mountain people-sea", was unsurprisingly suffering the same pain resulted from the epidemic situation: countable people walking through blocks, closed restaurants and bars dimming along the lanes, and empty streets having rare cars passing through.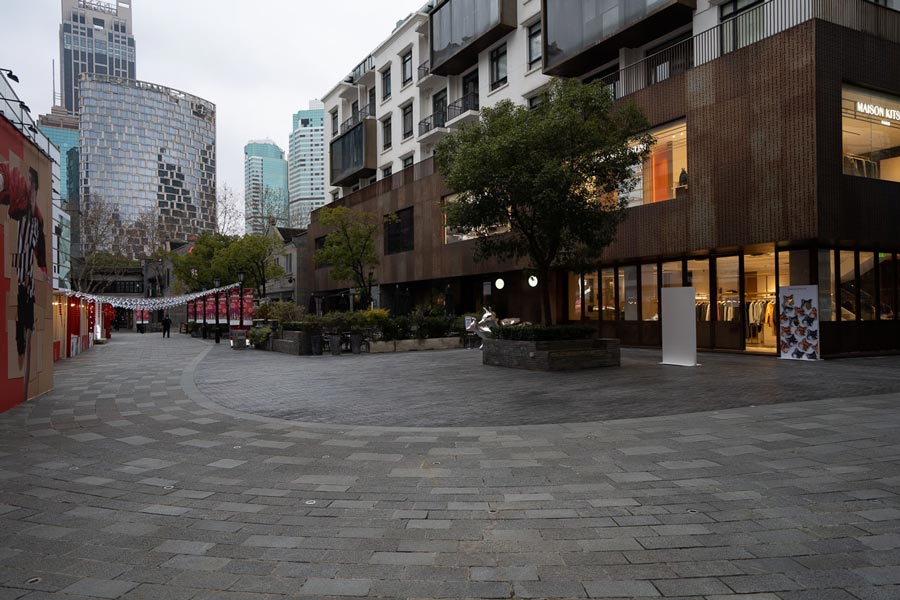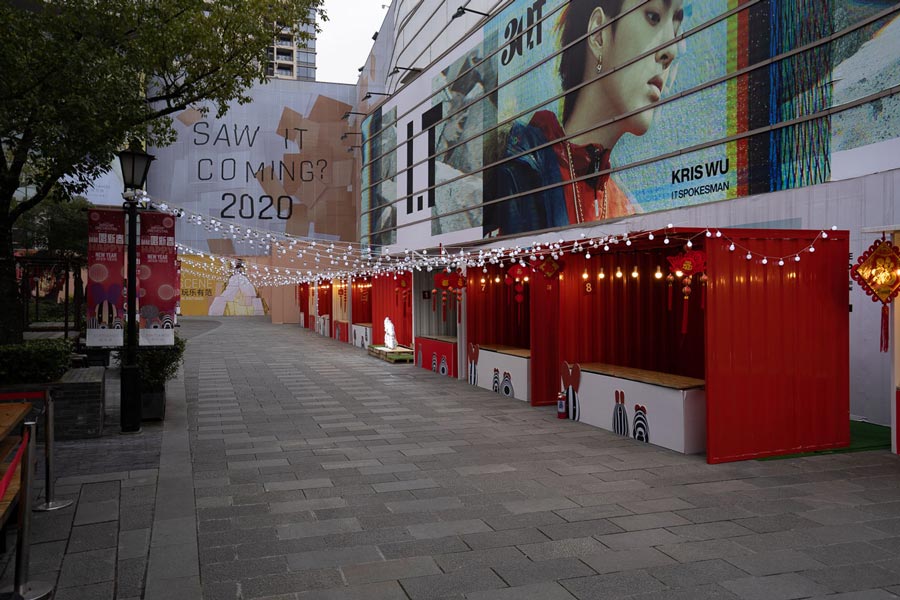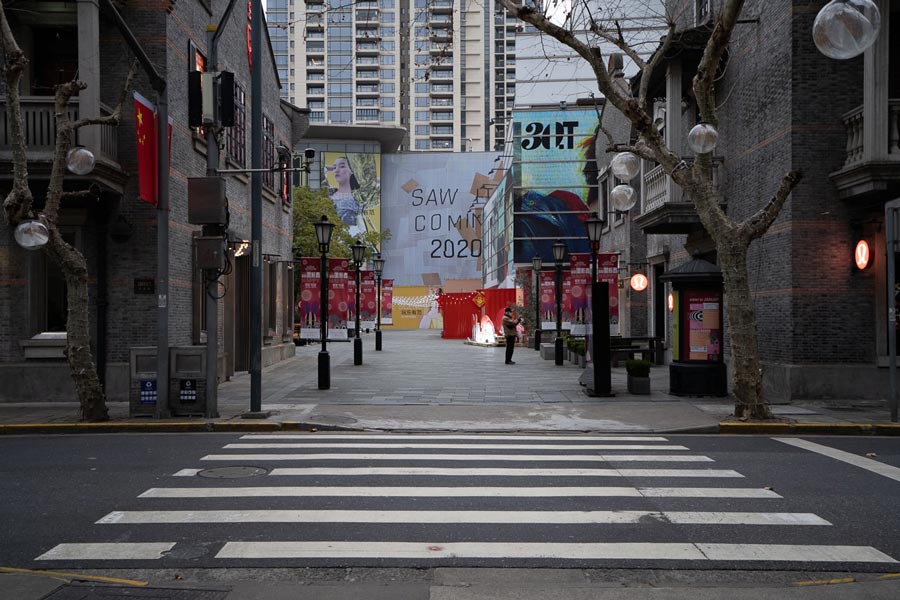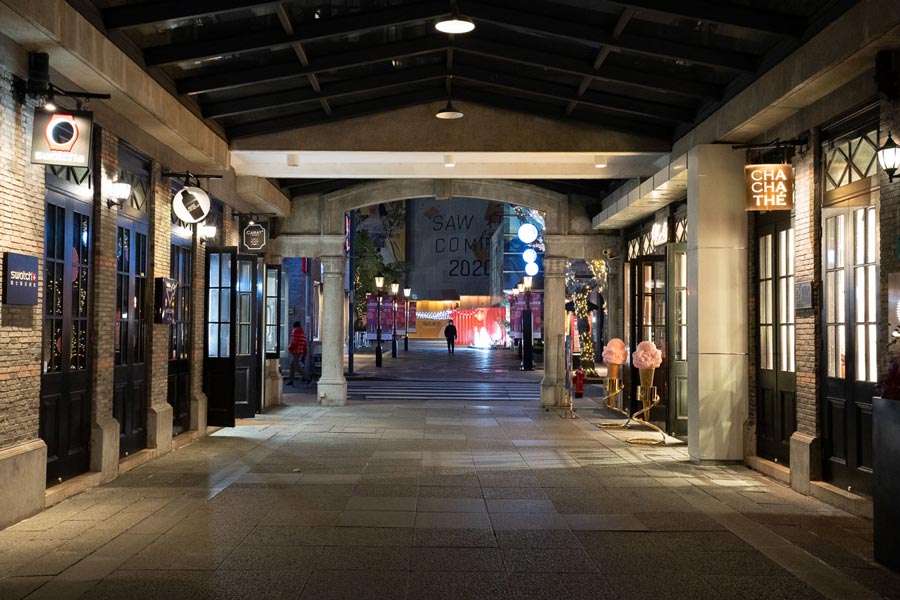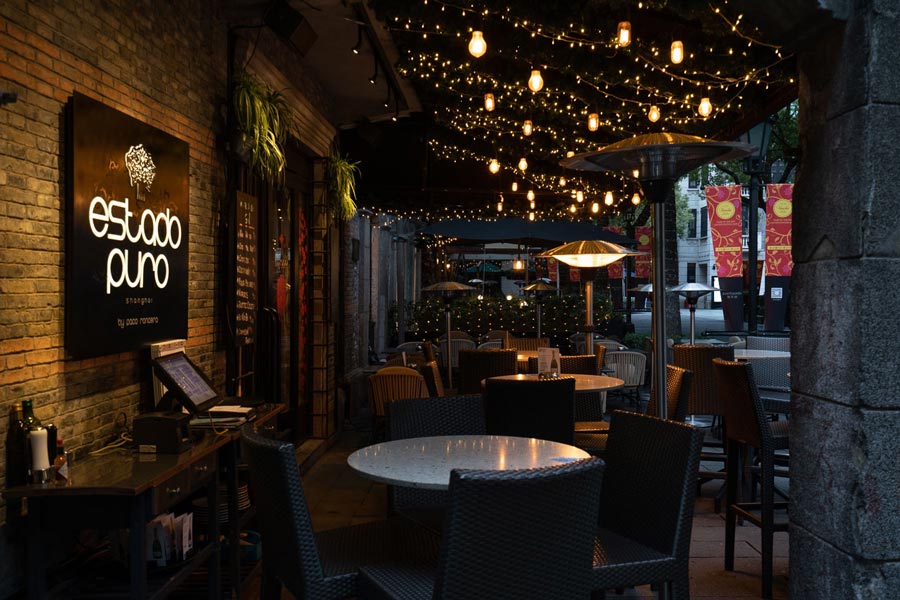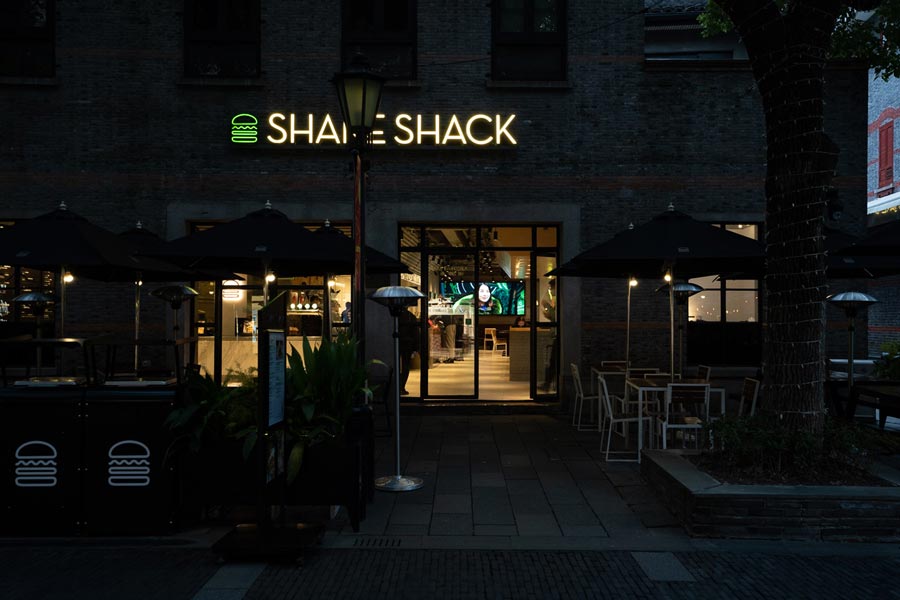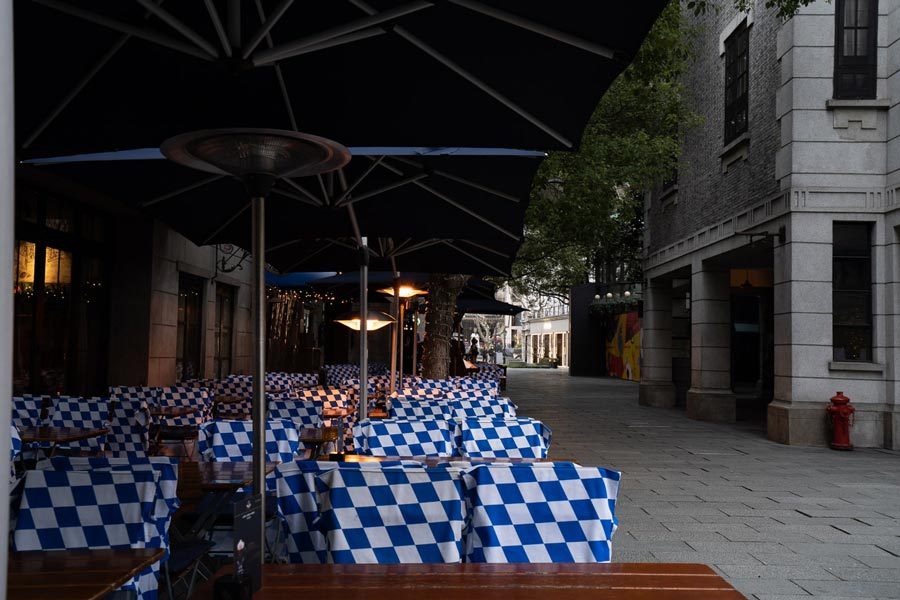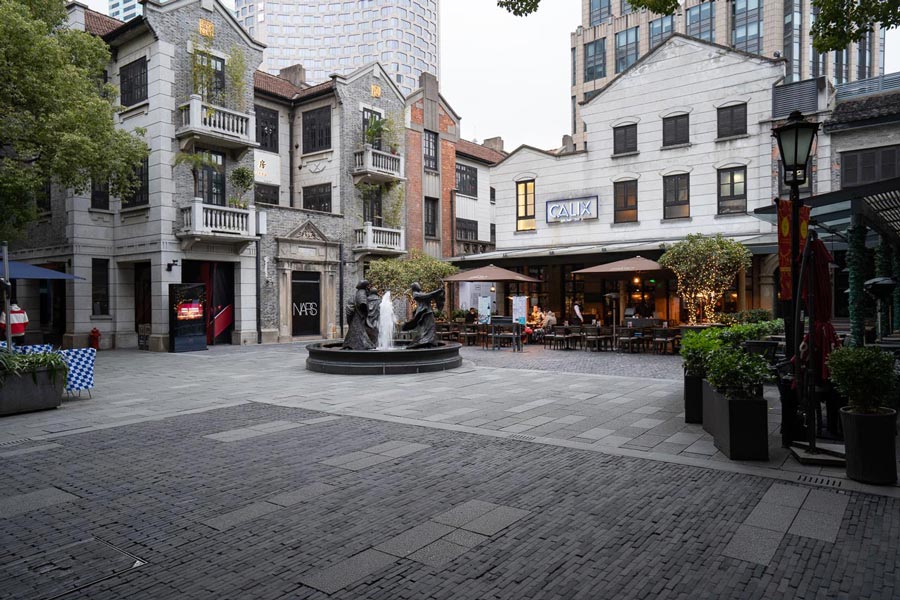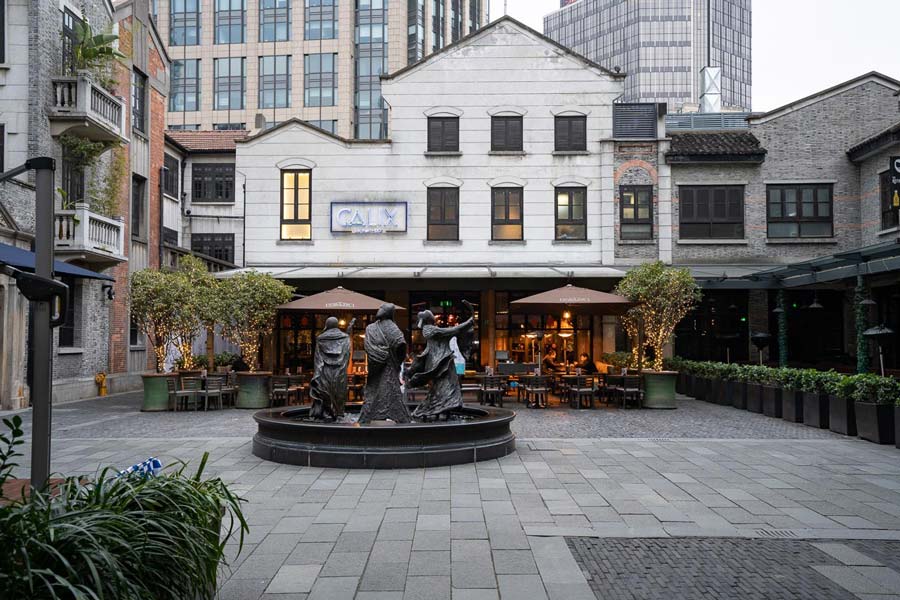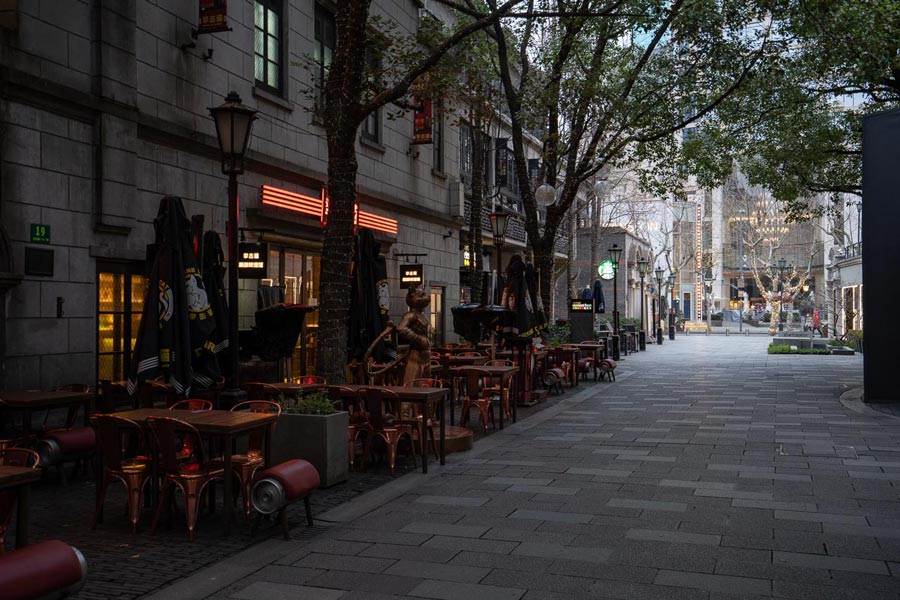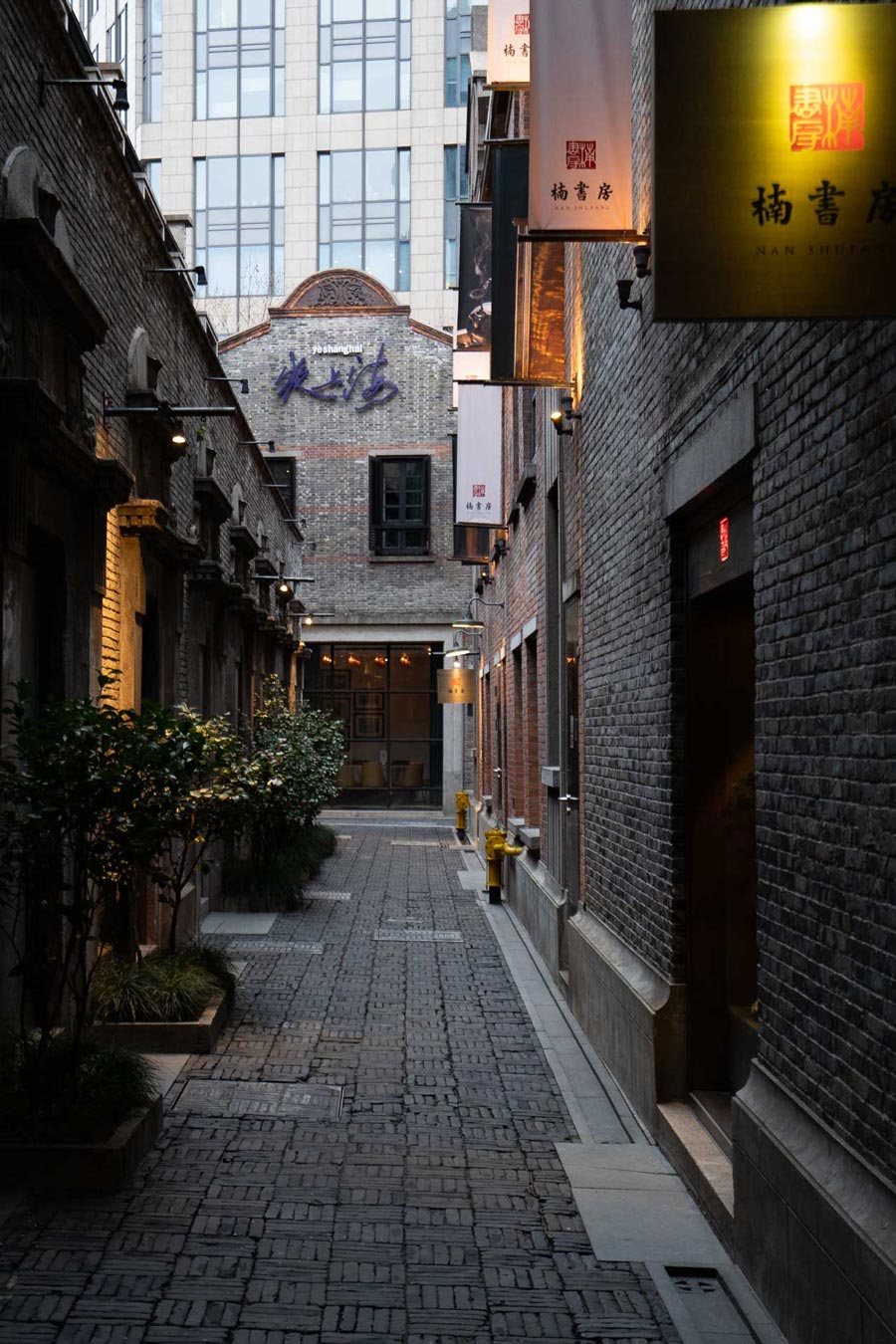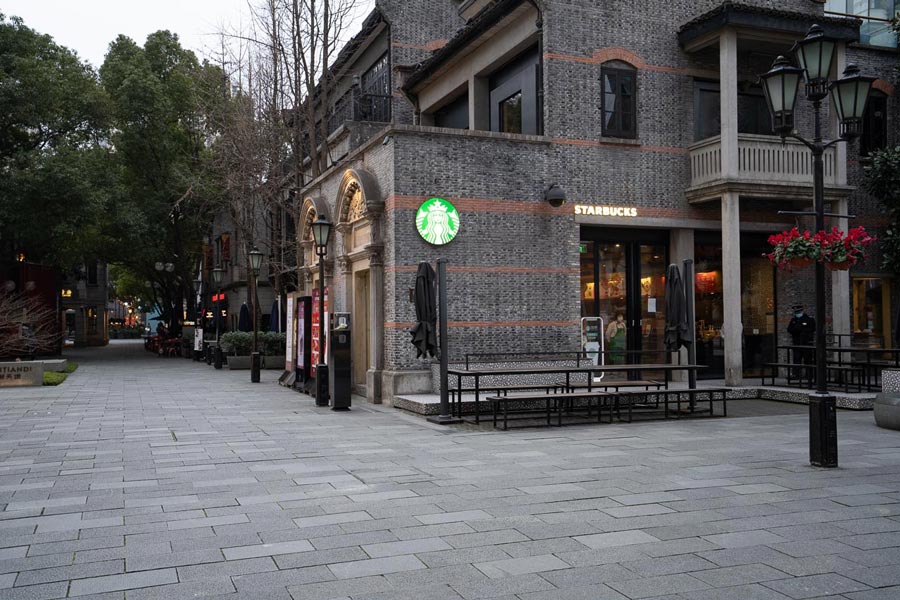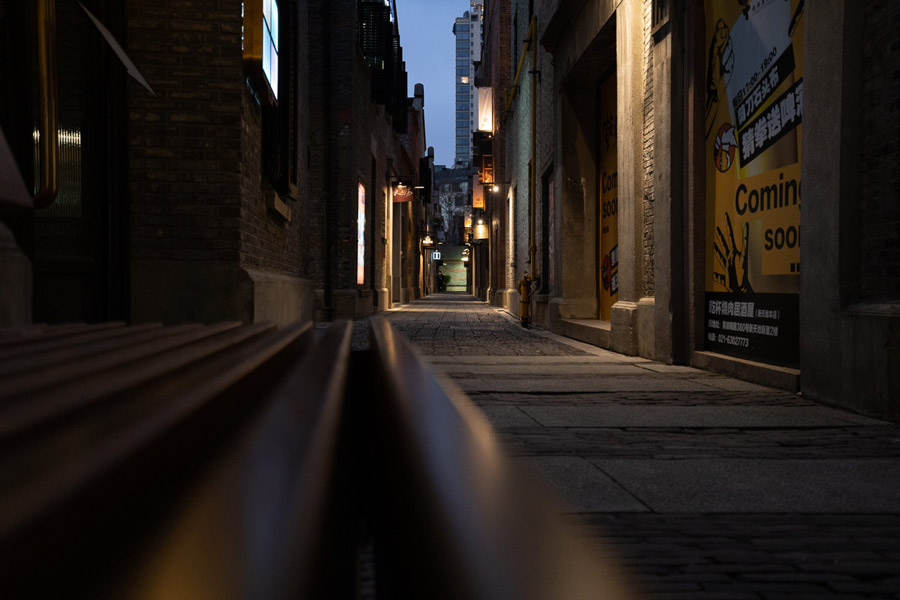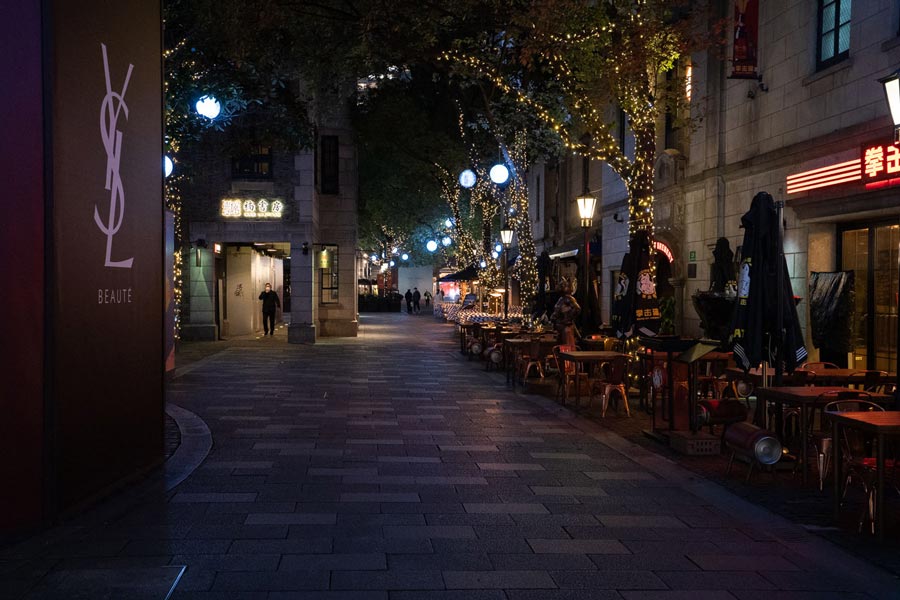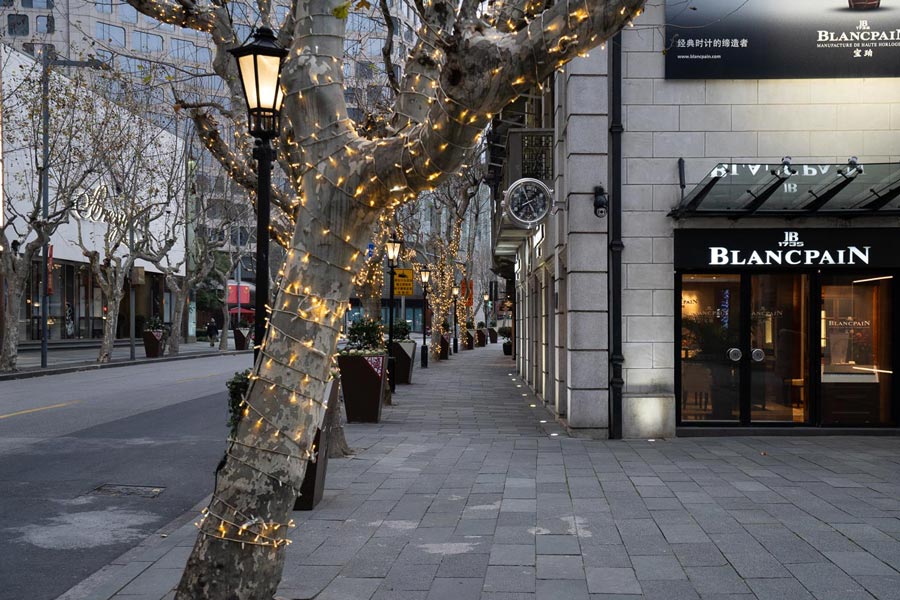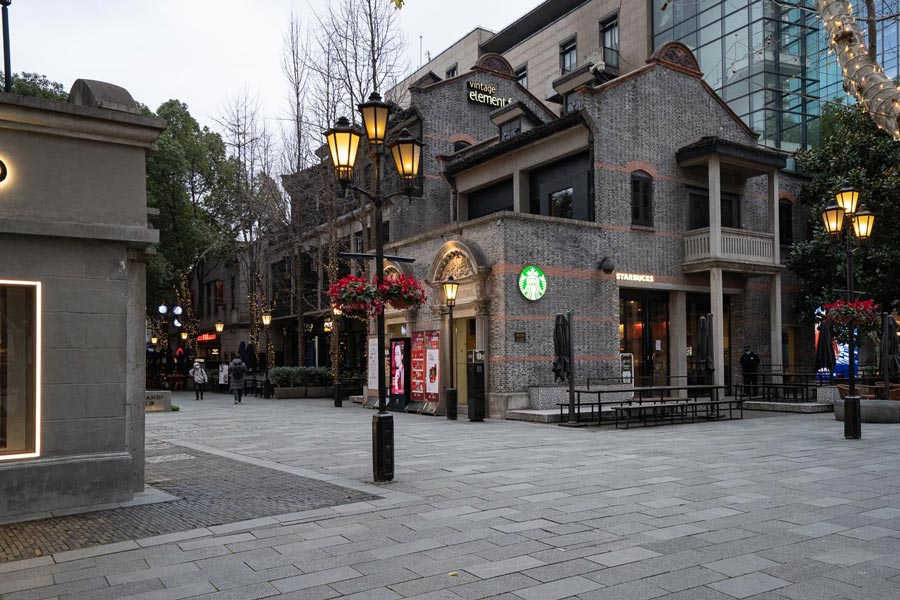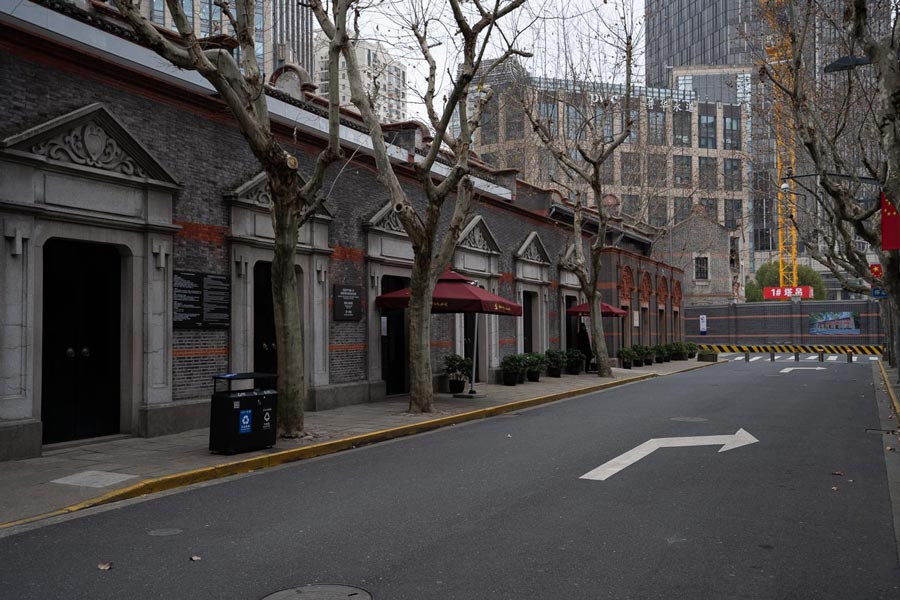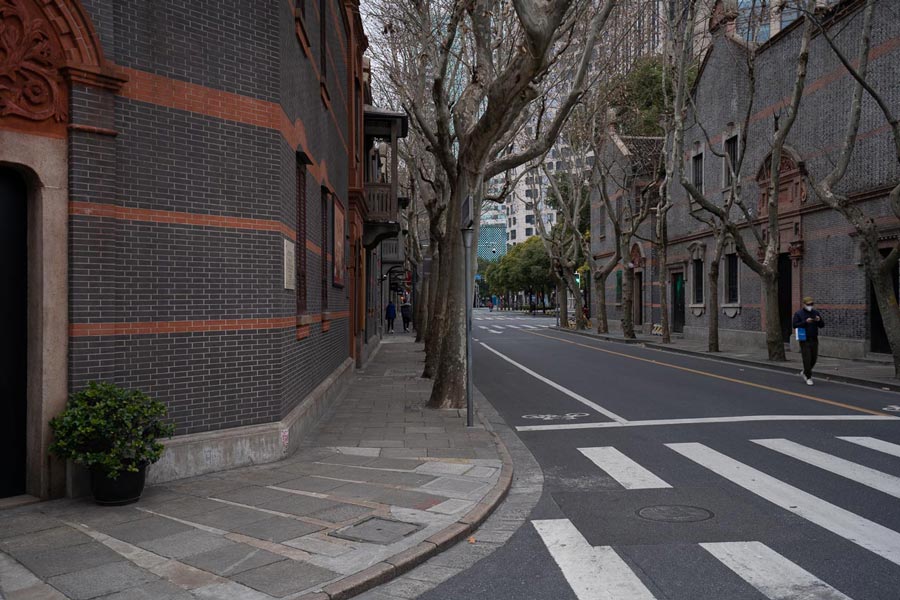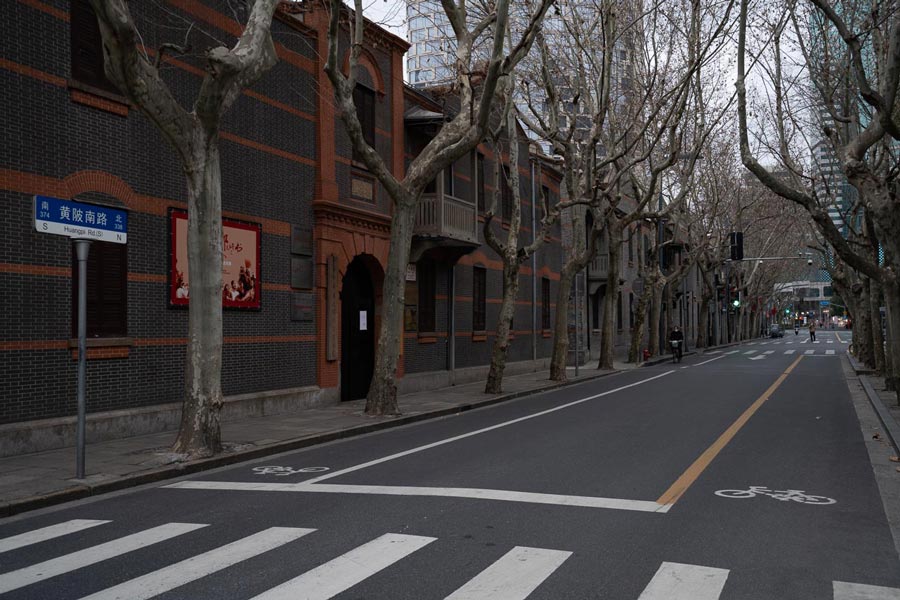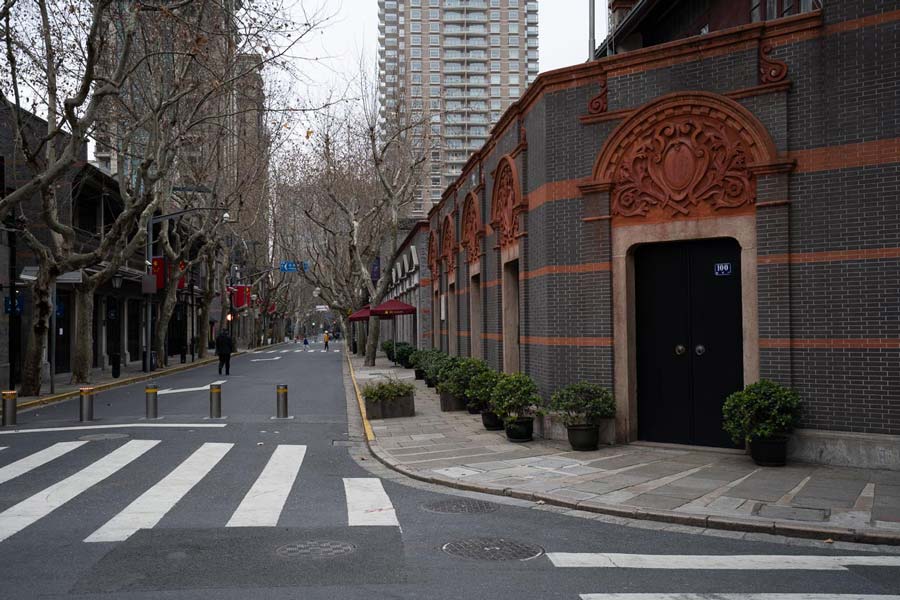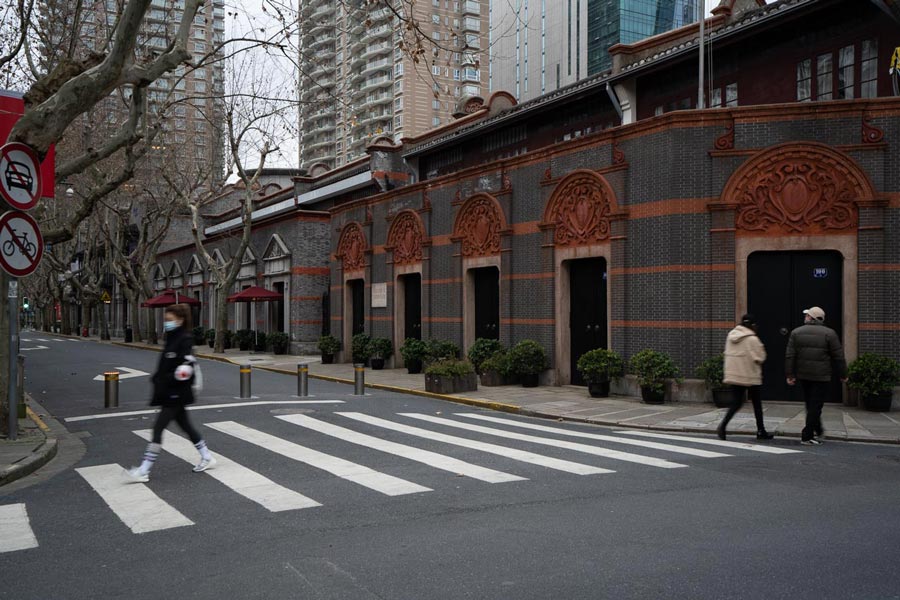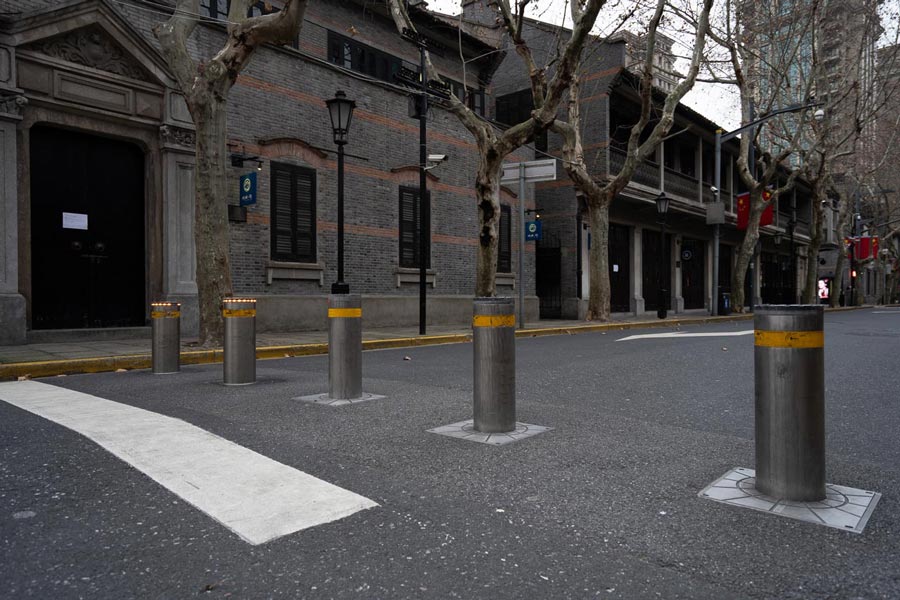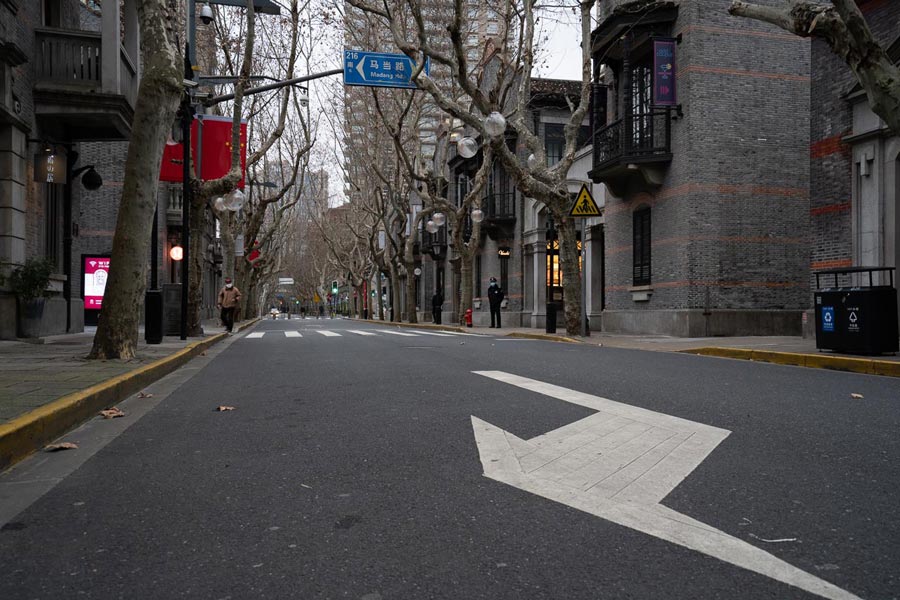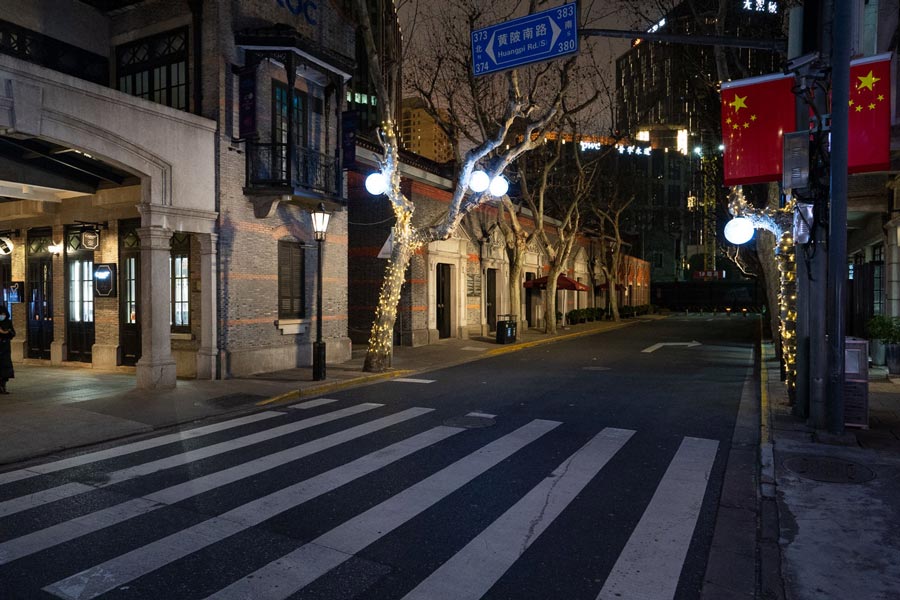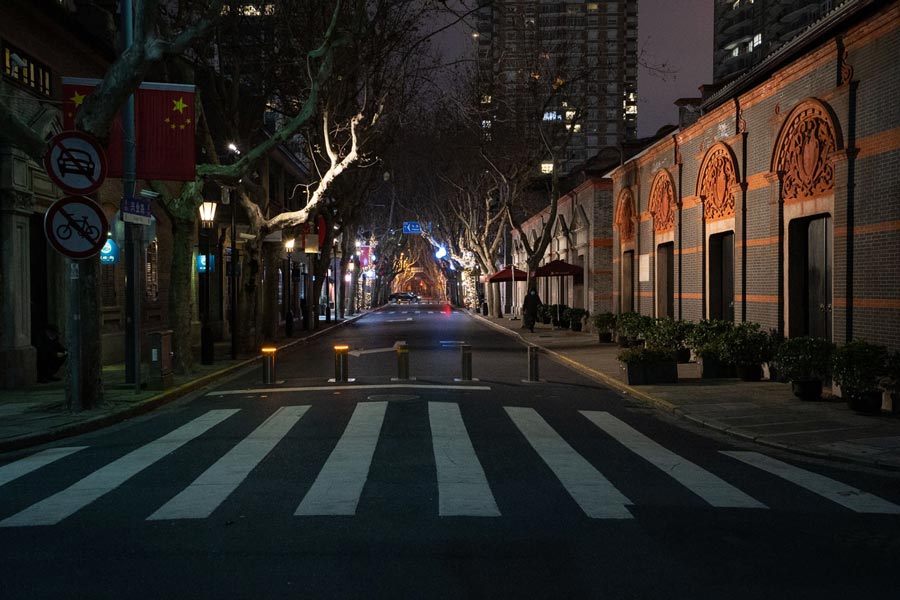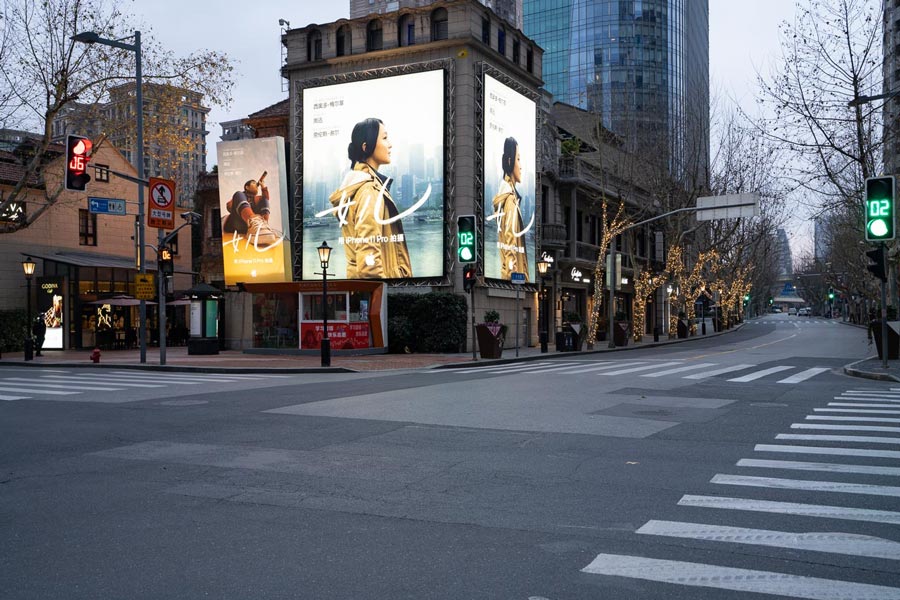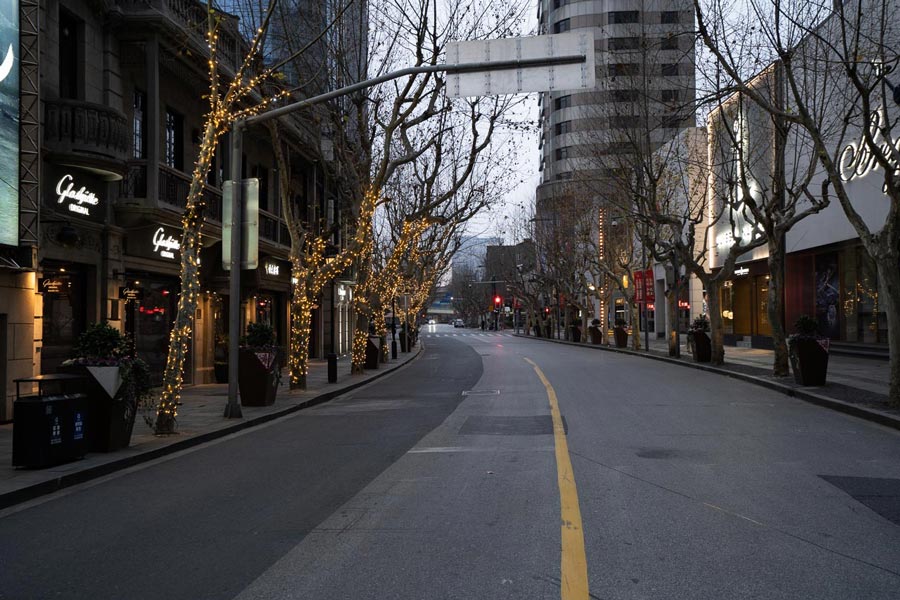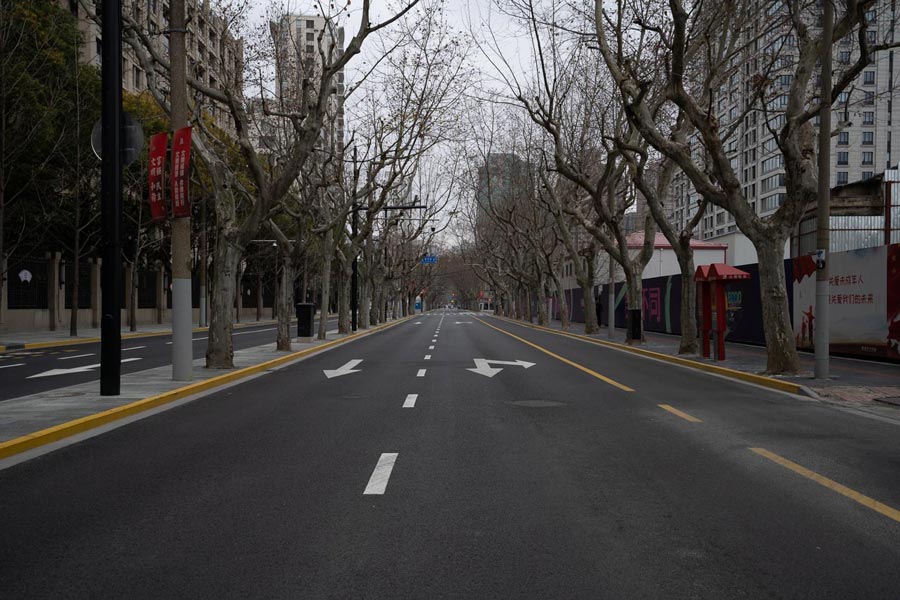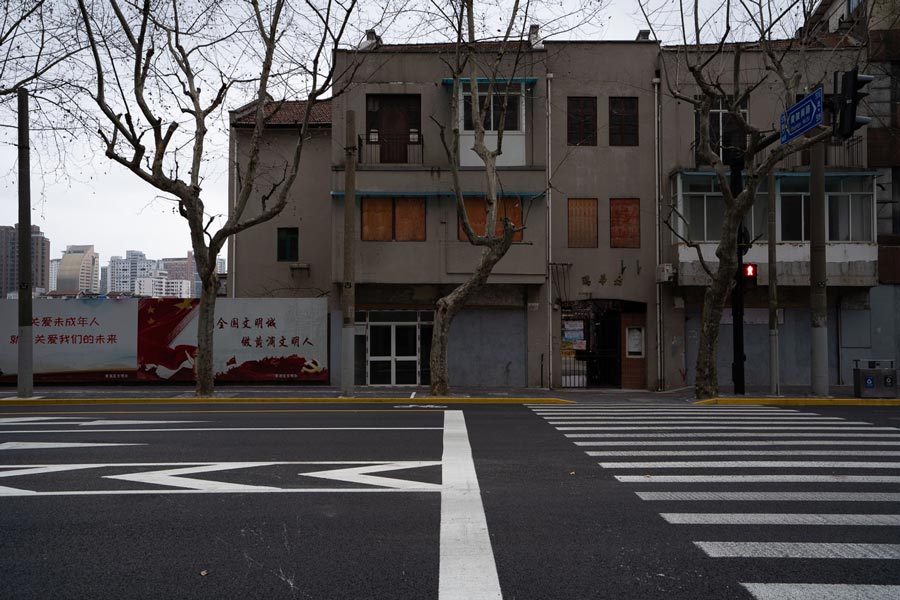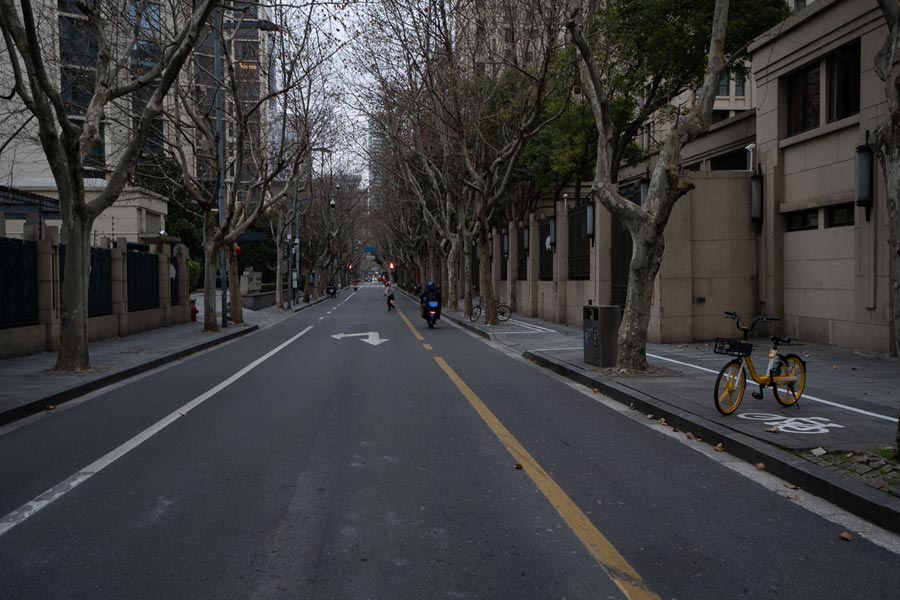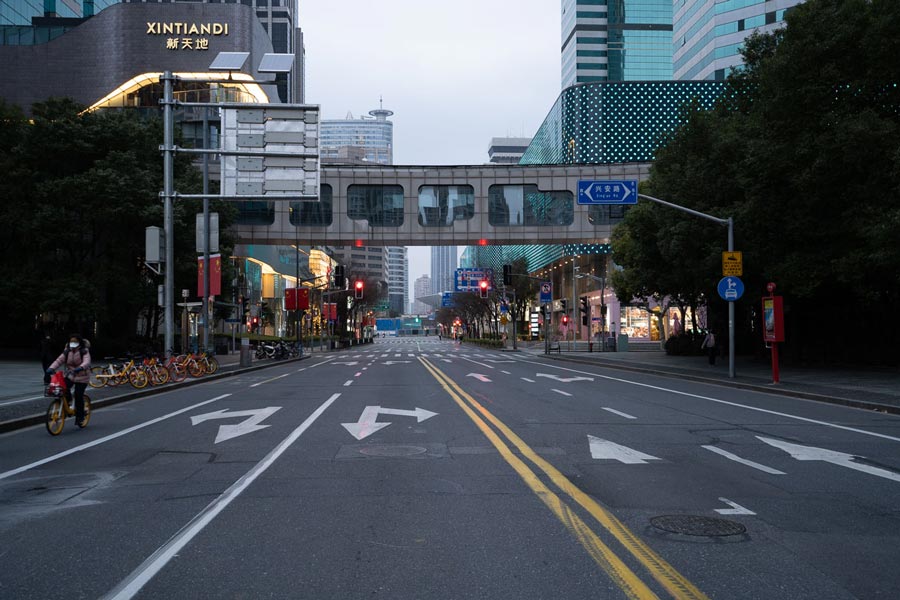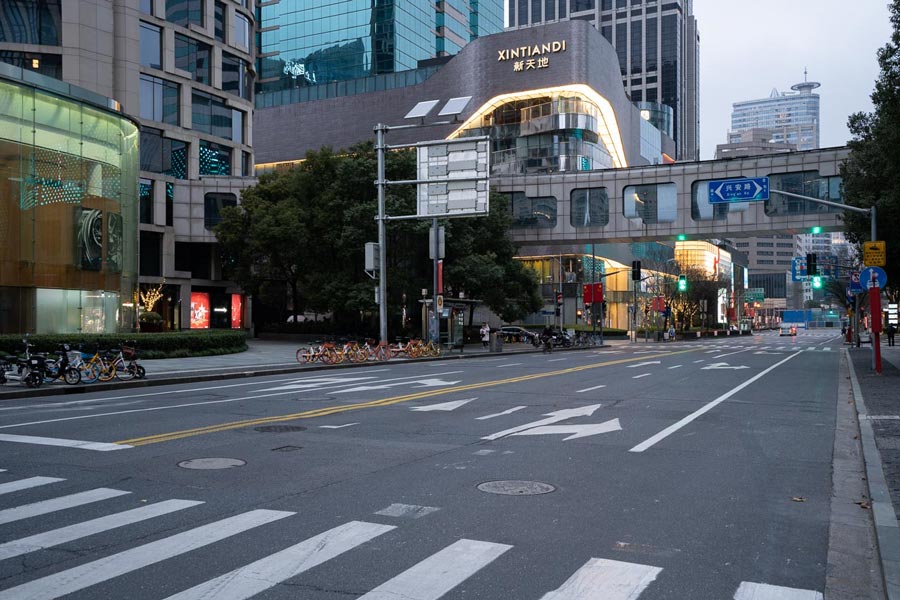 And, so was Huaihai Road.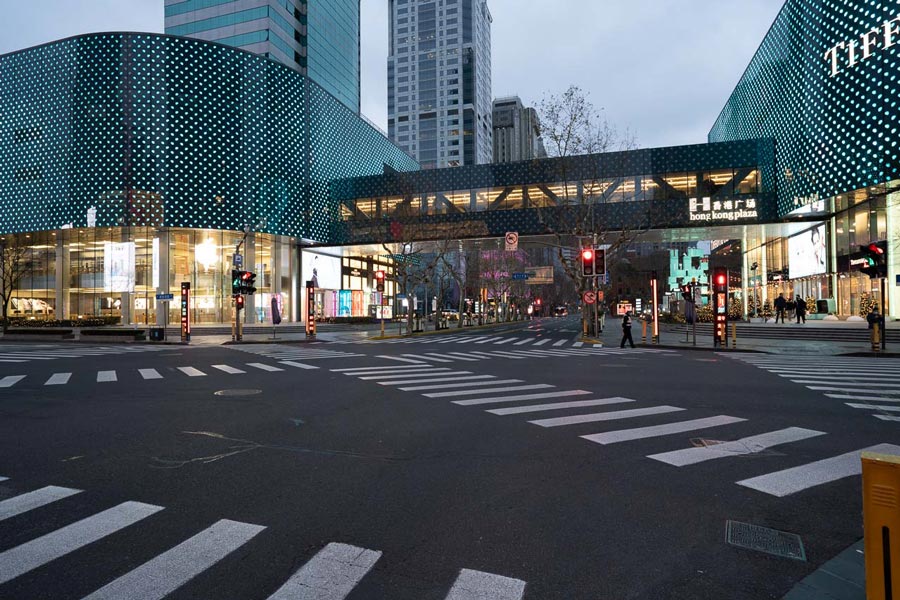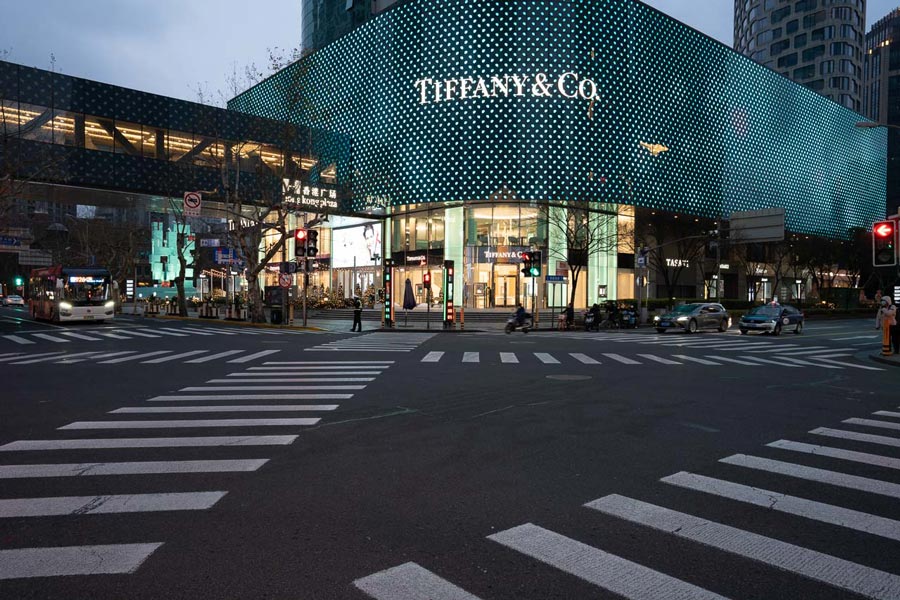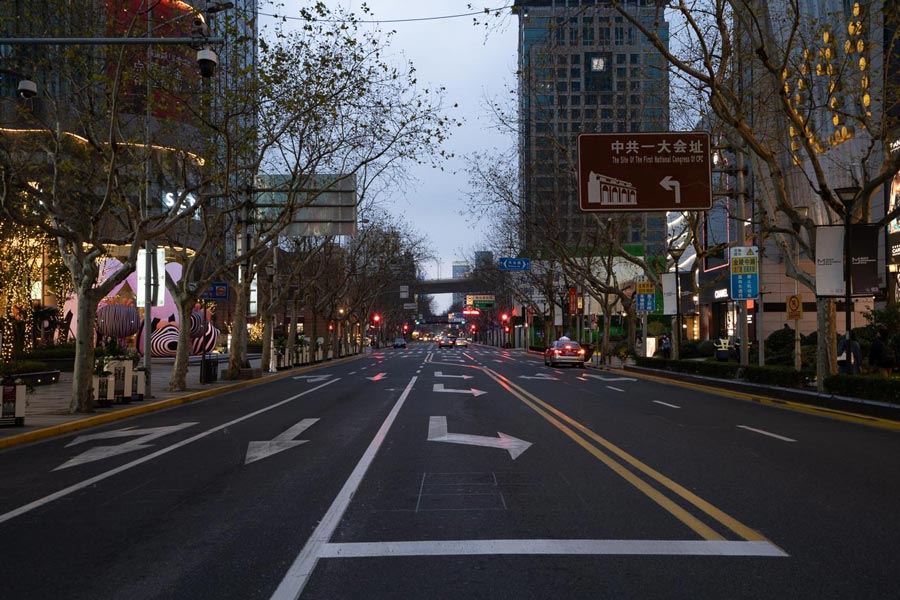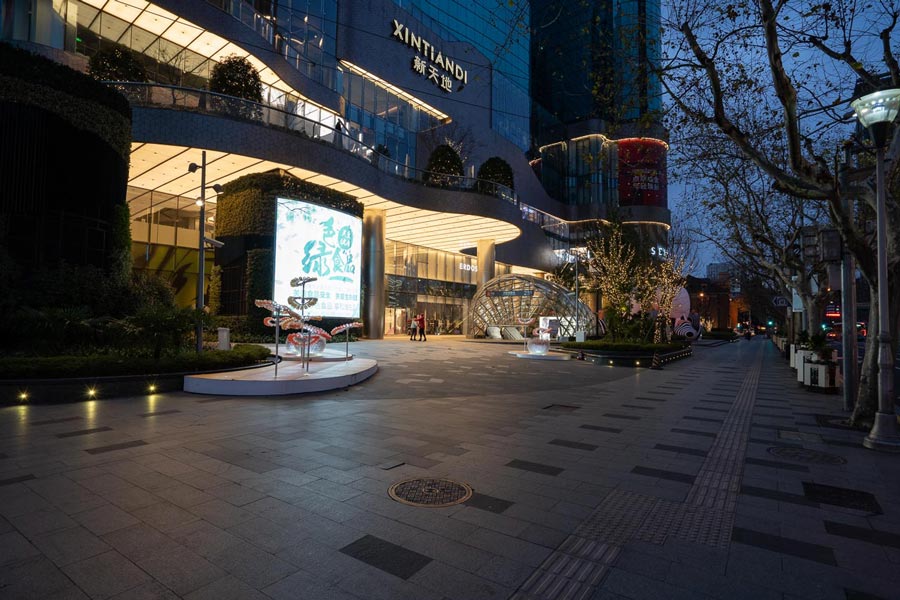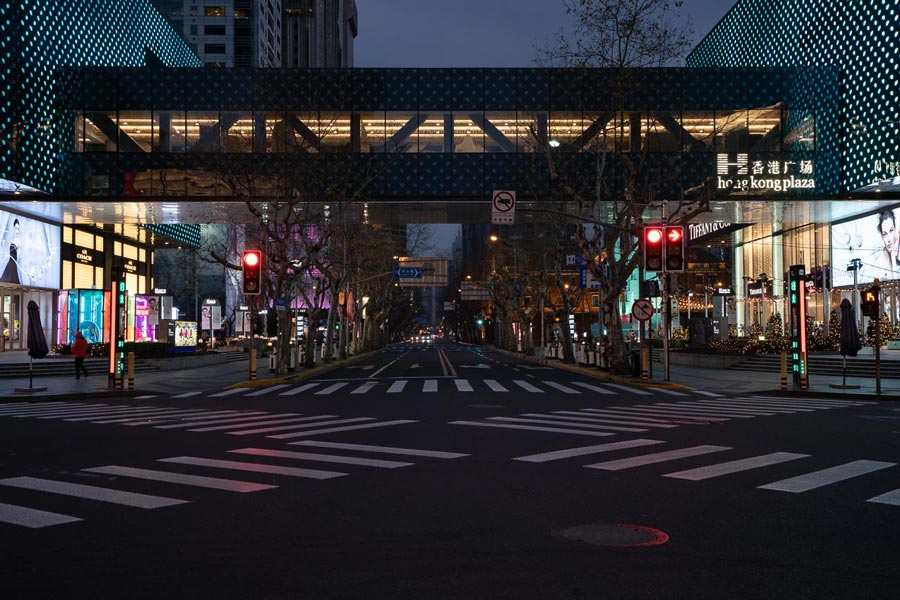 View more photos at:
Shanghai Under the Epidemic, Part I - The Bund
Shanghai Under the Epidemic, Part II - East Nanjing Road
Shanghai Under the Epidemic, Part III - Yu Garden
Shanghai Under the Epidemic, Part IV - Xintiandi and Huaihai Road
Shanghai Under the Epidemic, Part V - Lujiazui, Pudong
You Might Also Like