Baoshan
宝山区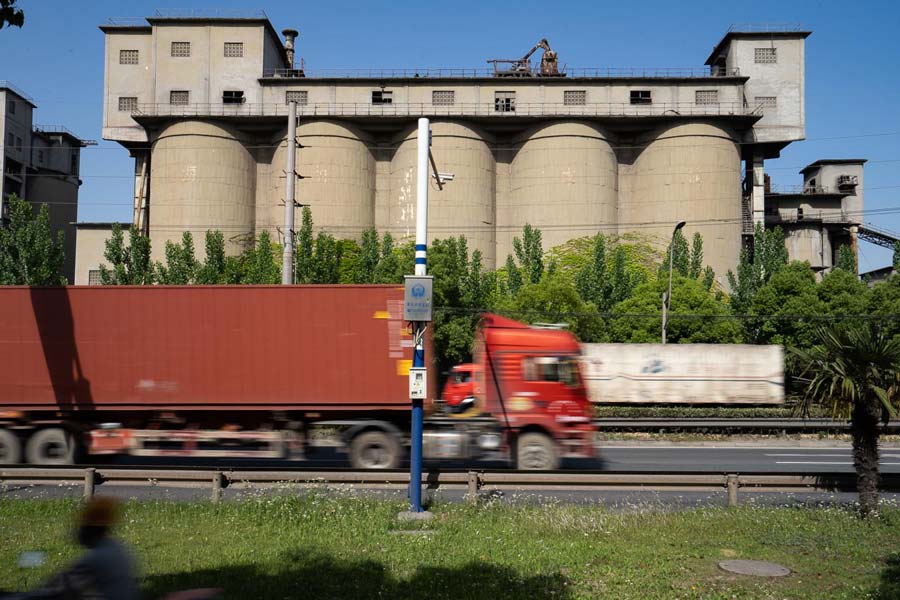 Shanghai's northern Baoshan District is the original home of the China BaoSteel Group Corporation (although the company now has its headquarters in Pudong). BaoSteel is today the largest producer in China, and the second largest in the world. Its Shanghai Stock Exchange IPO, in 2000, was the largest in the country up to that time. Its highly-automated Baoshan plant has been described as the world's most beautiful factory.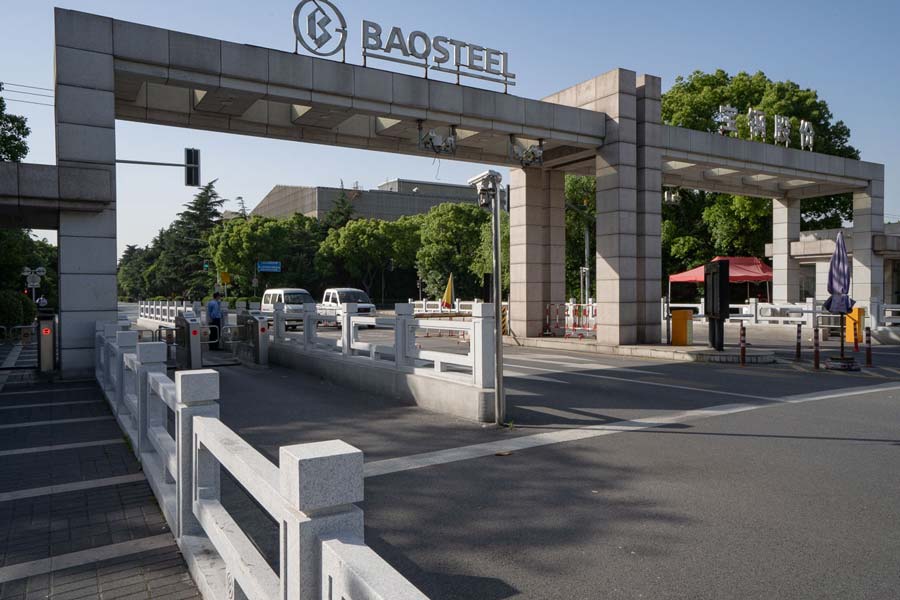 BaoSteel Factory Gate in Baoshan
Baoshan is also home to the Shanghai University 上海大学 main campus.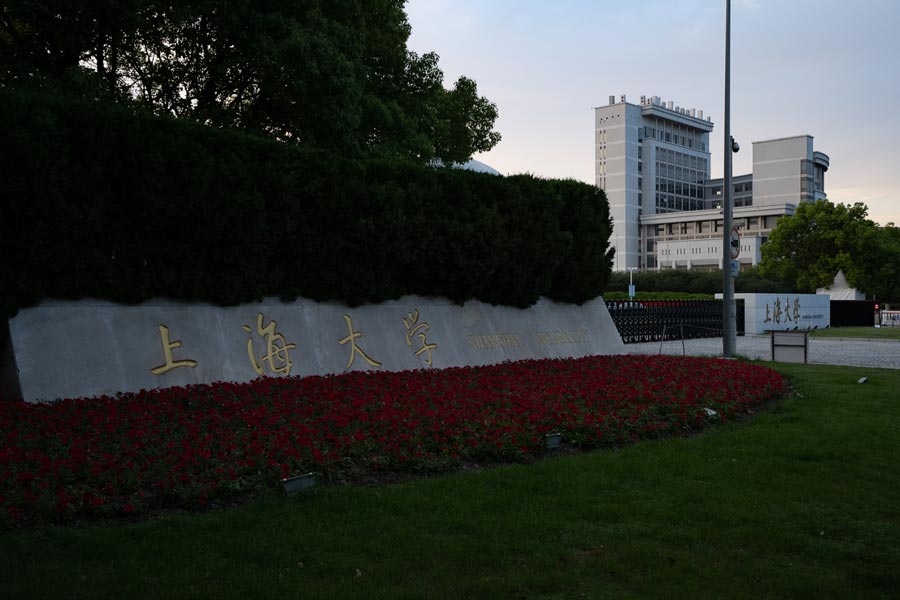 Shanghai University Baoshan Campus 上海大学宝山校区
Gucun Forest Park 顾村公园 is the largest in the city proper, with complex water features, rolling grasslands, and old-growth trees. Beside the maze of walking and biking trails, waterside barbecue pits are available for hire, and amusement facilities include hamster-wheel boats, a rollercoaster, and other fun fair attractions.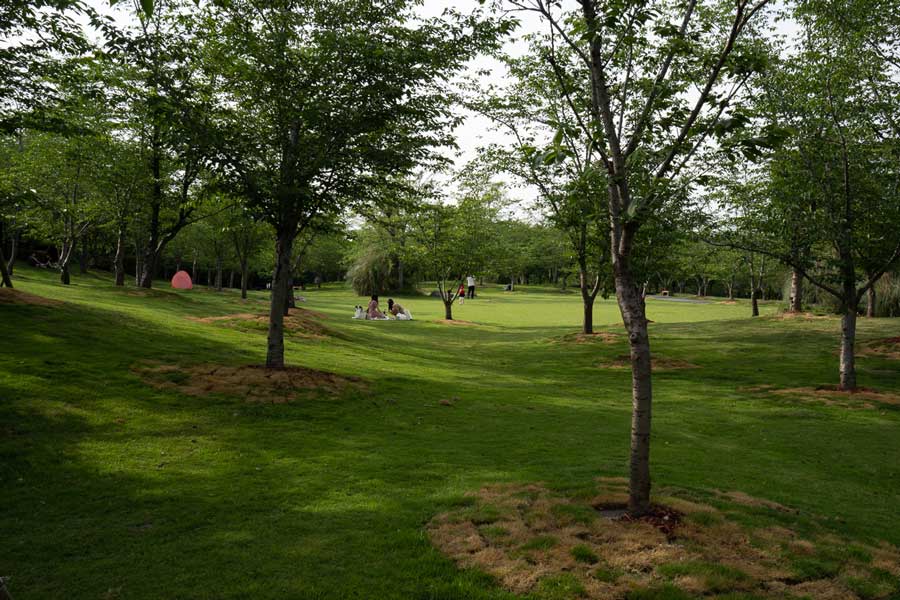 Gucun Park 顾村公园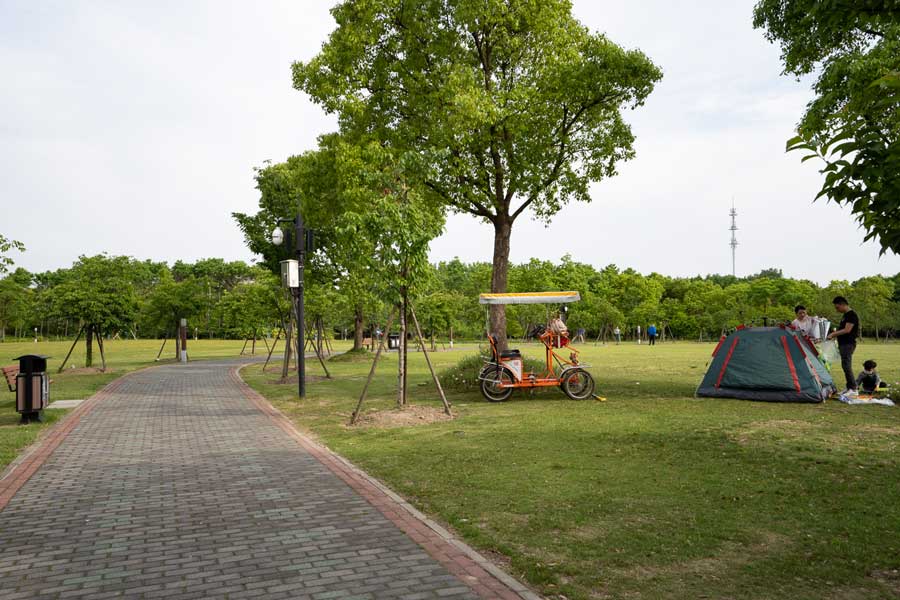 Gucun Park 顾村公园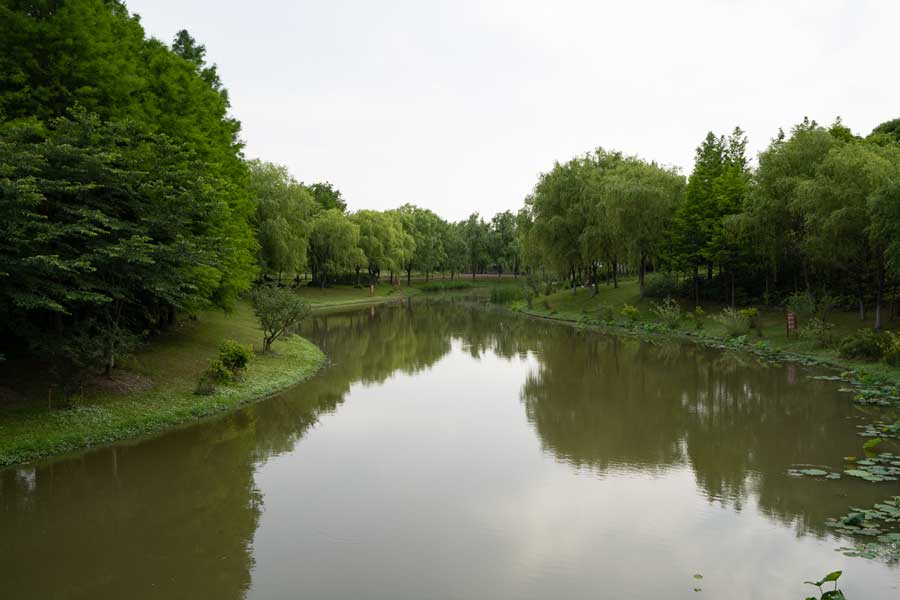 Gucun Park 顾村公园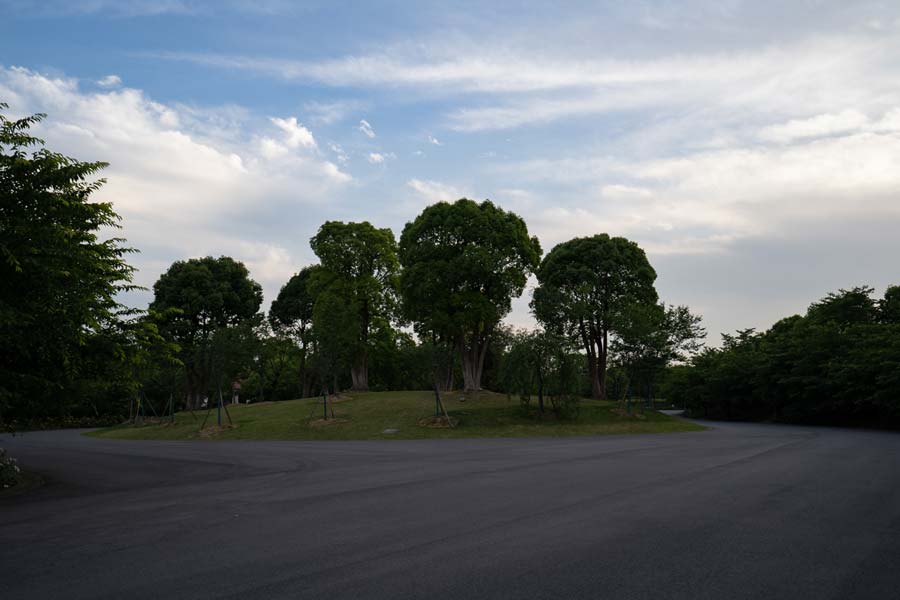 Gucun Park 顾村公园
Baoshan's most distinctive contribution to the city's transport infrastructure is its Wusong Kou International Cruise Terminal 上海吴淞口国际邮轮港, which opened in 2010. The architecturally-dramatic structure – which appears to have escaped from a science fiction movie – can accommodate two large passenger liners simultaneously.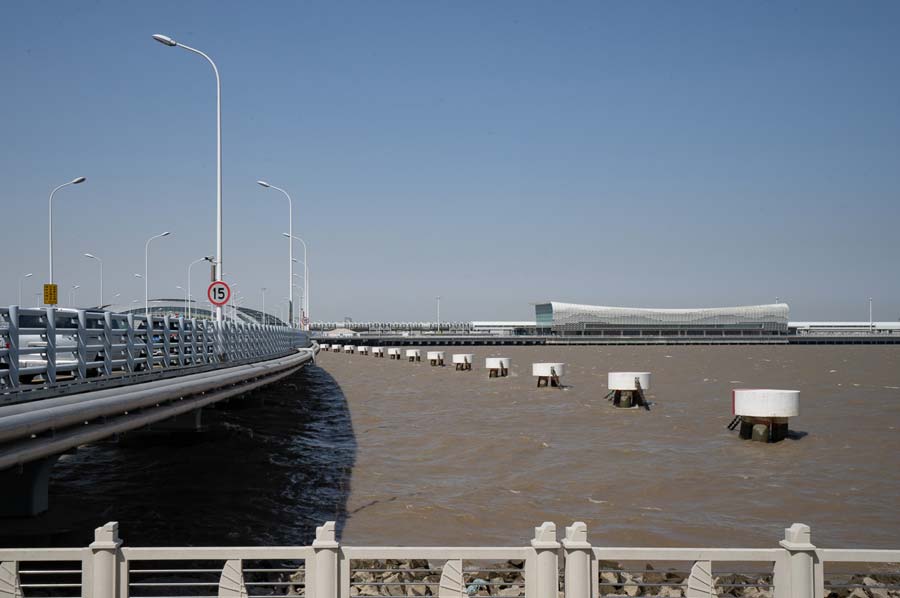 Wusong Kou International Cruise Terminal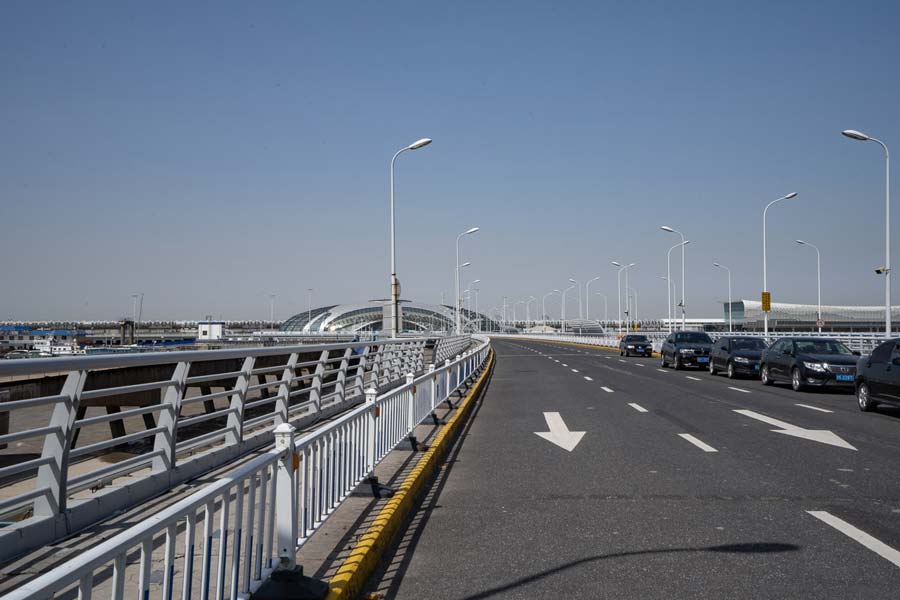 Wusong Kou International Cruise Terminal