Make it in summer tone
DINING in JING'AN
20 Jun 2019
The Kunlun Jing'an No.250 Huashan Road
Listing Page 021-62480000
Crayfish in China
In recent China, crayfish plays an important role in summer's street food, take-away, or even feast table, due to its succulent texture and a variety of cooking ways.
Ordering a table of crayfish in multiple flavors, accompanying with iced-cold beer, sharing with family or friends, all these make up delight summer nights.
Appearance in hotel buffet
Getting crayfish covered in hotel buffet menu comes to be a good shot to comprise seasonal ingredients while plenty of favored gourmets are prepared to satisfy critical diners.
Several hotels in Shanghai have already had a try on this and got a good feedback.
Offer at Jing'an Kunlun
Atrium Café in Jing An Kunlun hotel gets it on since this summer, if you are a crayfish lover, don't miss it.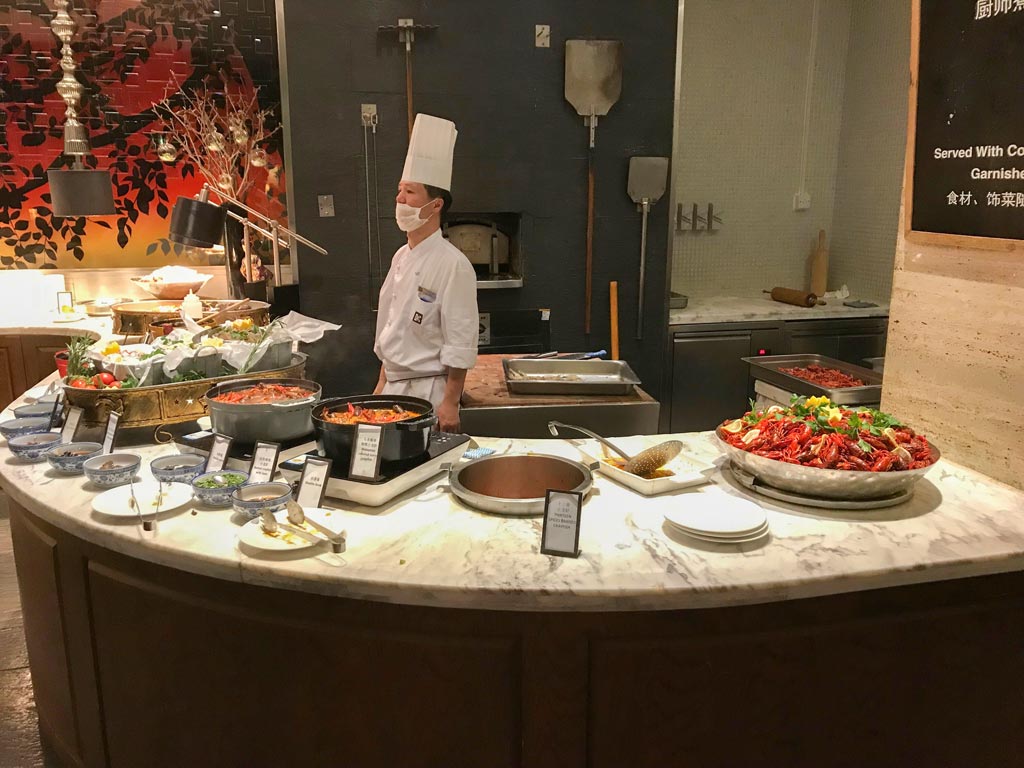 Whether starting your day with a hearty breakfast under the morning light or ending it with stargazing over supper, the unique glasshouse design of Atrium Café all day dining restaurant is an ideal environment to enjoy seasonal a la carte dishes or international buffet.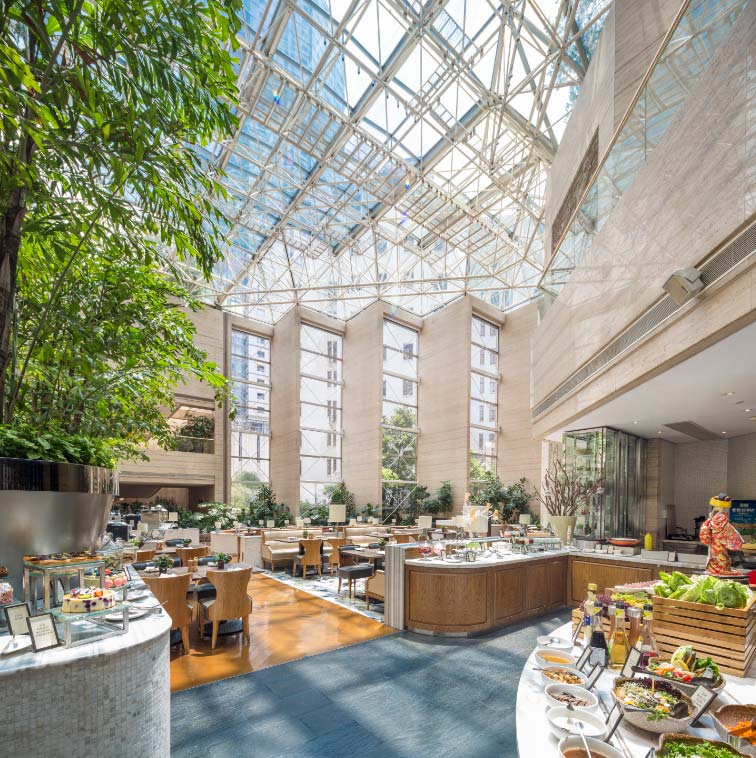 Start your weekend at Atrium Café, which features an array of cold dishes and seafood including salmon, snow crab leg, Teppan and carvings and delicious desserts.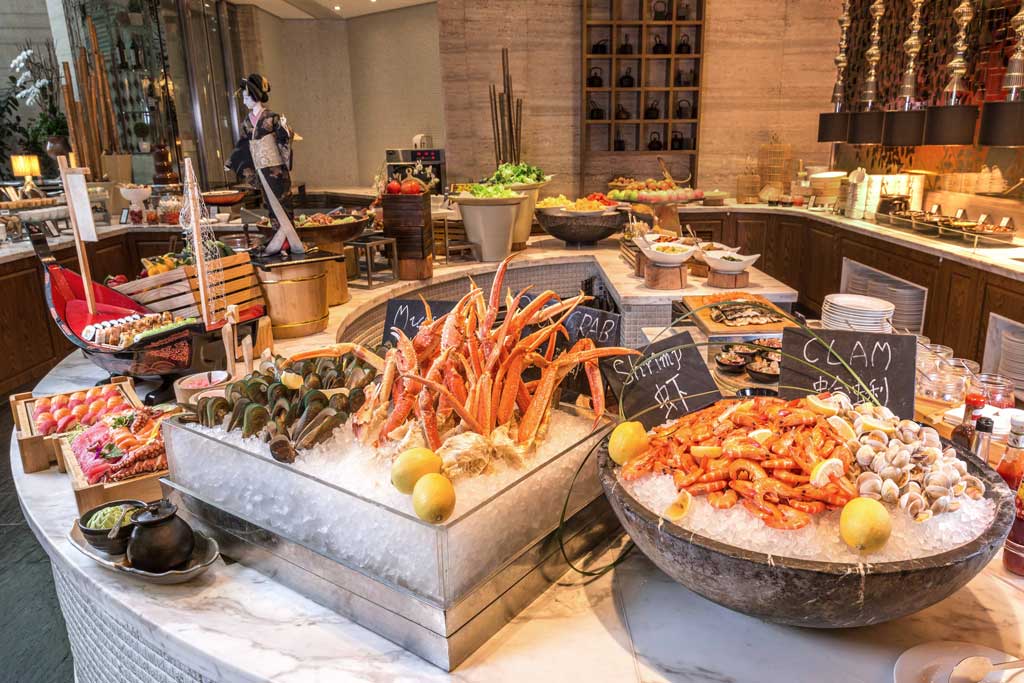 Fresh crayfish here is cooked into 5 flavors including Malaysian coconut curry crayfish, baked salt crust crayfish with herbs, spicy crayfish with thirteen Chinese herbs, crayfish with salted egg yok and iced crayfish.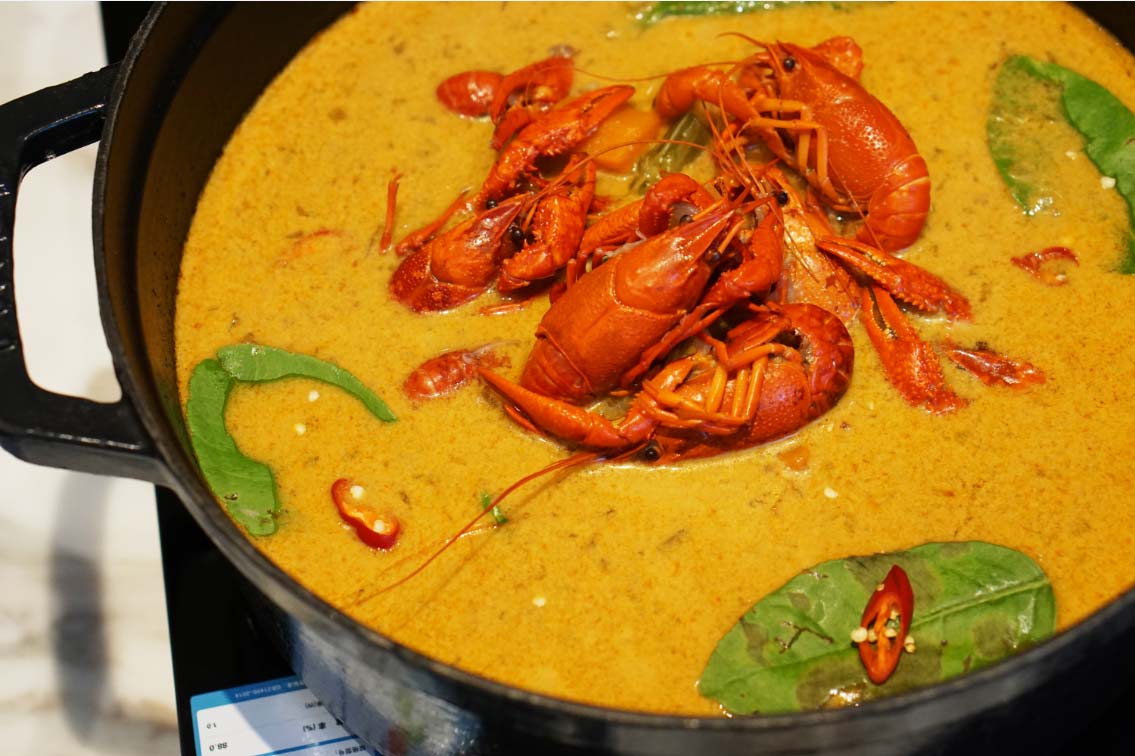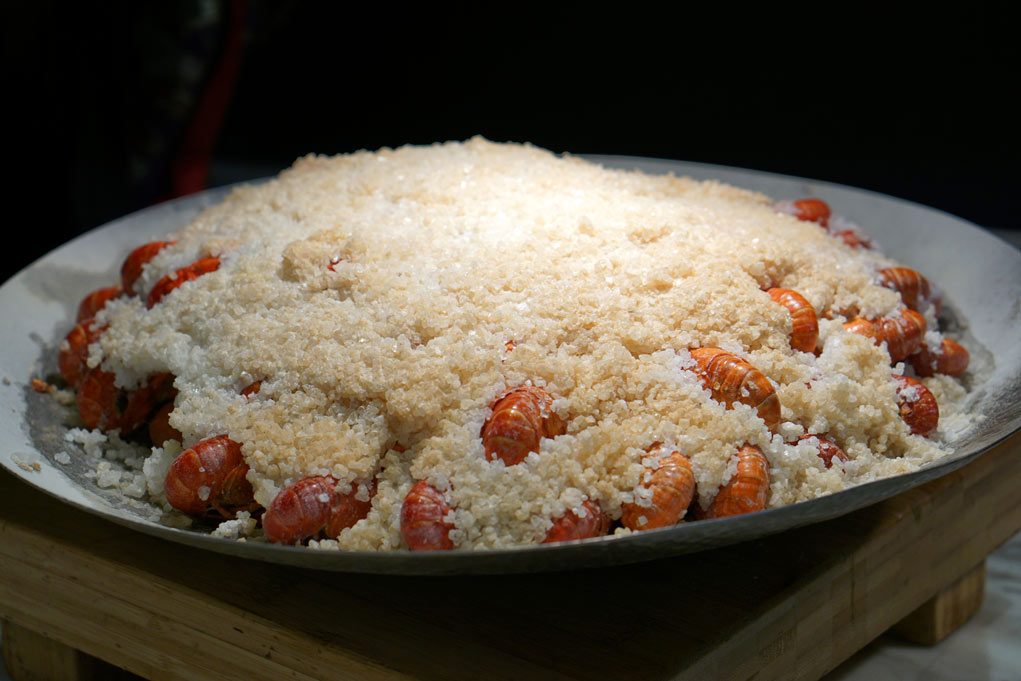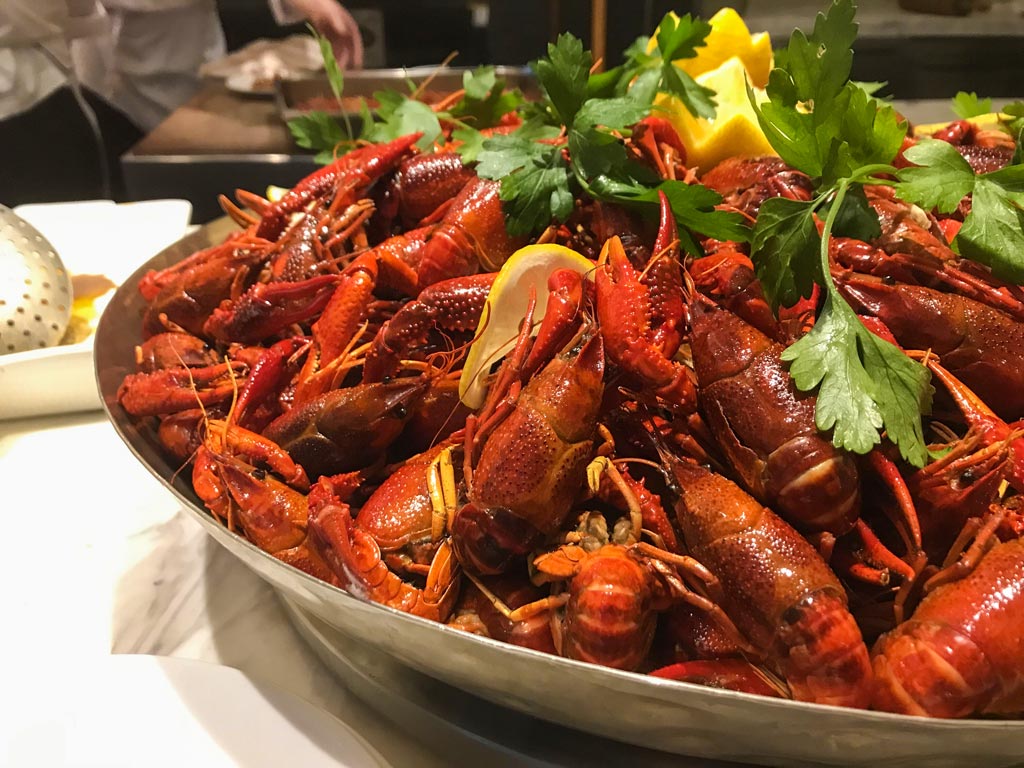 From 6:00pm, every Friday to Sunday, experience free flow crayfish and other international dishes at only CNY 258 (plus 15% service charge), make your weekend yummy and fun!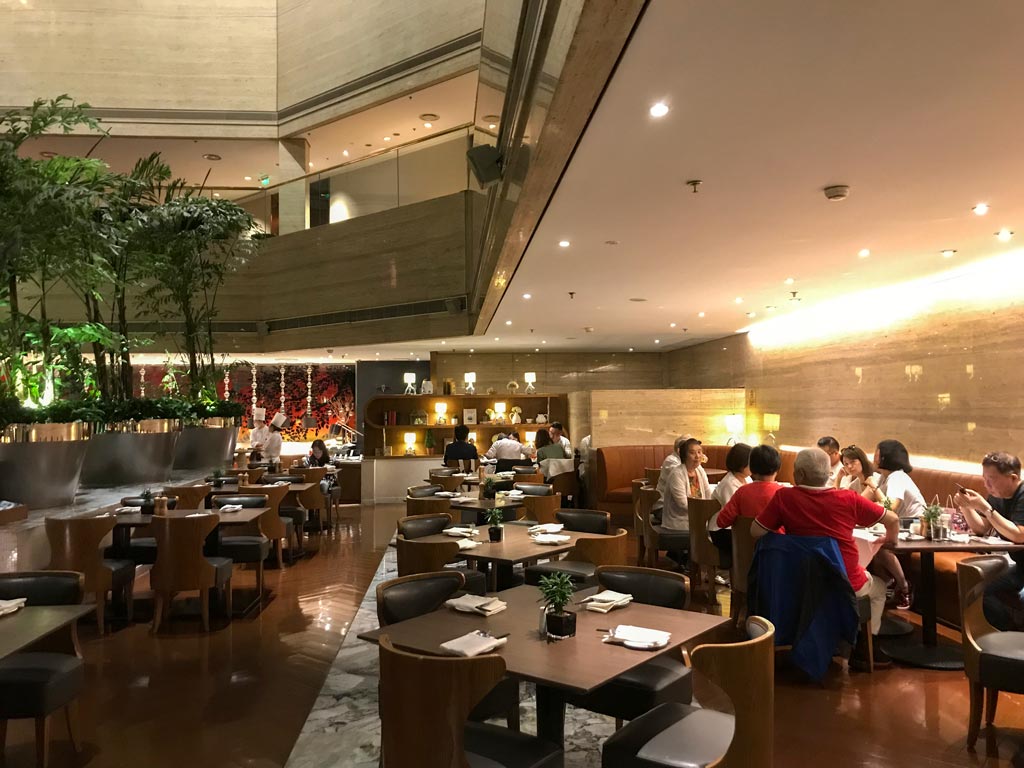 For reservations and inquiries, please dial: +86 21 6248 0000 ext.1741
* Crayfish expired to August 31, 2019
Address:
Atrium Café at The Kunlun Jing An
No.250 Huashan Road, Jing An District, Shanghai China
You Might Also Like